Year 5 were very fortunate to have been invited to the Easter Experience on Thursday 9 March.  This event was an immersive, multi-sensory theatrical experience of the Easter story, which took the girls back in time to meet characters who saw some of the most important events in history. They listened to eye-witness accounts from those who were present at crucial events from the last days before Jesus' death and those after His resurrection.  
The girls were given the opportunity to engage with why the Easter story is still so important to Christians today. They were offered the opportunity to investigate the events and then examine how the life, death and resurrection of Jesus affected the lives of so many throughout history.  From well-loved authors, such as C.S. Lewis and J.R.R. Tolkien, celebrities such as David Suchet, and rap artists such as Lecrae, to key figures in history such as Florence Nightingale and William Wilberforce, the girls had the opportunity to examine their testimonies and see how their lives and work have been affected by the life and death of Jesus.  
In addition to this, all the girls were able to take part in craft activities. They were all given the opportunity to ask questions that may have arisen during the experience, and then time to reflect on what they had learnt about the Easter story.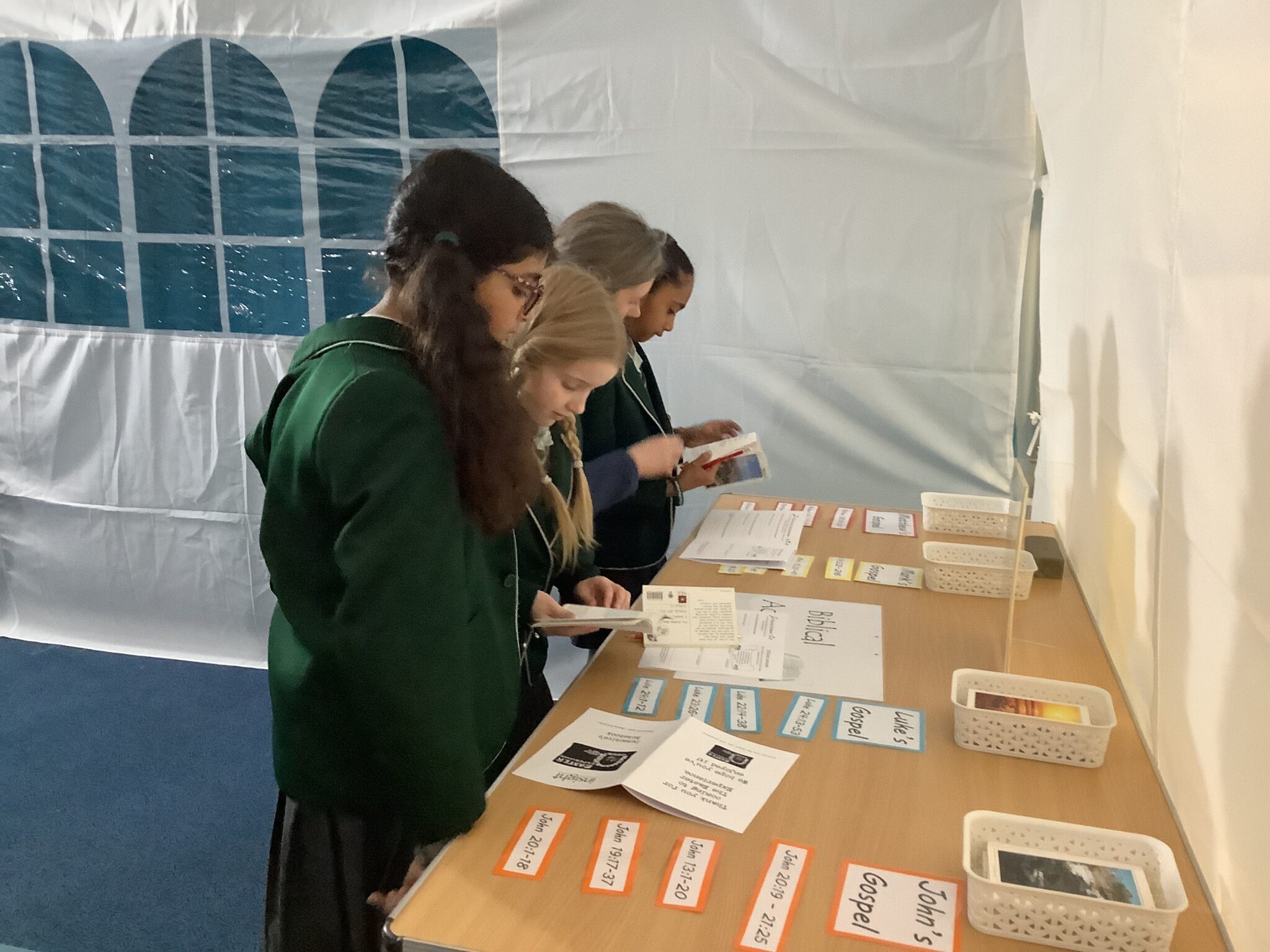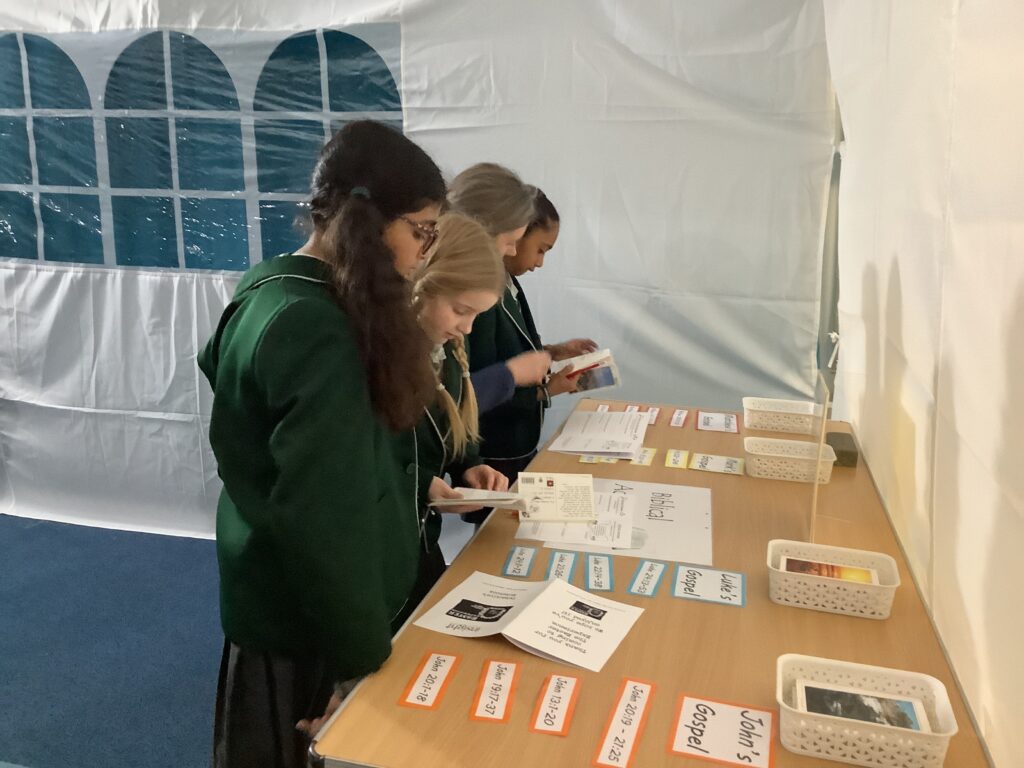 Categories:
Girls' Prep School