Surbiton High School is guided by our aims & ethos. Surbiton High School aims to inspire, encourage and empower our young people to discover and embrace their individuality in an intellectually rigorous academic environment. Balanced with outstanding pastoral care our students become compassionate, respectful, courageous and inquisitive members of the community; living out the School's motto: Amor nos semper ducat (May love always lead us).
Aims & Ethos
The School's Charter for Well-being and Learning Habits are embedded throughout the School and provide the framework to enable us to accomplish our aims.
Fulfilling our aims through the Charter for Well-being
Fulfilling our aims through Learning Habits
Our Values
Our School values ensure our pupils to leave us as grounded, well-rounded individuals who have an understanding of their place and purpose and exemplify our School motto.

We are compassionate:
We are kind and we care, in both thought and action. We consider those less fortunate and strive to support and offer aid. We are mindful of the gentle power of positive actions. We support and encourage those around us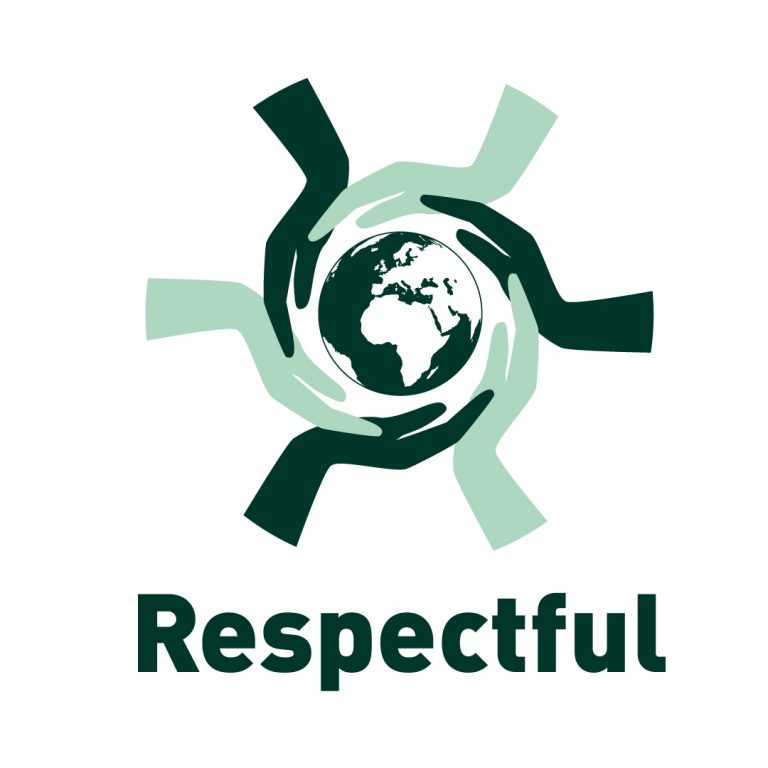 We are respectful:
We respect all people equally. We respect ourselves, our learning, our community, our environment, and the planet we all share. We strive to act with respect and integrity in all things. When we disagree we do so respectfully.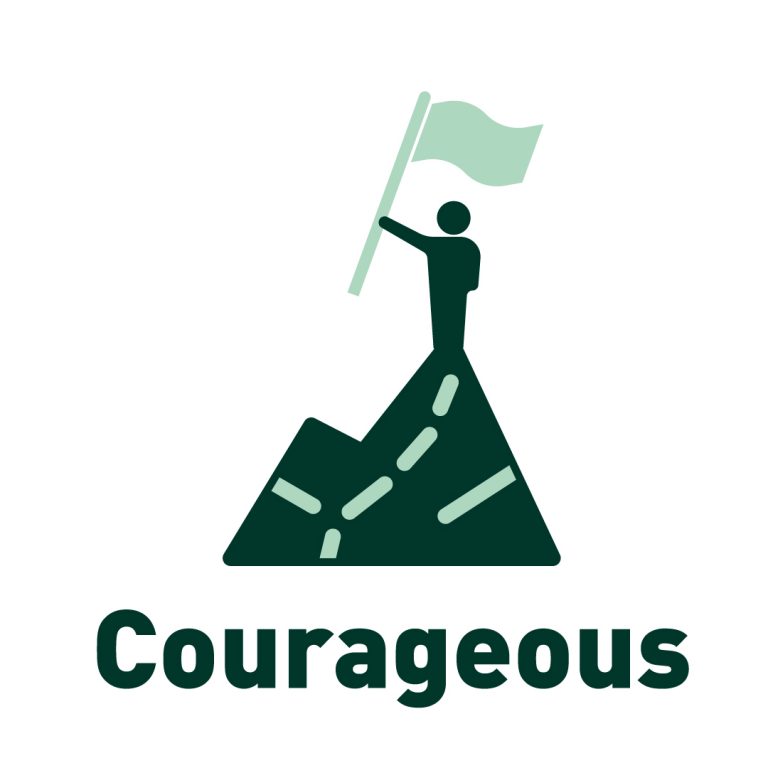 We are courageous:
When challenged by our fears we are determined, not deterred. We call on resilience for strength when in the heat of the struggle. We bravely chase our dreams and fight for what we believe. When we fall, we pick ourselves up and forge forward.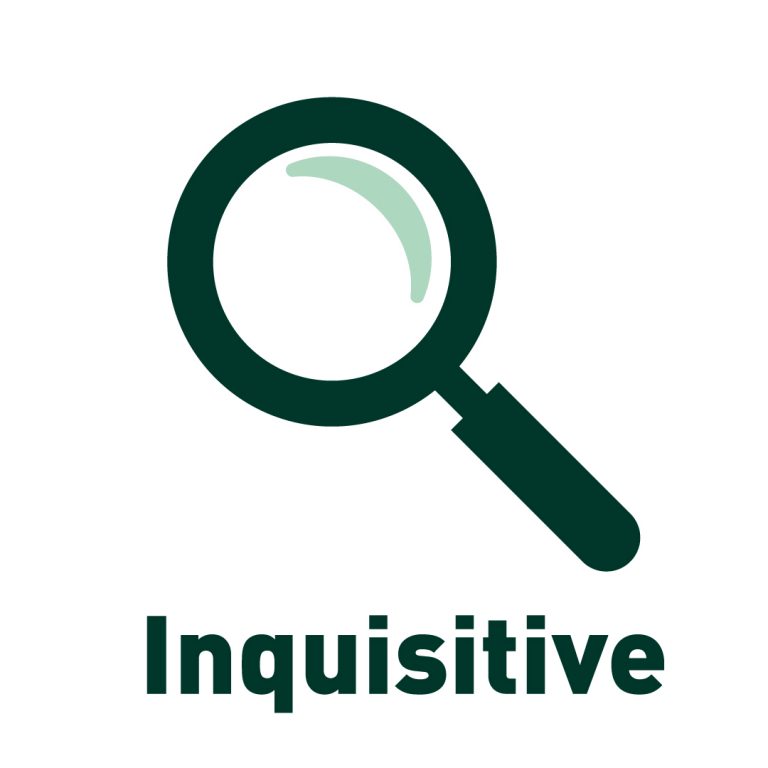 We are inquisitive:
We understand that a thoughtful question is the key to unlock understanding. We believe where answers provide ends, questions pose exciting beginnings. We are eager to explore, we question to discover, we are curious to learn more of the world at large.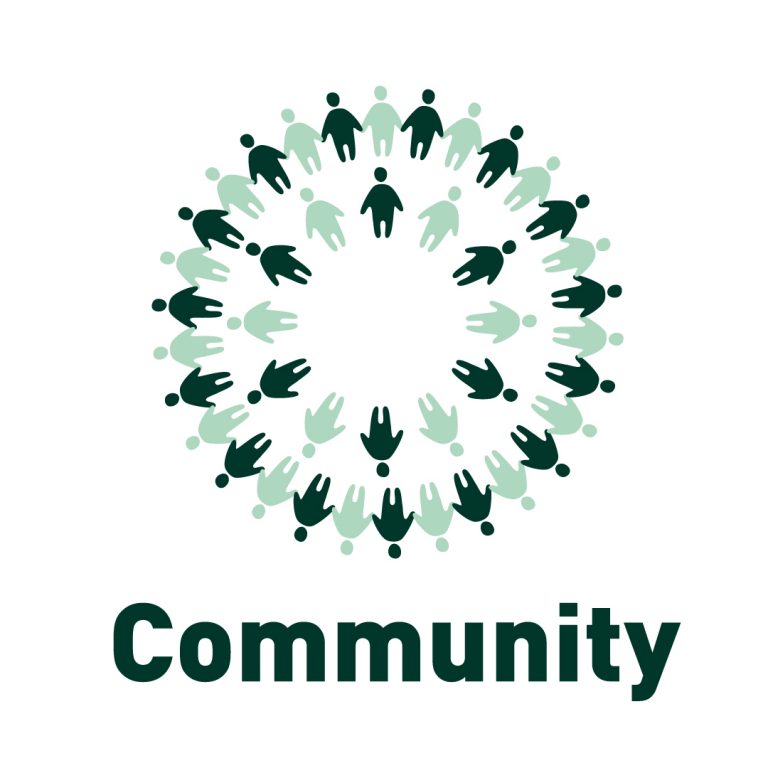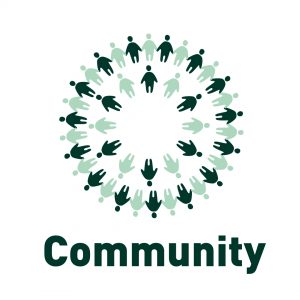 We are a community:
We are united – with a common focus. We value belonging to a wider community: our school community, our local community, our global community. We are inclusive of all no matter our differences. We value and nurture the connections we form.
United Learning and the United Church Schools' Trust
Surbiton High School is part of United Learning and the United Church Schools' Trust. The School has an Anglican foundation, valuing its Christian heritage whilst welcoming staff and children from all faiths and none. We share with United Learning its core mission statement "to bring out the best in everyone". We are committed to the aims of United Learning, including its Framework for Excellence, which can be found at: www.unitedlearning.org.uk