Surbiton High School is proud to be part of a strong and sharing community, and we are committed to fostering positive, productive and caring relationships with other schools, parents, residents and businesses in the wider community.
Our programme is roughly comprised of three key strands: Community Classroom, Partnerships and Personal Enrichment.
Community Classrooms are an exciting and dynamic way to extend academic learning opportunities for young people, parents and local residents. They can take the form of adult evening courses, longer courses with qualification outcomes or weekend workshops for students of all ages.
Independent-State School Partnerships both broaden and enhance the experiences available for pupils and staff across all participants. Mutually beneficial relationships are invaluable in sharing support, knowledge and resources so that everyone gains; together we are stronger. Older pupils lead a range of 'lessons' and book clubs at neighbouring schools; leaders gain self-confidence, presentation skills and a genuine sense of selflessness. Clubbers can gain inspiration, knowledge and older, 'cool' friends.
Personal Enrichment gives wonderful opportunities for members of our local community and the School to develop through authentic and challenging experiences; these might arise as supporting work with charities or individual project work, global and local. Surbiton High School pupils flourish and thrive in the practical needs of project work and develop confidence and resilience outside of the classroom delivering project outcomes that really are appreciated by the community.
Upcoming Events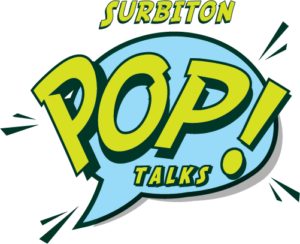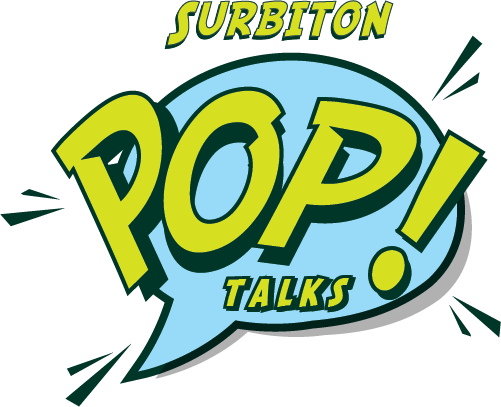 POP! Talks: Revision SLAM
Thursday 26 April – 7.00PM -8.30PM.
Click the link below to learn more and book your ticket.
Community Classroom
Art History Nature  in Art and Architecture
This seven-week course is a brief whizz through one particular theme of art history, nature. Open to everyone and anyone in our local community aged 15 and over. Learn more and book your space below.
Other Community Classroom Events
History
Maths
Ri Computing Series
CoderDojo Coding Workshops