On Thursday 4 November, Year 3 visited the Winchester Science Centre.
Upon arrival, the boys entered the vast building and were blown away by the variety of exciting, hands-on exhibits on the first floor. After dropping off bags, it was time to explore! First stop was the space area where the boys were able to view different planets on a large suspended globe, take quizzes to become astronauts, and programme robots just like the Mars Rover. Next, it was a trip back to the first floor to explore all the exhibits that they had spotted when they arrived. These exhibits were set up to explore sound and forces. It was wonderful to see the boys so engaged and excited about all things science. Before long, it was time to grab a quick snack and head to the Rockets Workshop. Here, the boys worked in teams to create their very own rocket and then launched them to see which would move the furthest across the string that was suspended from the ceiling.
There was great collaboration on show from all the boys and we saw some fantastic rocket launches. I'm sure it won't be long before Mrs Chong receives a phone call from NASA to snap up these young space engineers! After lunch, it was the final session of the day; the Planetarium show. The boys settled down in their reclined seats and went on a journey through space. They spotted star constellations, visited the moon, all the planets, and even stopped off on a few dwarf planets! It was a brilliant day of scientific investigation and exploration.
Thank you to Year 3 for representing Surbiton so fantastically throughout the day.
– Mr Buckingham & Mr Pyper-Williams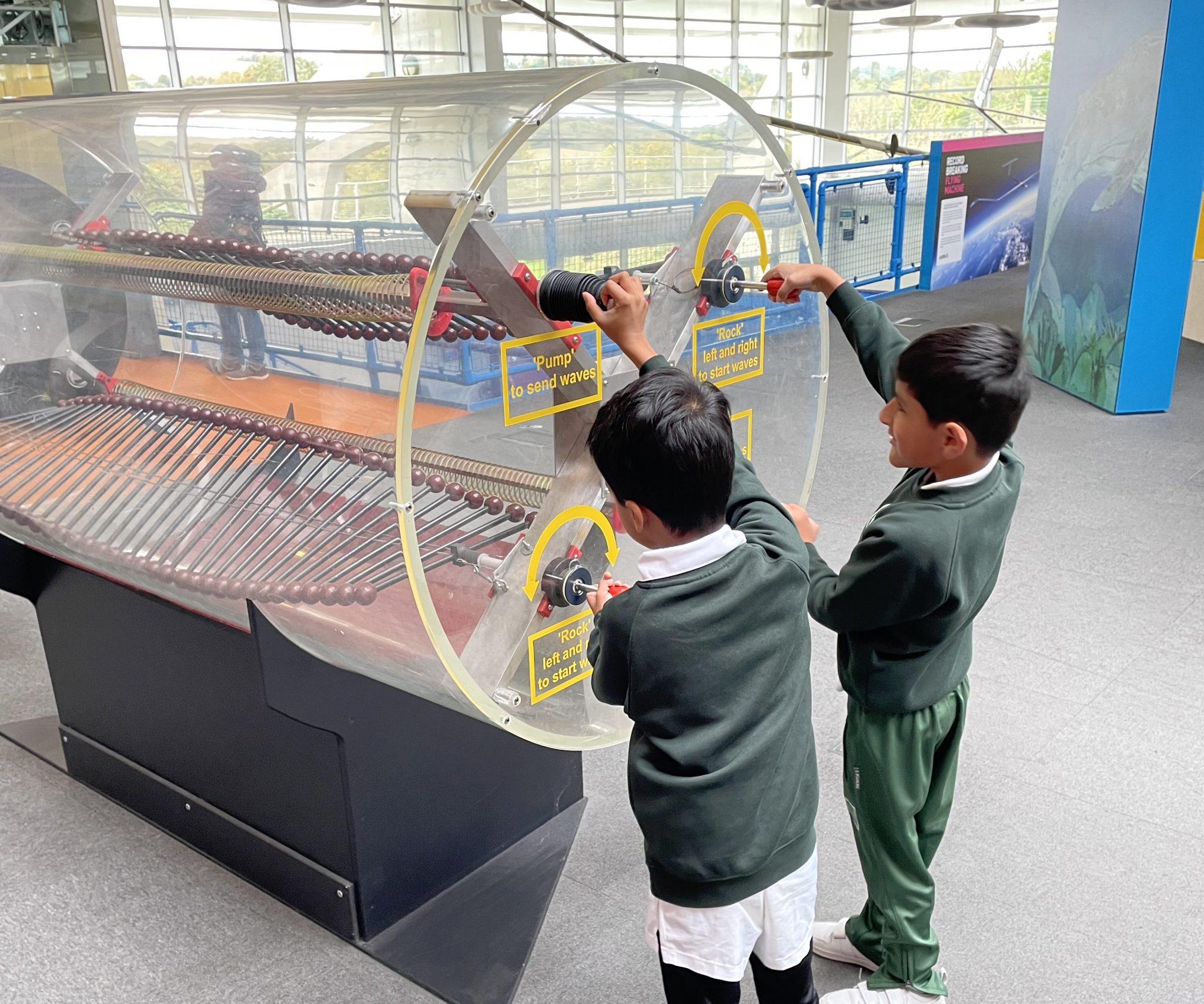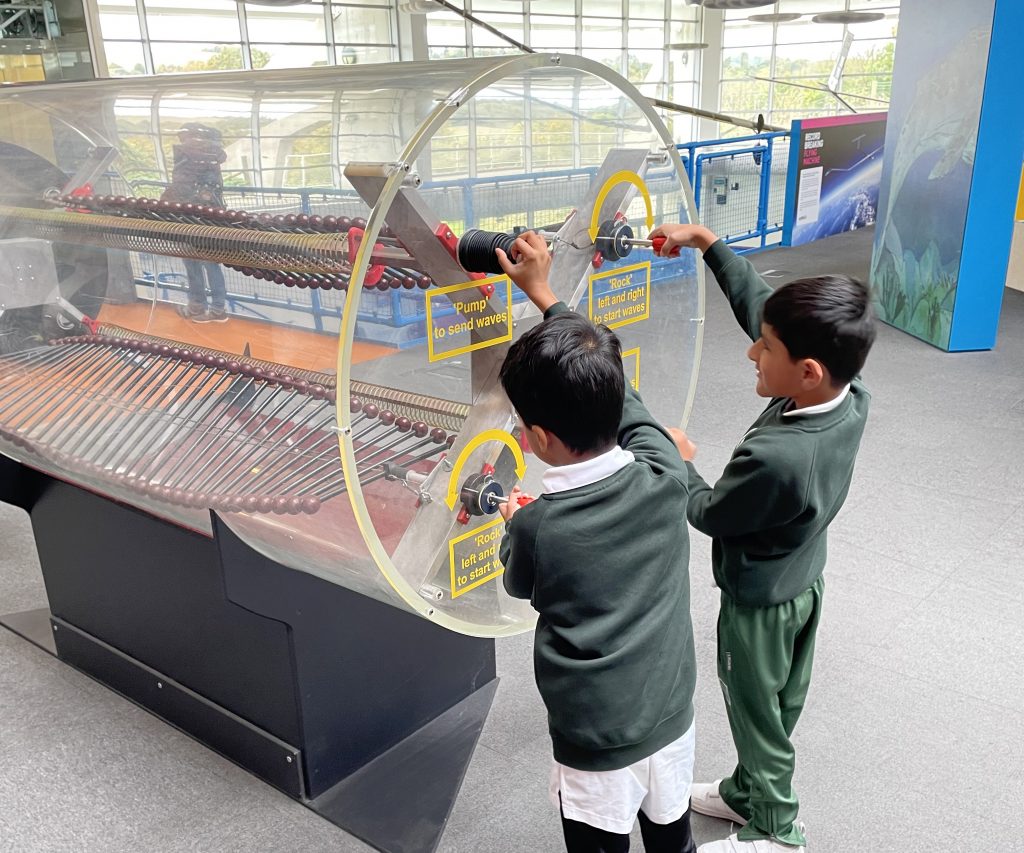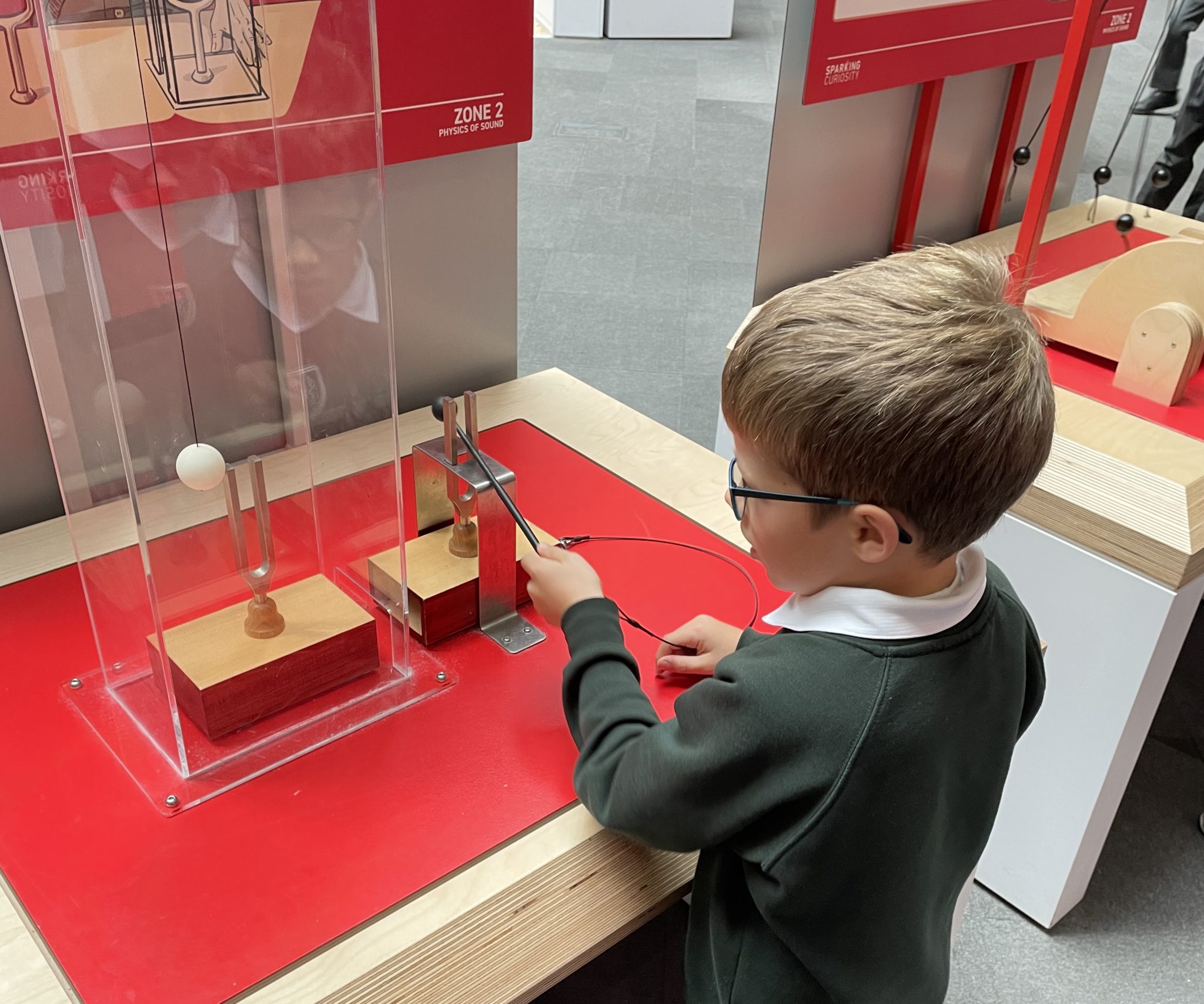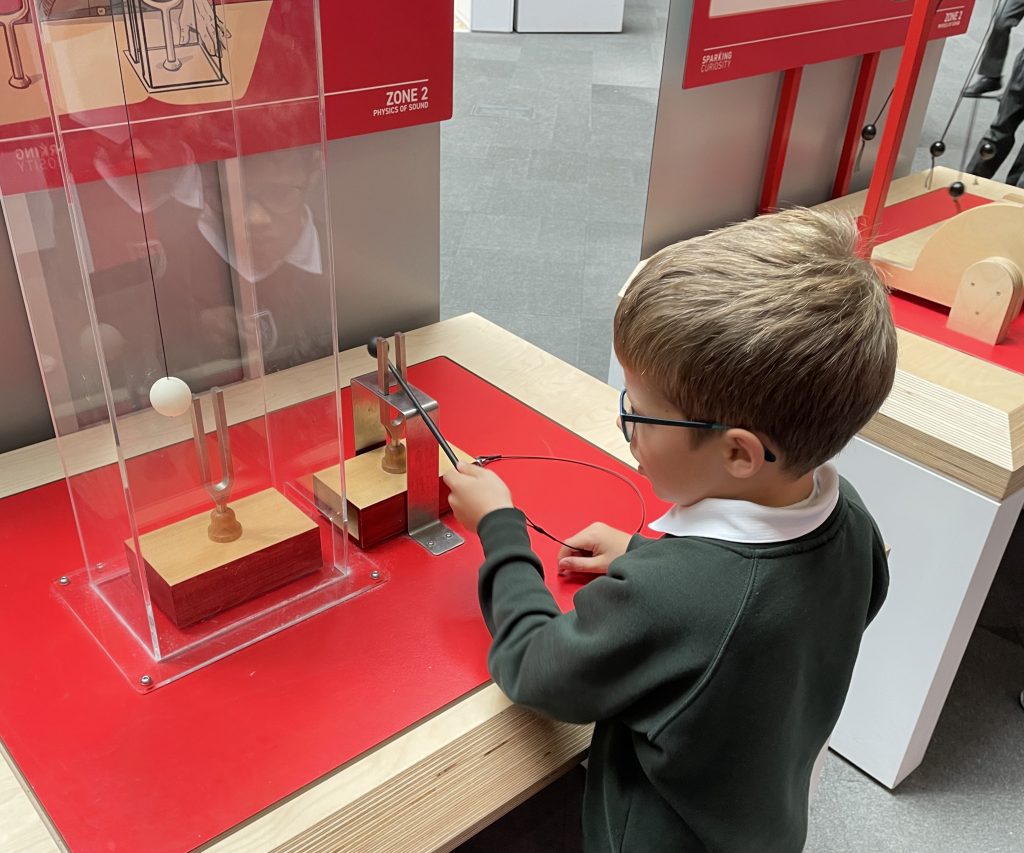 Categories:
Boys' Prep School