Rob Biddulph is a bestselling and multi award-winning author/illustrator. He is also the official World Book Day Illustrator for 2019, 2020 and 2021 who this week Rob visited the Boys' and Girls' Preps.
Rob treated the children to a reading of 'Odd Dog Out', which celebrates individuality and explained how he came to be an illustrator and author.
During lockdown, 'Draw with Rob' became a valuable support for many families, as Rob gave drawing sessions online. He even broke the Guinness World Record for largest online art class! Much to the children's delight, Rob did a live drawing class of a character from his latest book, 'Doodle the Dog'.
Rod read from his new book, 'Peanut Jones and the Illustrated City', which explores the ideas of what would happen if what you drew became real. This dilemma leads Peanut Jones to find herself in an entirely illustrated city, Chroma. Rod explained that the idea came from asking himself, "What if?" The children were hooked on every word and could not wait to read more.
Finally, Rob left the children with his parting words of wisdom: there is magic in every pencil. We can't wait to see what magic our pupils make!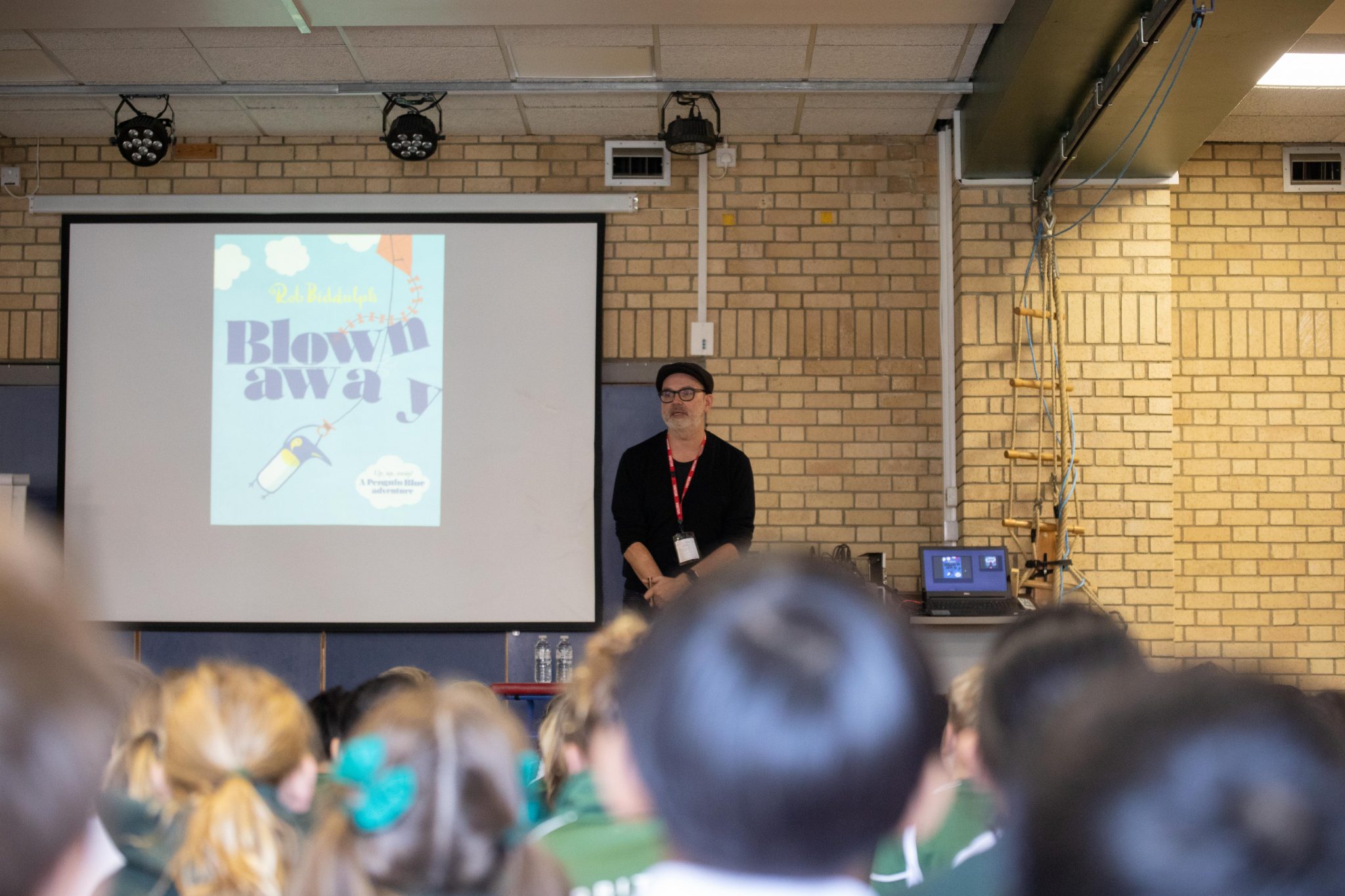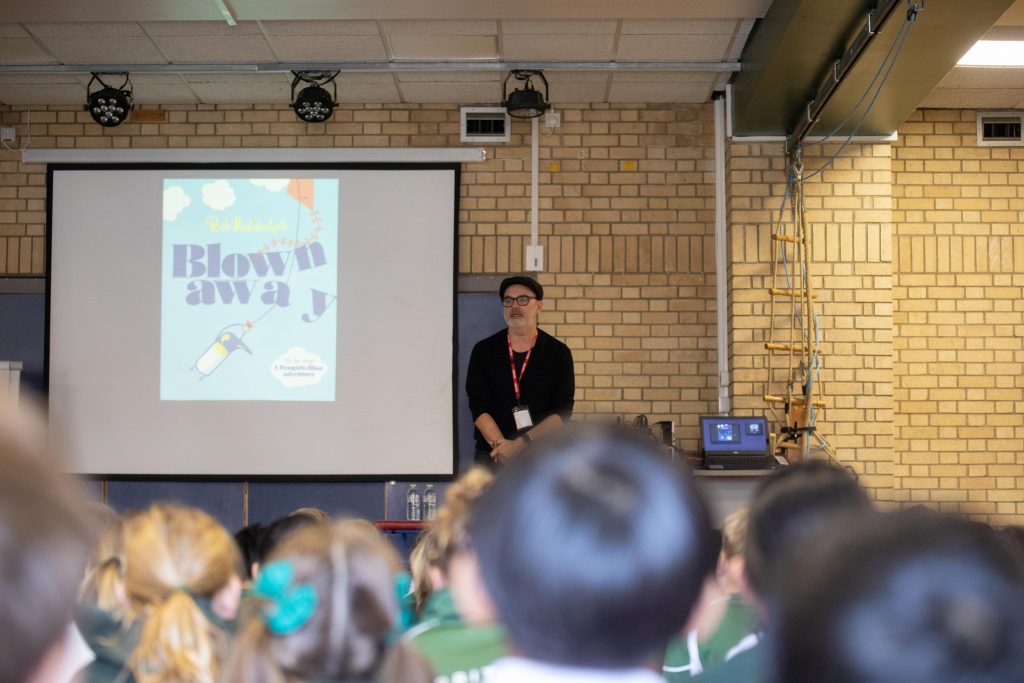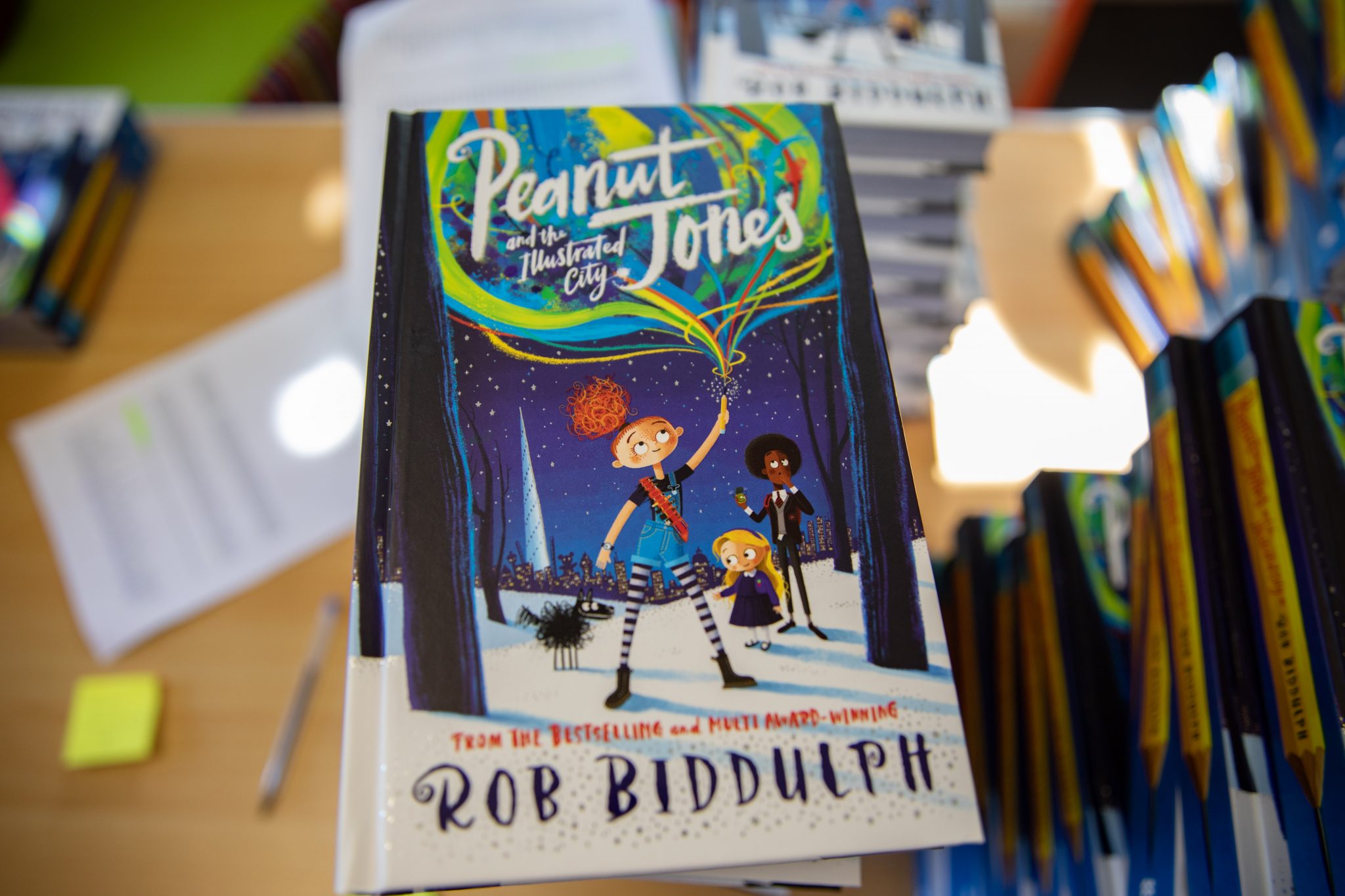 Categories:
Boys' Prep School
Girls' Prep School