Every Wednesday, the pupils ride at Silvermere Equestrian Centre during all types of weather conditions, from hail to sunshine!
We have two groups each week; one group that ride in the outdoor arena and the other in the indoor arena. These are split into different levels of experience. Each week, the pupils progress their experience in learning how to walk, trot and canter. The outdoor group also perfect their skills in jumping and pole work. The pupils will also further their experience in how to get the horse 'off the leg' (making sure the horse responds by going a bit faster or to the left or right when they press their calf against the horse's side). The horses at Silvermere Equestrian Centre are a lovely bunch, they are all different shapes and sizes, so there is a horse out there for everyone depending on your experience. Some are lazy and some are speedy, but the most important thing is they are safe and 100% bombproof.
Each week, the instructors work the pupils very hard; they are constantly on the move, which is great for their fitness levels! It has been great to be back with the pupils at the stables; unfortunately, during lockdown, the stables were not allowed to be open, which can be very hard as they still have to run behind closed doors, keeping those horses fed and exercised. Keep up the good work!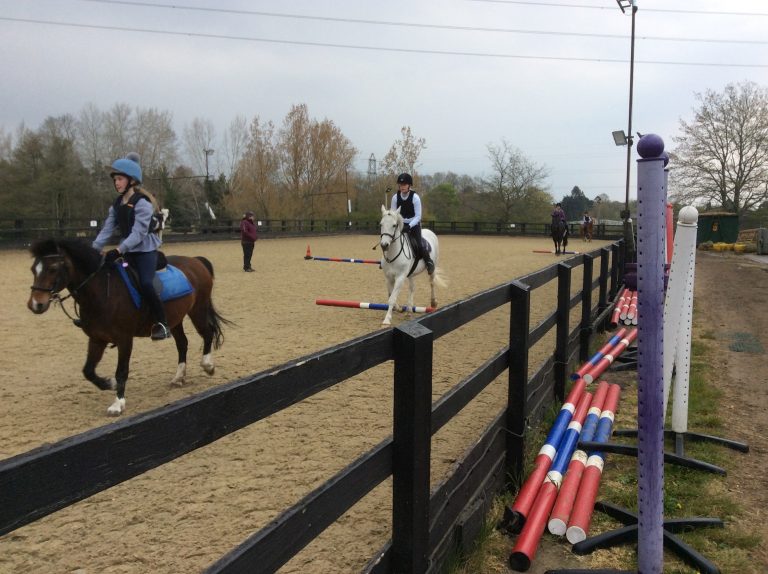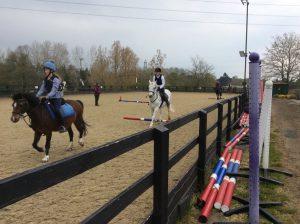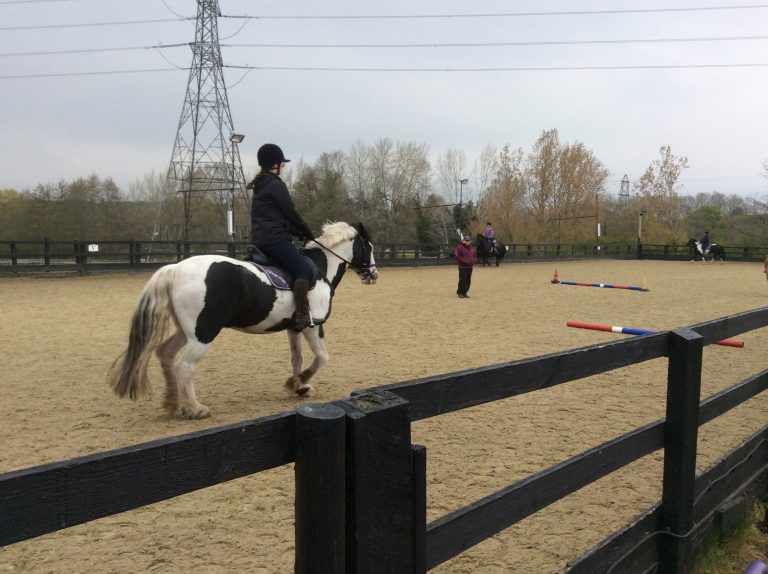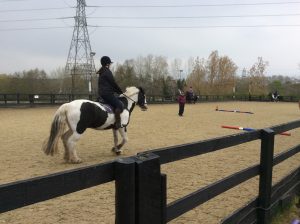 Categories:
Senior School