Having missed last year, it was finally time again for a much-awaited traditional Sports Day.
All the boys have been working tirelessly this term, preparing themselves both physically and mentally for the showpiece sporting event of the year.
Key Stage 1 kicked things off on Monday and in true Great British style, the weather was somewhat mixed. The event began with a middle-distance race with all boys running for their respective Houses. This was followed by a carousel of activities with each class visiting eight different stations throughout the morning. It was an extra special day as not just Reception's first Sports Day, but a first for Year 1 too. There was great excitement, incredible sportsmanship and excellent comradery between all competitors.
Unfortunately, the rain came in just as the sprint finals were to take place, but that did not dampen the boys' spirits and they all departed Hinchley Wood with a huge smile on their faces. We would like to say 'thank you' to our Year 6 boys, who helped to run the event. They showed fantastic leadership throughout and truly inspired and encouraged the younger athletes across each event.
The following day, it was the turn of Key Stage 2 and yet again, the rain just managed to hold off to allow us a full sports event with a great number of twists and turns throughout. Each boy competed for their House of either Arundel, Balmoral and Caernarvon in traditional Sports Day events, including long jump, sprints, javelin, shotput and discus. Once again, the sportsmanship and team morale displayed by every pupil should be greatly applauded.
The results are as follows:
| | |
| --- | --- |
| Key Stage 1 | |
| Arundel | 190 |
| Balmoral | 162 |
| Caernarvon | 210 |
| | |
| --- | --- |
| Key Stage 2 | |
| Arundel | 192 |
| Balmoral | 198 |
| Caernarvon | 162 |
A huge well done and a special mention to our Sportsmen of the day:
Key Stage 1: Barney Russam
Key Stage 2: Harry Rowbotham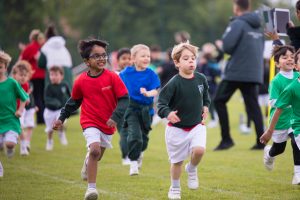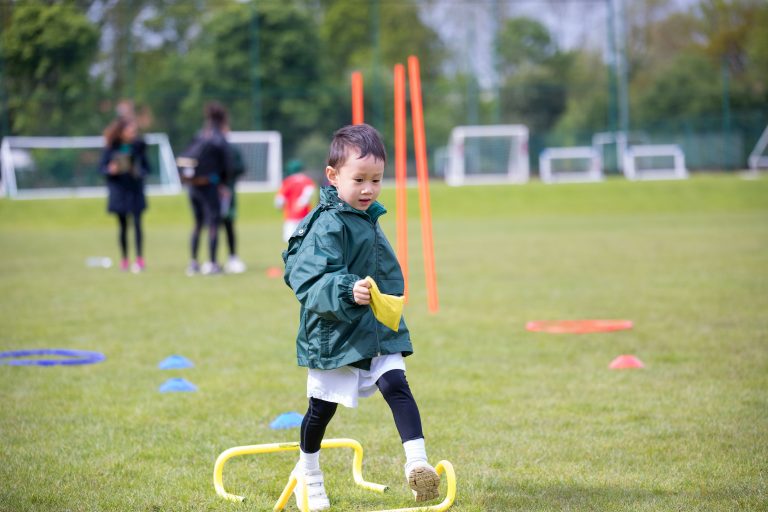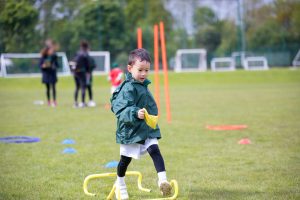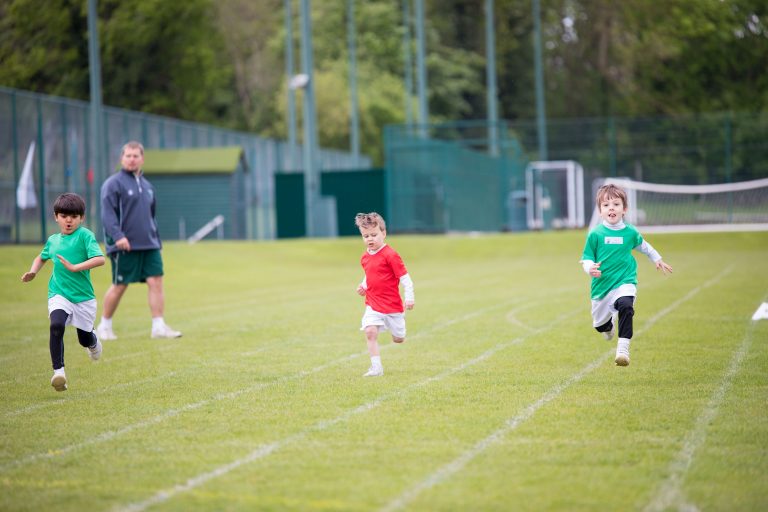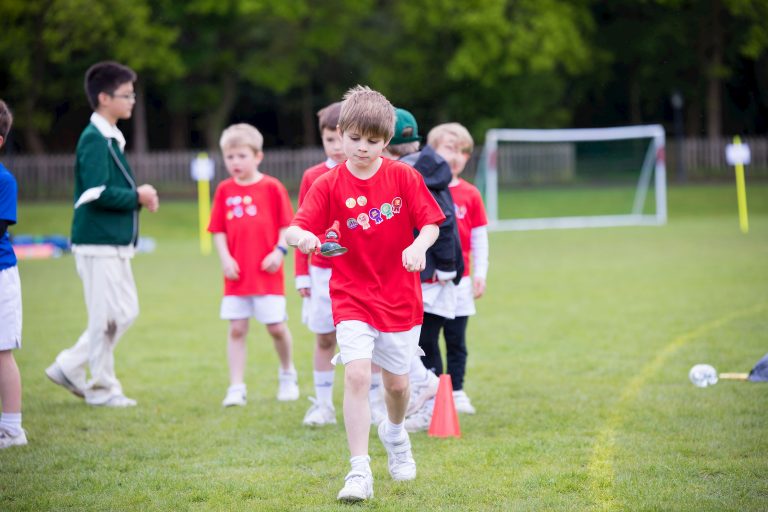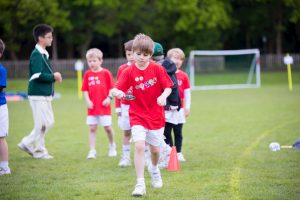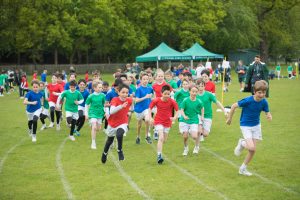 Categories:
Boys' Prep School