On a blazing day, quite unlike the "gloomth" Mr Walpole created in his Gothic castle, Year 13 A Level English Literature students paid homage to the place where the Gothic novels they have studied all began.
Although half the size of the original, Strawberry Hill House in its current incarnation has it all: a winding staircase, coats of armour, a screaming head, and a gallery in white, red and gold that is a fantastical contrast to much of the rest of the atmospheric house.
Having finished their studies, Year 13 felt this was a fitting end to their labours in the forests of the night, as they were taken on a labyrinthine tour and the various locations of Walpole's infamous The Castle of Otranto, written in the house. We escaped without the mighty helm falling on us but even more entranced by Mr Walpole's imagination.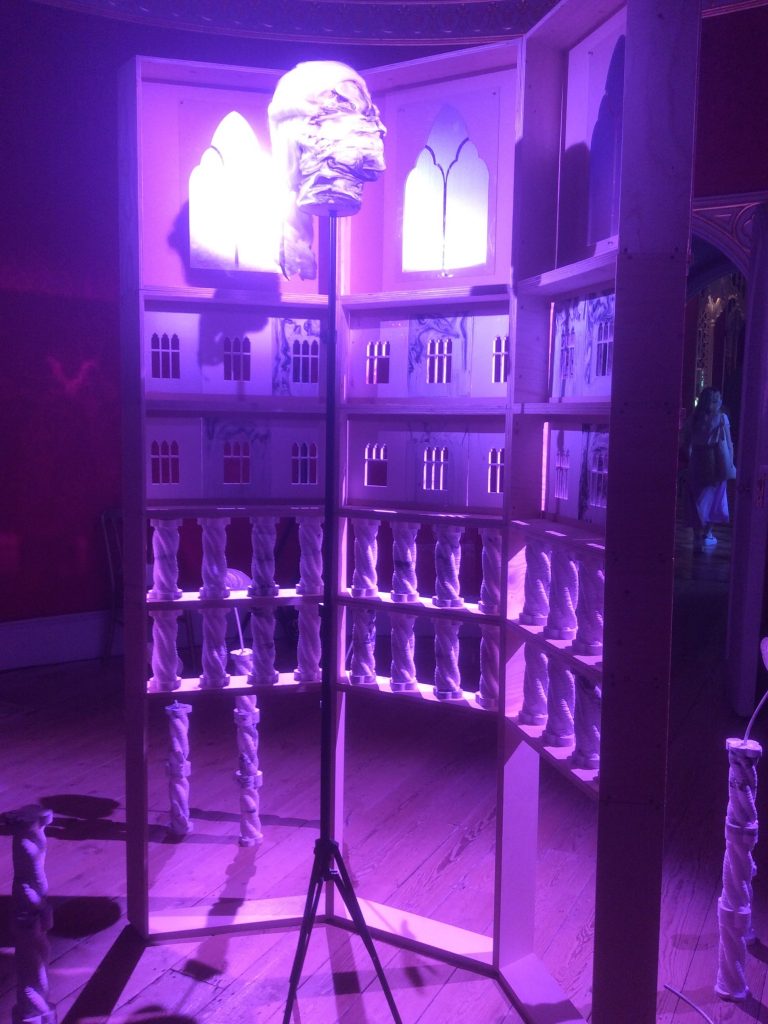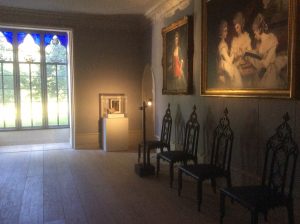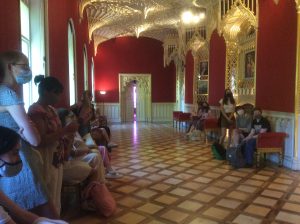 Categories:
Senior School