Deciding between a co-ed school and single sex education for your son or daughter can be a difficult decision to make. After all, prior to looking at schools for their own children, it has often been a long time since many parents have even stepped inside a school.
At Surbiton High our Boys' and Girls' Preparatory Schools have the benefits of both single sex education with co-curricular opportunities, so we see first-hand, daily, where the benefits and merits of both lie.
Teachers use techniques tailored to the gender of their pupils which positively enhance learning. Boys and girls tend to have different attention spans. Boys often benefit from shorter bursts of work and a variety of teaching and learning styles within a lesson. Girls will generally focus for a longer duration and see ongoing projects through to completion.
Where one gender is taught in a classroom, we observe girls questioning to a greater degree and making mistakes more freely. Perhaps surprisingly, we also see this with boys. The lack of needing to impress others imparts a confidence to try, have a go and take risks.
Even at a young age, there are no perceived gender biases towards subjects. The classroom becomes an open playing field because there is no pressure to compete against the opposite sex in specific gender dominated subjects. At senior school, the figures speak for themselves as to how this unfolds; at Surbiton High School, 40% of our pupils (all girls) have gone on to study STEM subjects at university (15% above the national average).
Single sex schooling allows teachers to create a bespoke curriculum, which both engages and ignites either boys' or girls' curiosity and their different, intrinsic motivations for learning. This can involve themes and experiences that allow each to express themselves in their own way.
Pastorally, a single sex environment can allow for a greater depth of discussion between pupils and teachers with regards to developing a healthy mindset and ensuring the appropriate health and well-being of pupils.
Of course, co-education has its rightful place, and this is not to denounce the benefits of co-education. In younger years children benefit from learning from one another and adapting to different personalities from a myriad of areas. At Surbiton High, our Boys' and Girls' Preps provide great co-curricular opportunities to create a rich environment for boys and girls to mix and whilst our pupils get the best of both worlds, our staff do too. Teachers can concentrate on the gender they teach, whilst benefitting from reappraising all angles of pedagogy across both sexes through curriculum planning, shared best practice and transferring and sharing skillsets.
We believe single sex with co-educational benefits provides the perfect balance for an all-round tailored education. Most importantly, however, parents must seek the environment they feel will best suit their child and allow them to flourish, be happy and thrive.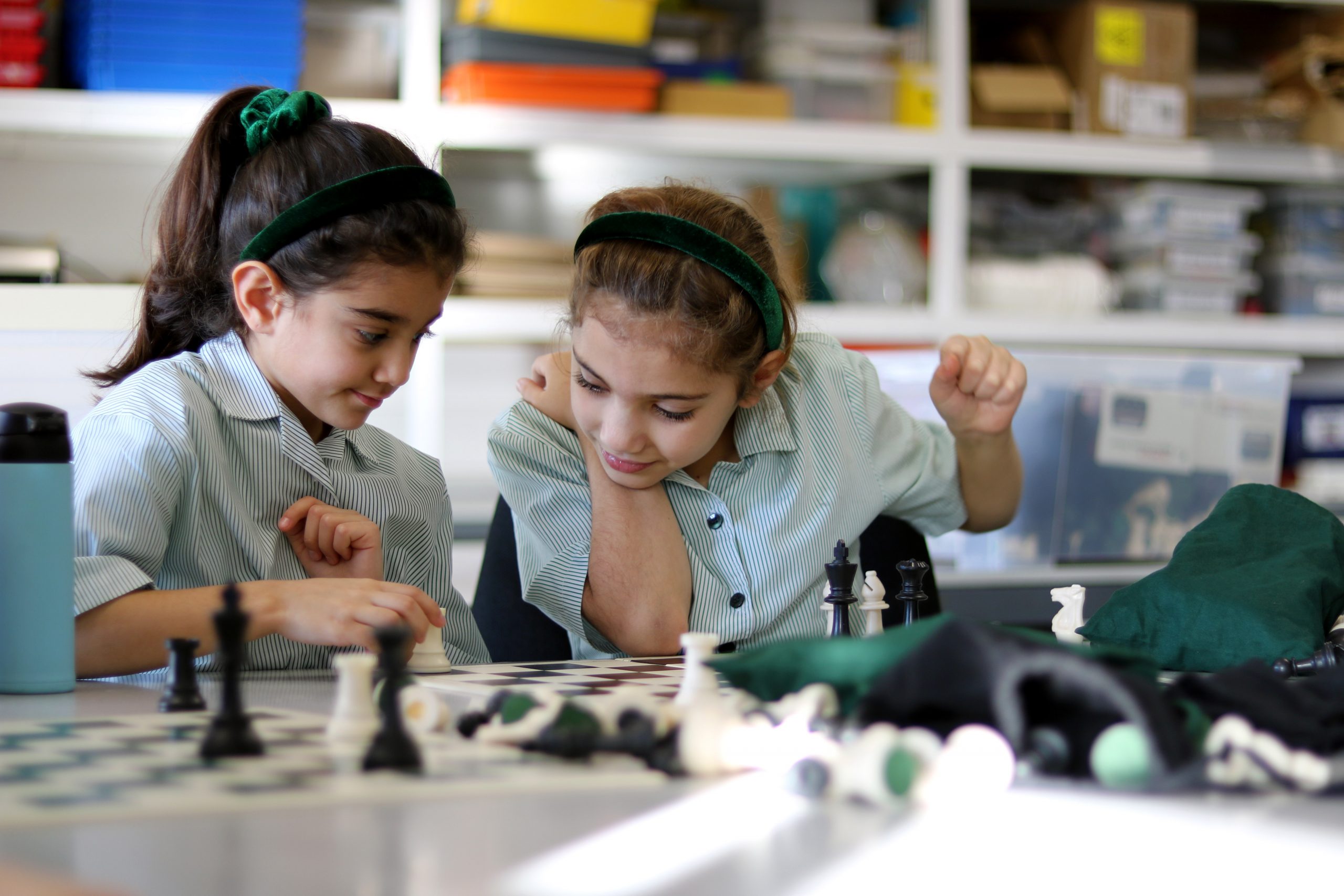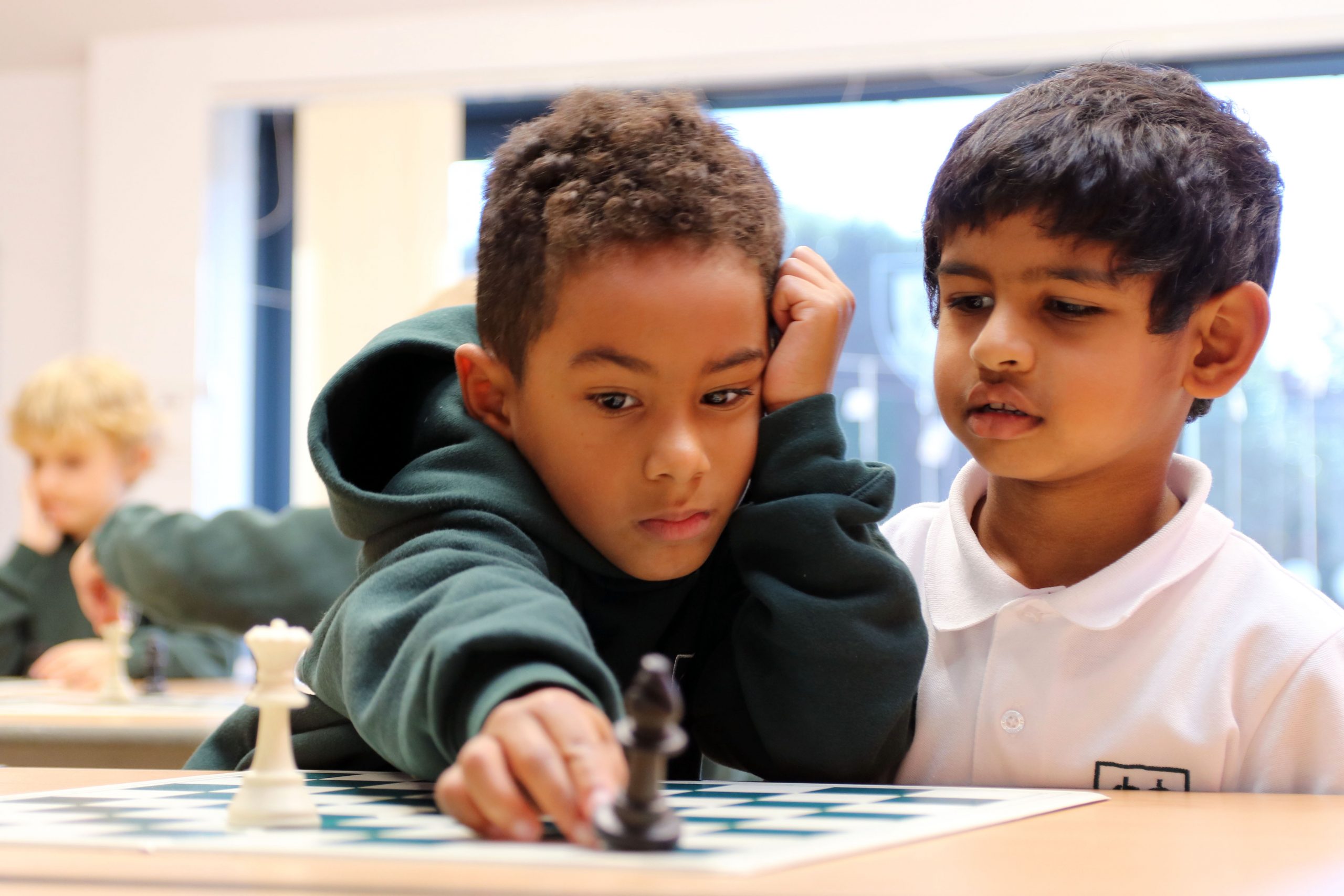 Categories:
Whole School