Year 1 had an exciting afternoon at Hinchley Wood for our LOC session.
Sadly, their Christmas adventure fell on a very wet day, so our original plans were adapted. The boys searched through the woods for pictures of Christmas items such as reindeer, wreaths, trees, and more. Their job was to find and count as many pictures as they could to collect points for their House. After that, Father Christmas appeared! The boys asked so many questions including, "Who is your favourite reindeer?" and "What is your favourite snack?"
To top off our very memorable afternoon, the boys enjoyed hot chocolate and biscuits. Large, chocolate-moustache smiles delighted their teachers and assured them that it was a most enjoyable afternoon. The best quote was, "This has been the best day of my life!".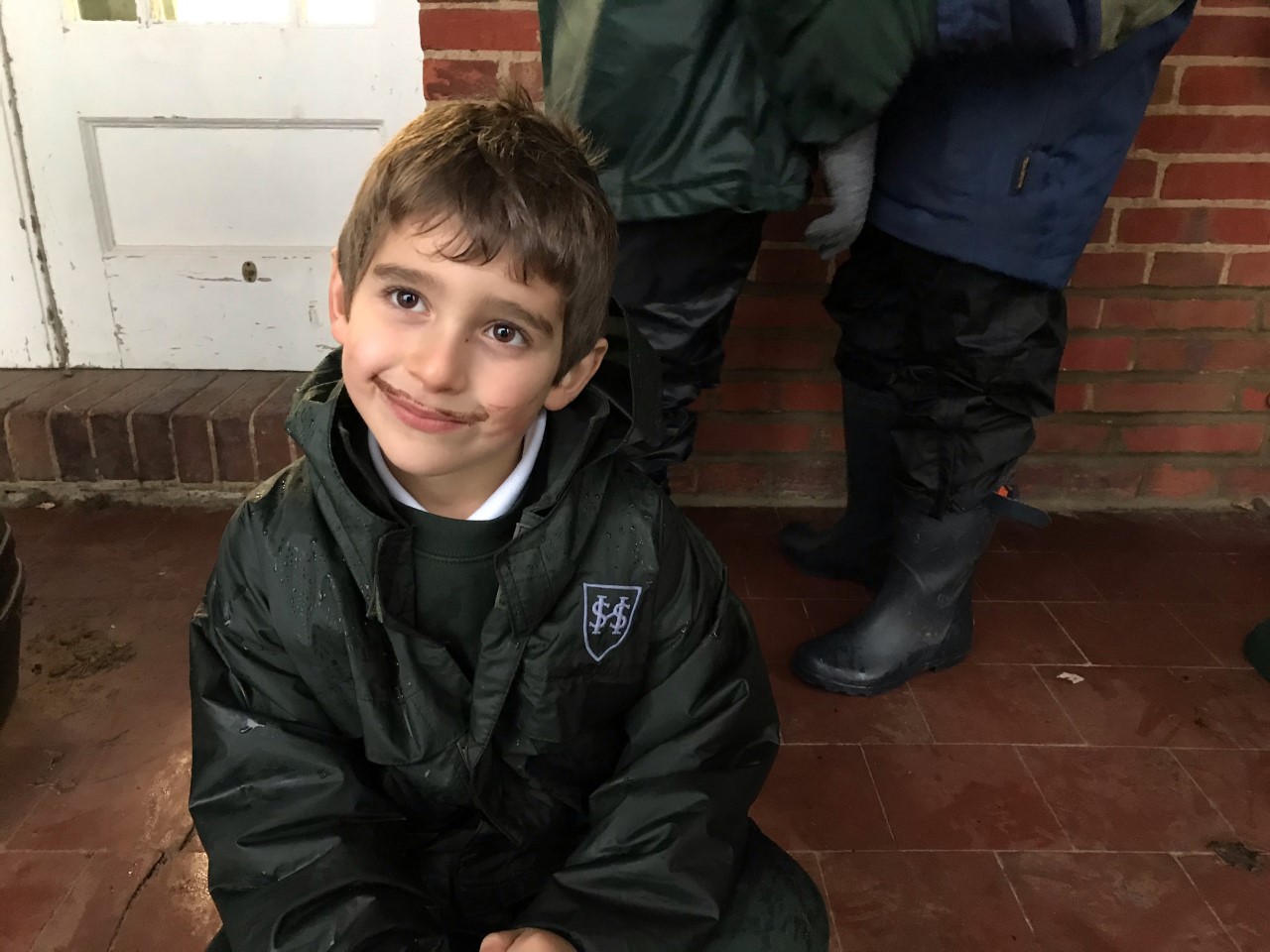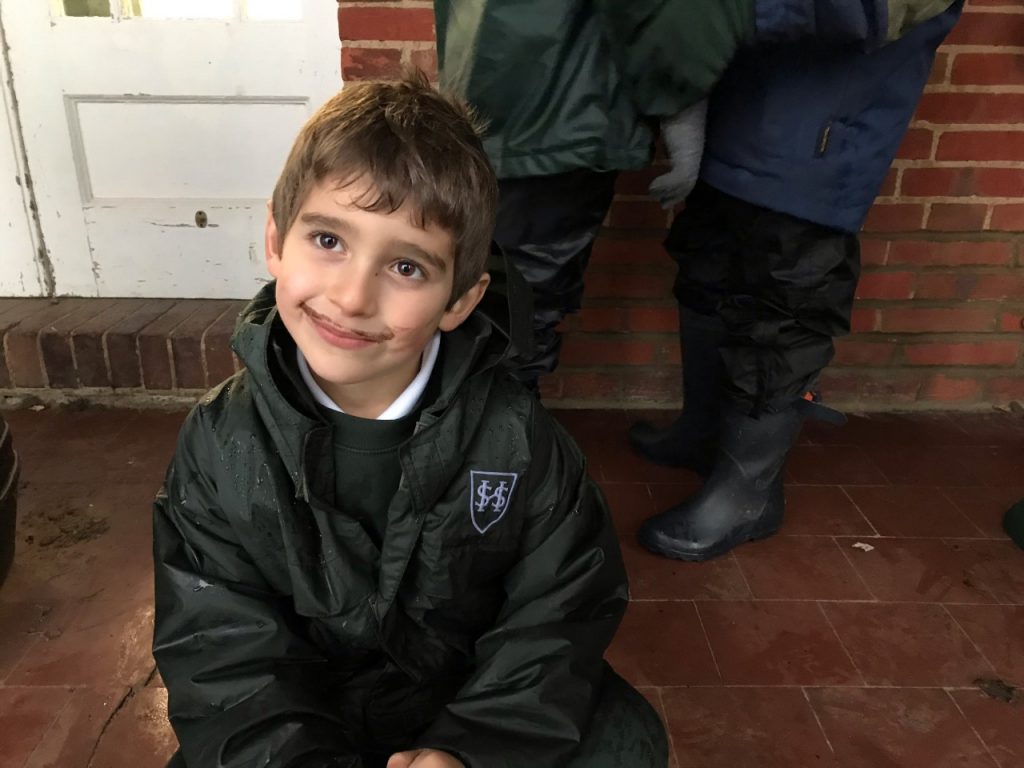 Categories:
Boys' Prep School