Our 11+ pathway is a rigorous process that starts in Year 3 and continues until each child has a secure place in a senior school.  We ensure that we fully support both our boys and their parents through the senior school application process.
Every two years, we hold a successful Senior School Open Forum that all Key Stage 2 parents are encouraged to attend. Parents have the opportunity to review marketing materials and have discussions with the Senior School Heads or their representatives to help inform their choice of senior schools.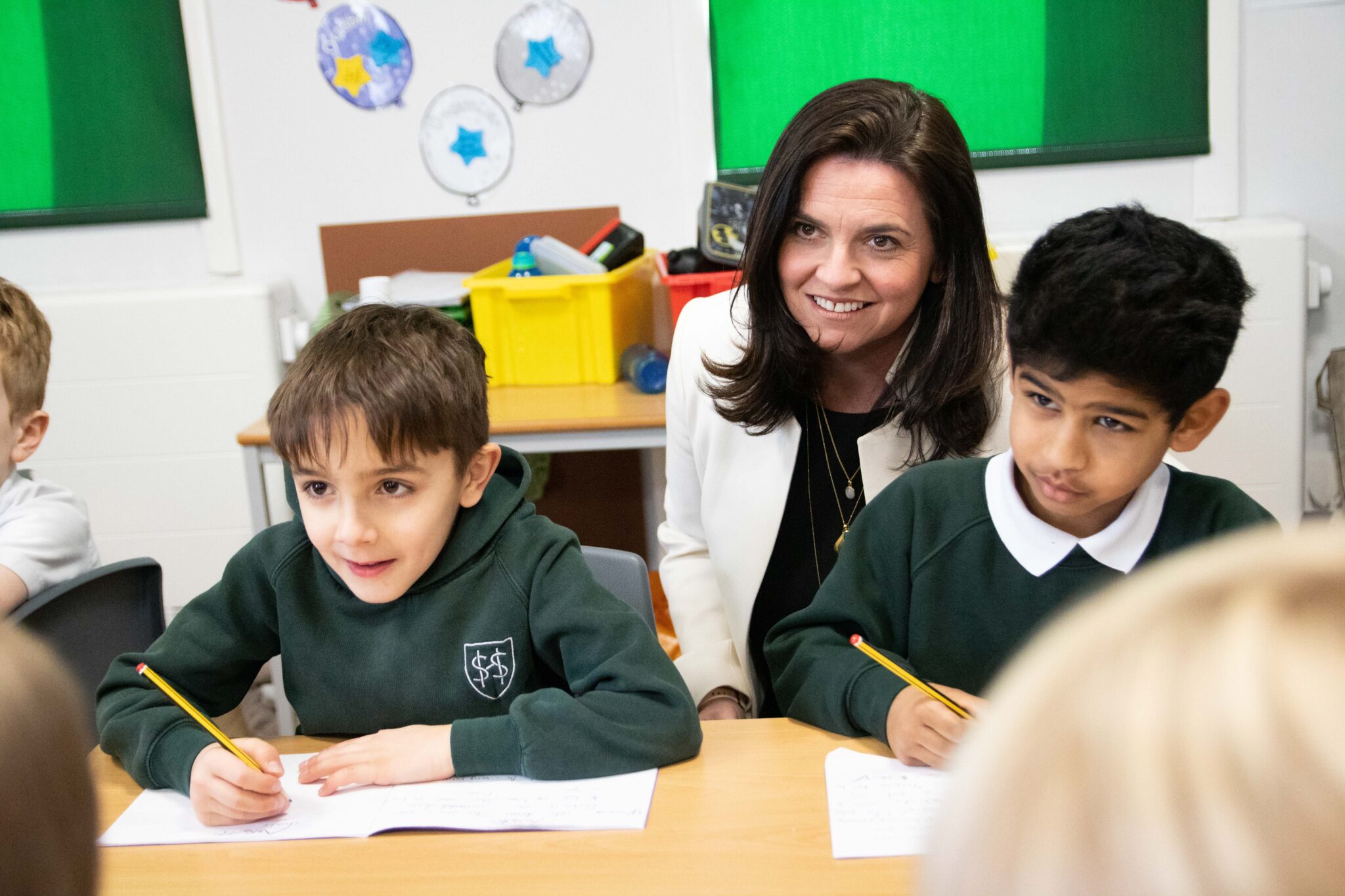 The process for selecting senior school options begins in the Spring Term of Year 5, where parents meet with key staff to discuss possible school choices. Our main aim, through these discussions, is to ensure we present a number of schools which would match the boys' interests and talents, both social and academic. Parents are encouraged to visit the schools. This would help parents to decide which schools would truly be a good fit for their son holistically, and not just academically.
Early in the Autumn Term of Year 6, a further meeting is held for parents to finalise the school selections. During this term, the boys' preparation for the 11+ examinations is completed, through consolidation of learning, exam technique preparation and interview coaching. All boys are mentored by a member of the 11+ team. Pupils undertake coaching sessions and one-to-one interview practice, with constructive feedback provided for the boys and their parents to work on at home. We are proud of the outstanding preparation that our boys receive during this challenging transitional stage in their educational journeys. We enjoy excellent relationships with the senior schools and have a proven record of ensuring boys are offered places, and very often scholarships, at their first choice school.
View 11+ Results and destination schools.
Keep up to date on Surbiton High Boys' Prep Instagram.