Surbiton POP! Talks: a series of informative, fun and engaging talks created as part of our community outreach programme at Surbiton High School – aimed at students, teachers, parents, alumni and indeed anyone at all with a thirst for thinking and curiosity for the world around us.
Do our recycling efforts offset our long-haul holidays?
What is the true cost of living responsibly?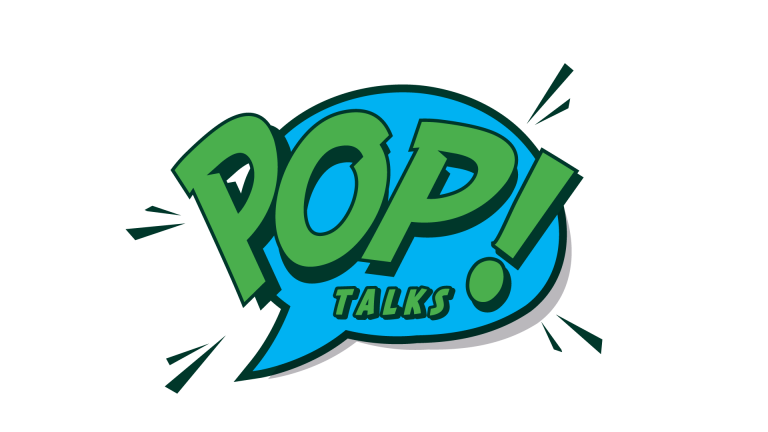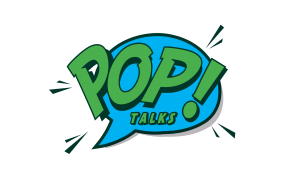 On a journey through history, conservation, business practice, and infrastructural redevelopment, our latest POP! Talks event focused on changing minds and changing lives for green futures featuring four specialist speakers that address the past, present and future of our climate catastrophe.
Not to worry if you missed the live event, you can catch-up on the latest and previous POP! Talks episodes by heading over to our YouTube channel or by clicking the button below!
"I listened to the POP lecture last night which I thought was just as good if not better than the Royal Geographical Society lecture that I have just listened to … it's impressive that Surbiton has such high achievers in its alumni. Thanks for alerting me to it.

we much enjoyed this evening's talks … we were very interested to learn about the transportation of hydrogen as ammonia, we had not heard of that before … Please let us know the date of the next talk and when booking opens.

another successful POP! Talk – very informative and interesting. Well done!" – Melanie from Leicestershire
Categories:
Senior School