As part of the School's growing community outreach programme we are delighted to launch Surbiton POP! Talks – an exciting series of thought-provoking, fun and engaging, educational talks.
A dynamic evening of four specialist speakers curated around one central theme, followed by a live Q&A where you can put your thoughts and questions to the panel for some lively discussion.
Coming Soon: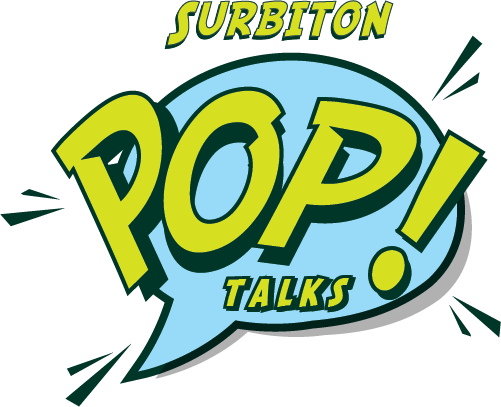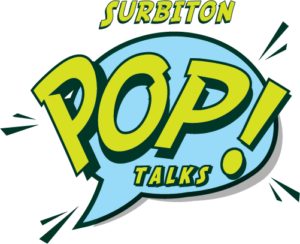 Surbiton POP! Talks: Revision SLAM – Rethink Your Way To Success
WEDNESDAY 26 April, 7.00PM – 8.30PM
Hosted live on Youtube with Stuart Bird 
In perfect time for exam season, this POP! Talk features award-winning speakers' insights on effective revision strategies. We delve into cognitive science, effective retrieval practice and a positive, productive mindset to set yourself up for success during the revision process. 
Revision SLAM! is invaluable, engaging and essential for anyone looking to improve exam revision. Student, parent or teacher: you are sure to gain valuable insights and practical strategies that you can apply immediately. 
With guest speakers Peps Mccrea and Lola Anderson. Click the link below to learn more and book your ticket.