Year 5 have spent their first half term in English reading and analysing 'The Highwayman' by Alfred Noyes. They have enjoyed getting to grips with the old-fashioned language, as well as placing the events of the narrative poem accurately on their historical timeline in the 18th century. The majority are now keenly aware that Tim the 'ostler' was in fact a stable hand that looked after the horses and that Bess's 'casement' was in fact her bedroom.
Further to this, the boys' writing has been inspired by 'The Highwayman' and they have analysed the poem, its figurative language and structure, as well as looking at retelling the story through a storyboard and offering an alternative ending to the tale.
The discussions have been lively and full of debate and it has been great to see the boys' work so enthusiastically with this fantastic resource.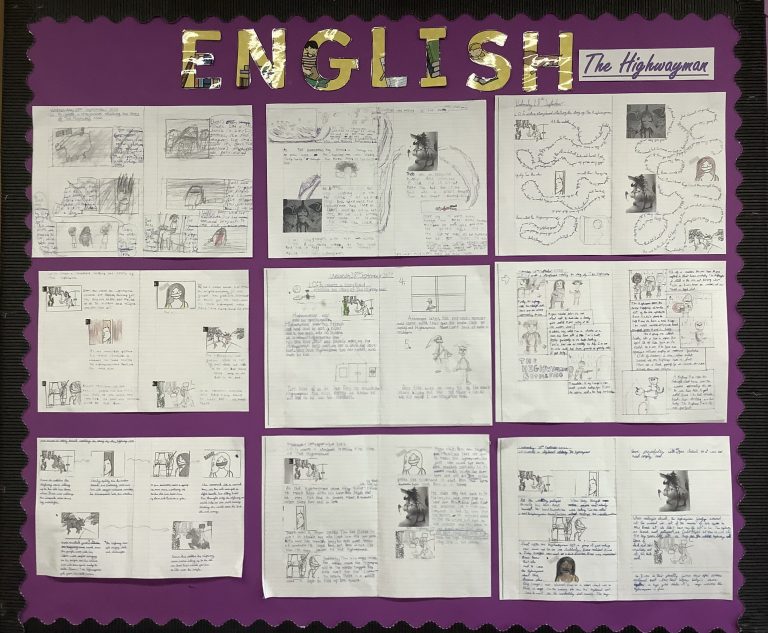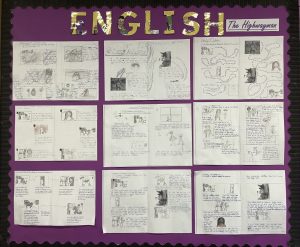 Categories:
Boys' Prep School