We are delighted to be partnering with the Apex2100 International Ski Academy based in Tignes, France, at 2100m. 
Created to be the world's leading alpine ski academy for young skiers, they provide talented skiers with a world-class Learn, Train and Perform programme to help create future Olympic and World Champions. 
This reciprocal partnership, which is the first of its kind, enables Surbiton High's elite skiers to train at the Apex2100 International Ski Academy for a number of weeks during the ski season, accompanied by our staff. As part of this collaboration, we will be hosting Apex athletes and providing them with an exceptional education for four months of the year.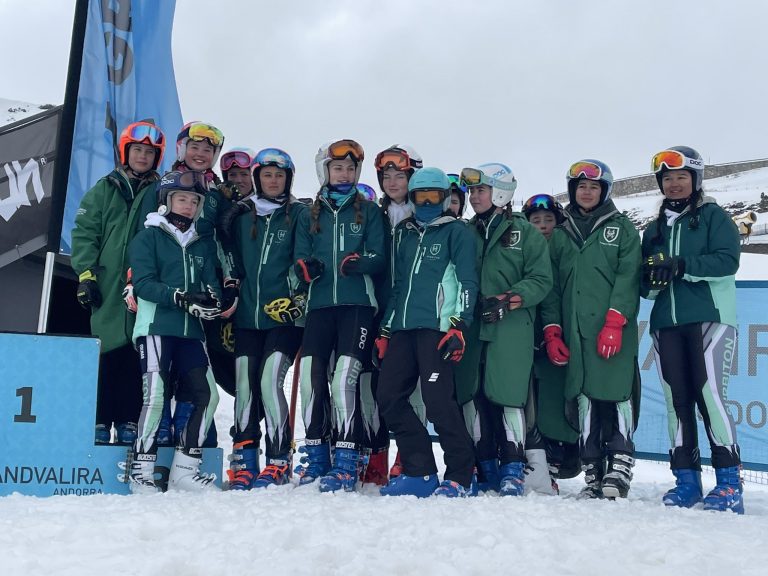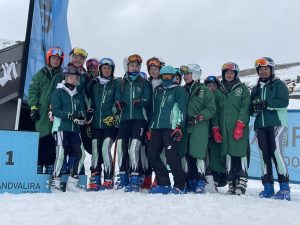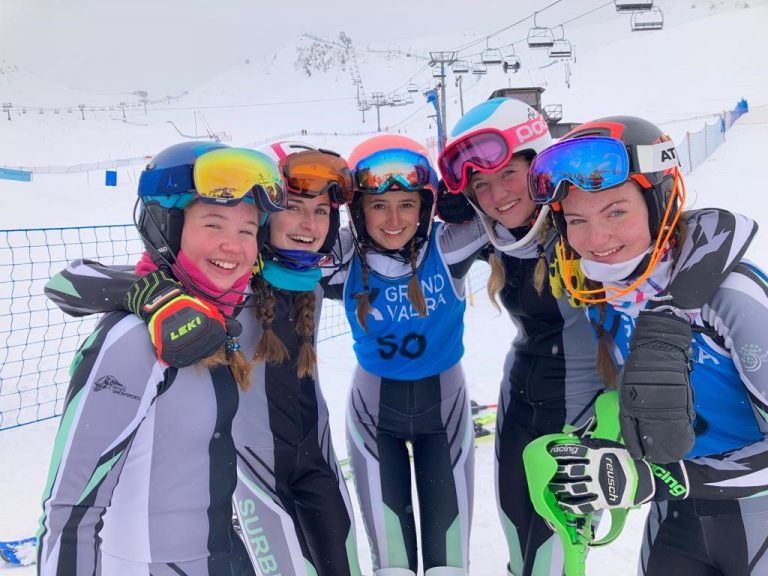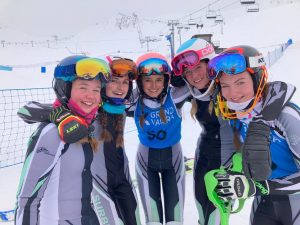 Categories:
Senior School
Senior School Sports
Sport