On Wednesday 11 May, Year 7 pupils were off timetable for periods 4 and 5 to spend the afternoon focusing on their wellbeing as part of Mental Health Awareness Week. This year's theme of loneliness was highlighted throughout as the girls were encouraged to reach out to others and build positive relationships.
The girls played team games in the Quad to improve their problem solving and communications skills, built friendships to counter loneliness, planted sunflower seeds to grow and nurture and enjoyed cookies and juice.
The afternoon allowed the girls to take a break from revision during their assessment week – the first formal assessments they've completed at Surbiton High School – and ensured they had some downtime to relax and unwind during a particularly stressful time.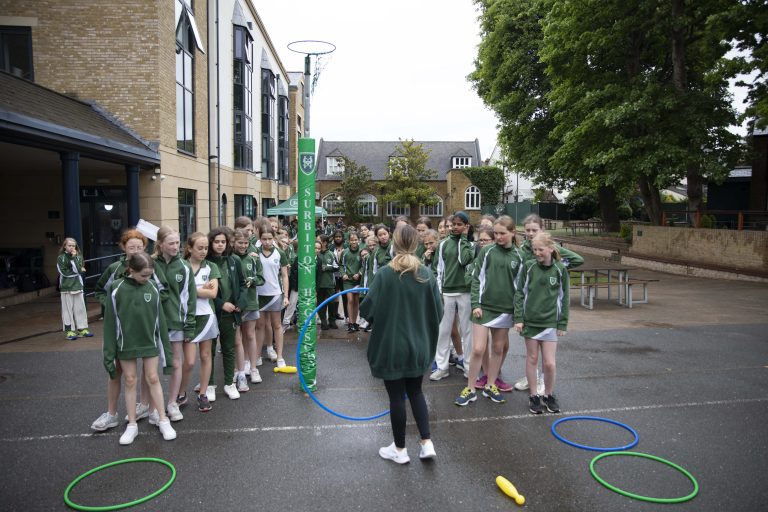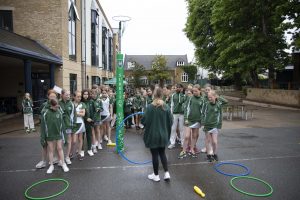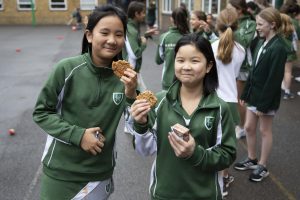 Categories:
Senior School