Our Year 12 A-level Geography students took part in a residential trip to Leeson House Field Studies Centre in Langton Matravers near Swanage from 21 to 23 February. The purpose of the visit was to practise a range of fieldwork techniques and collect data for their non-examined assessment (NEA), which is worth 20% of the final A-level grade.
Students measured and assessed coastal management strategies in Swanage and ascertained flood risk. They also went to Studland Bay to record data on sand dune succession and coastal processes such as longshore drift. Students used a range of different equipment and collected robust sets of data which they will later present and analyse.
We were very lucky with the weather and escaped the strong winds and heavy rain!
Miss Sim – Head of Geography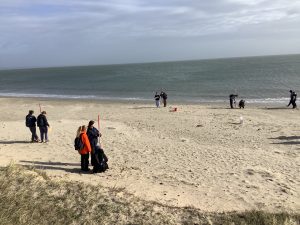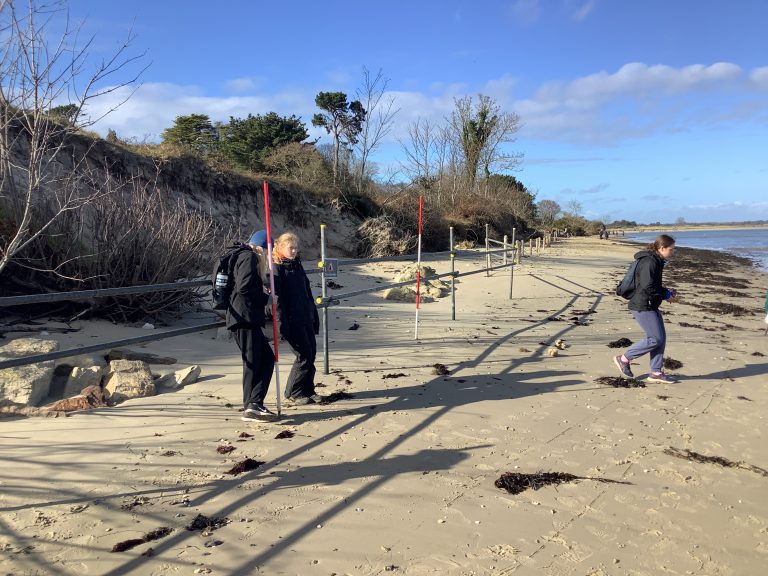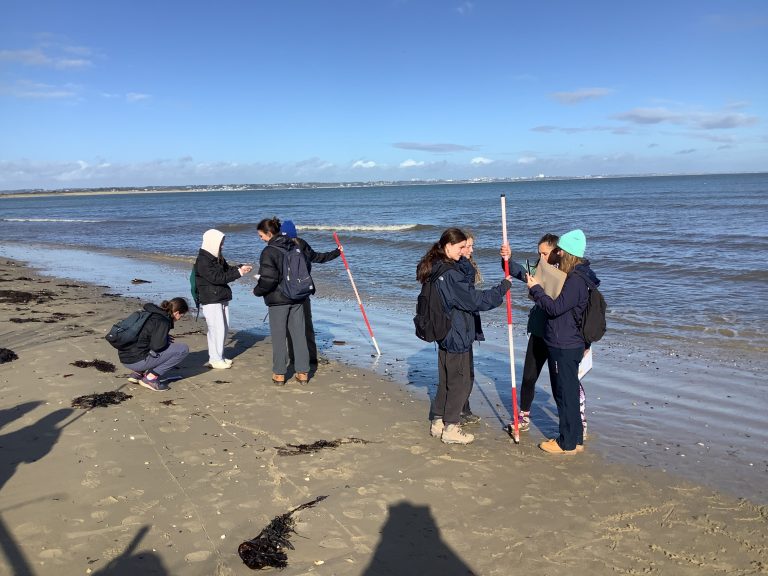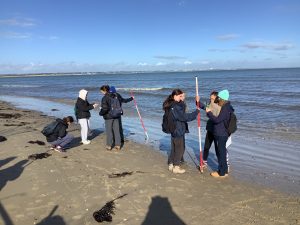 Categories:
Senior School