Years 8 and 9 recently staged the well-loved classic story of 'The Lion, the Witch and the Wardrobe'.
Performed in the Main Hall of the Surbiton Assembly Rooms, this ambitious production saw the cast bring Narnia to life, including a life-size puppet of Aslan the Great Lion. After last year's hiatus due to the pandemic, all of the cast and crew worked extremely hard to create this spectacular production and add a touch of magic to the start of the festive season.
Well done to all the pupils involved in making a fantastic show!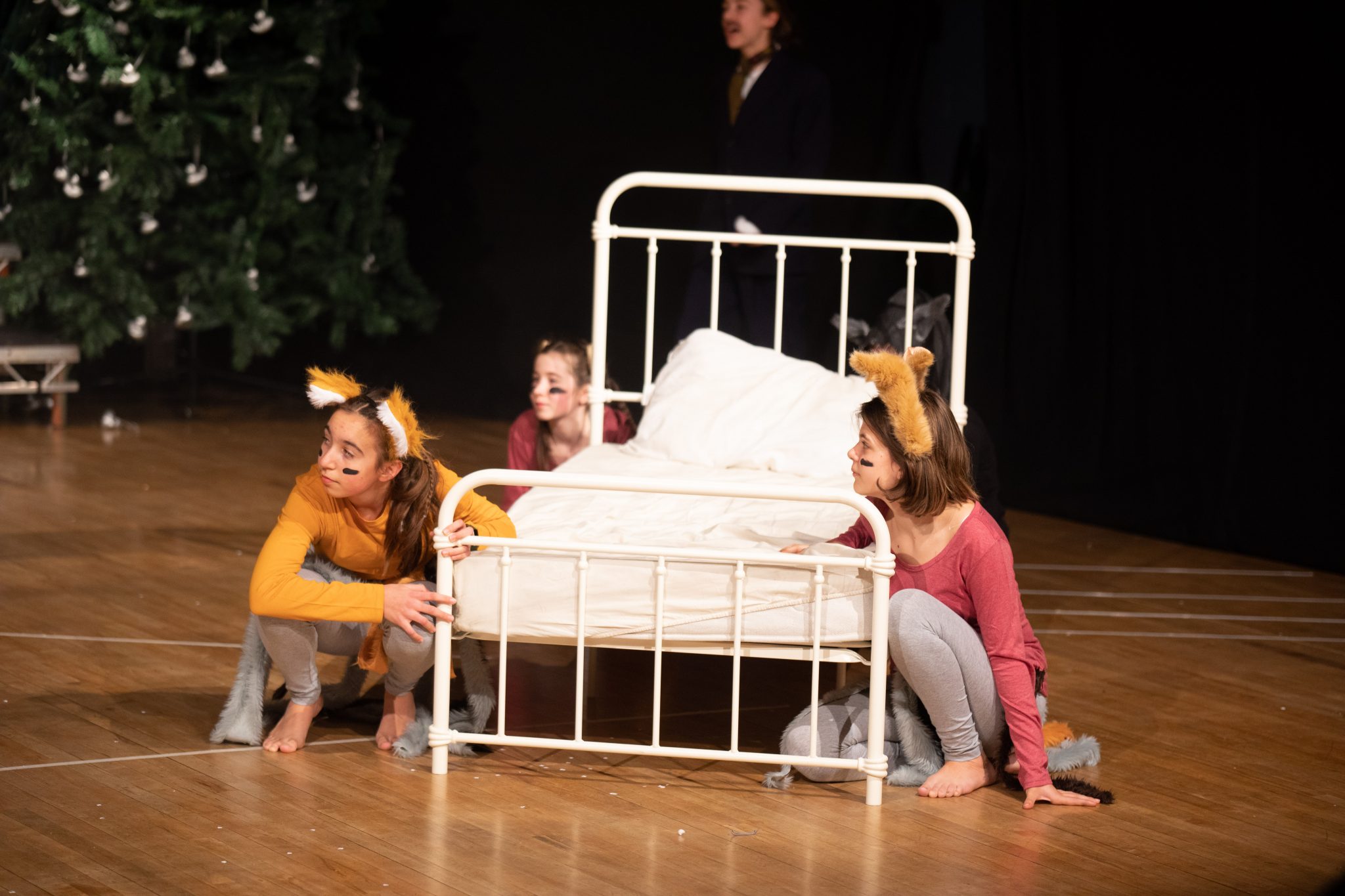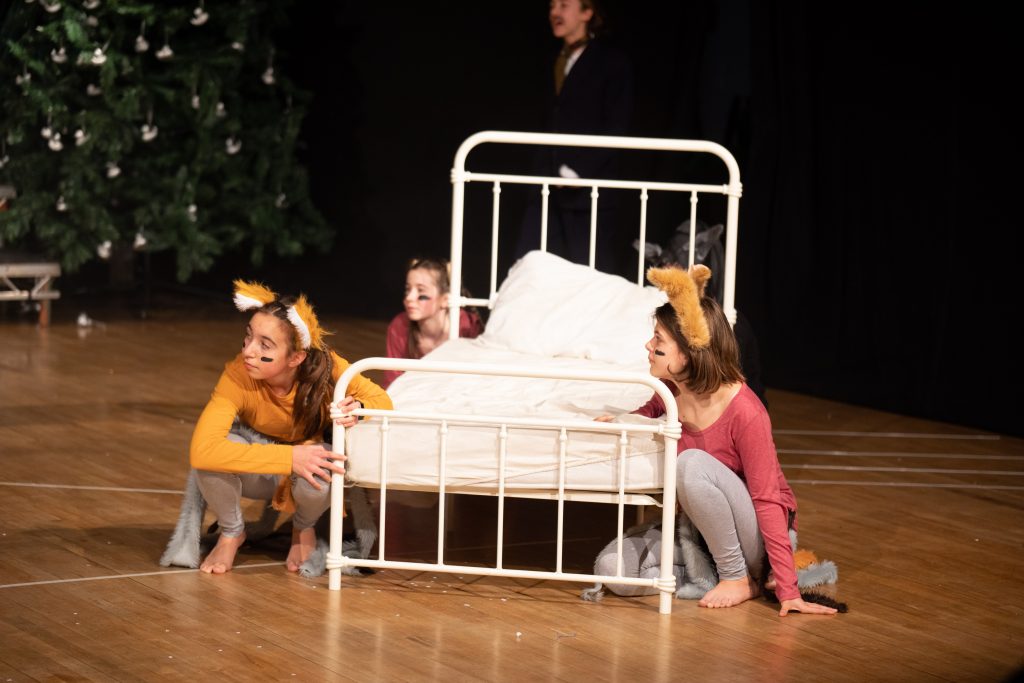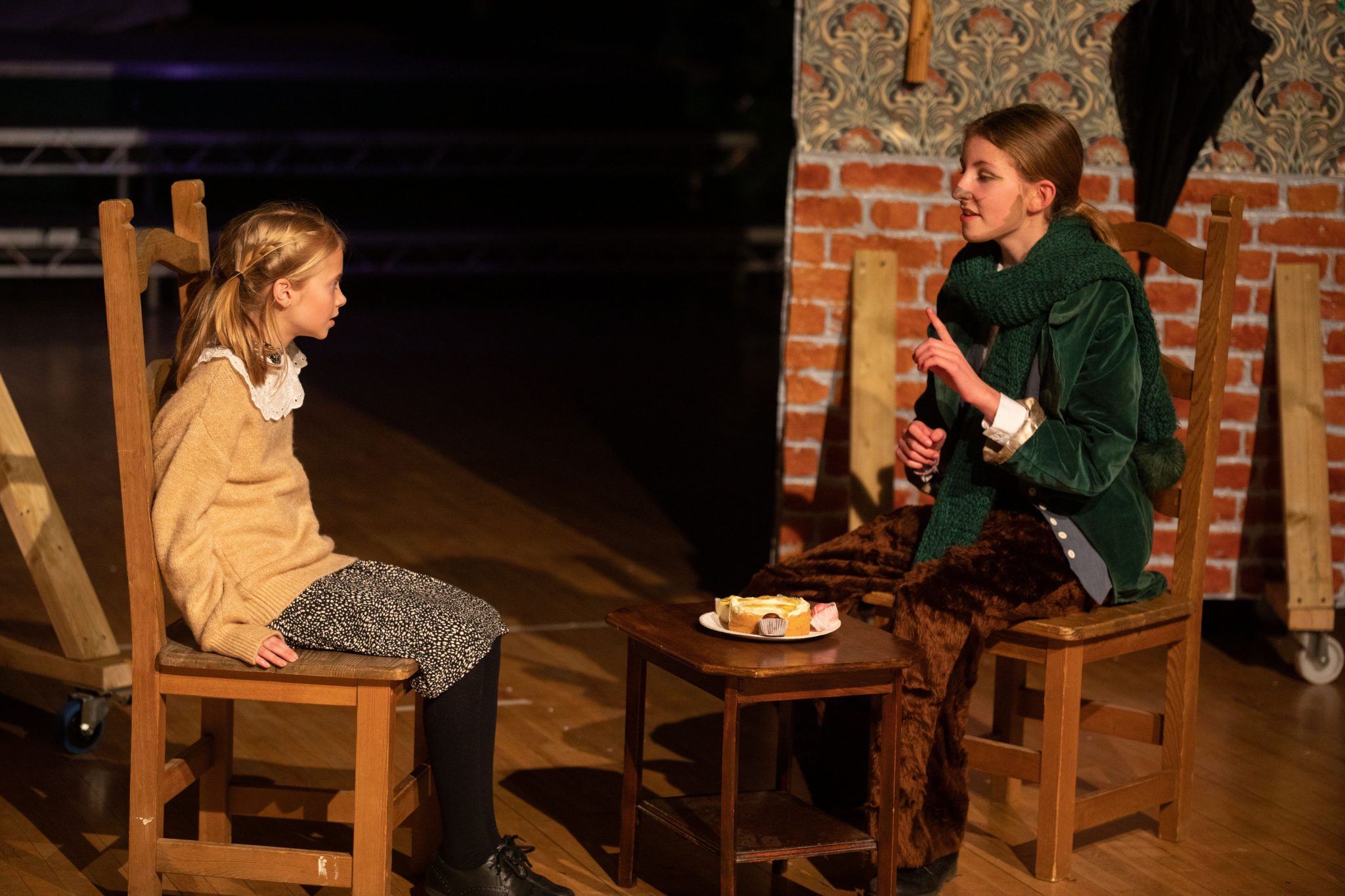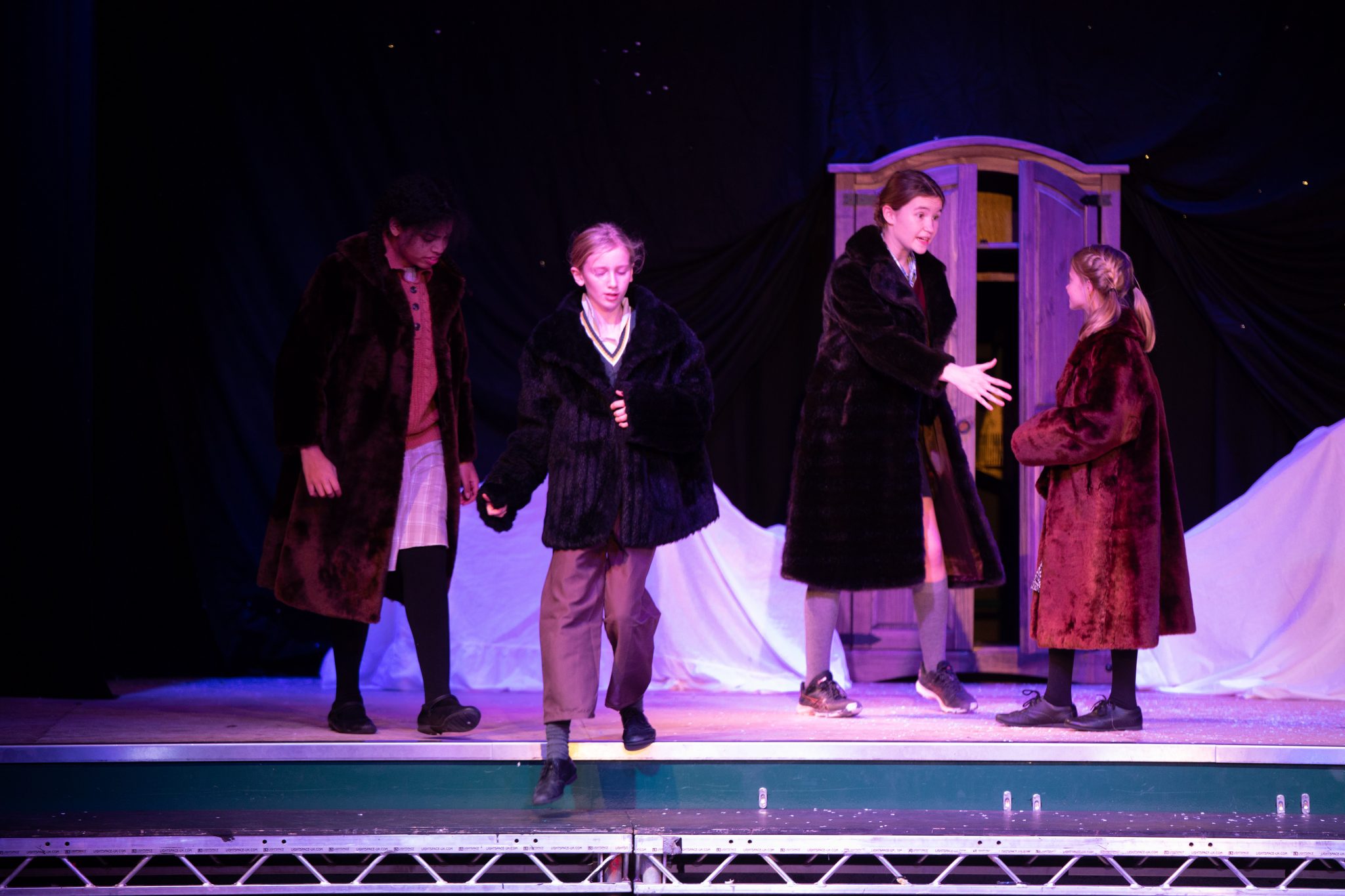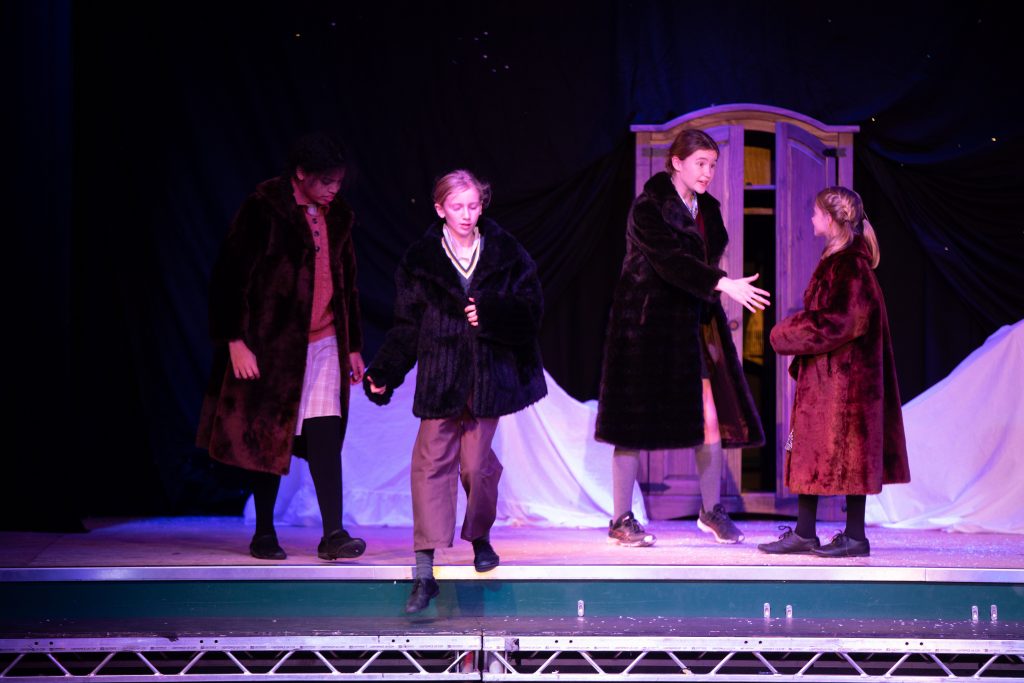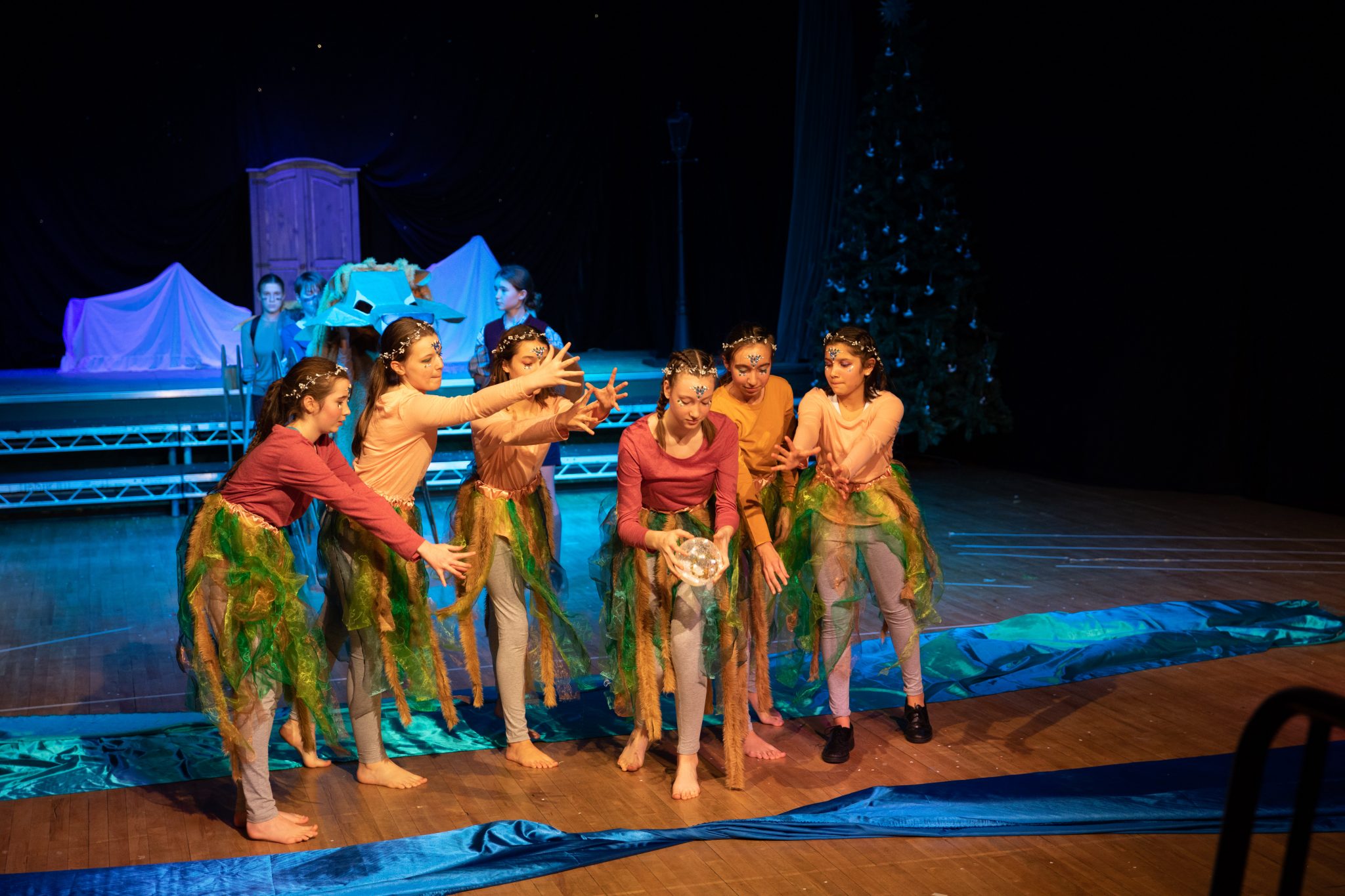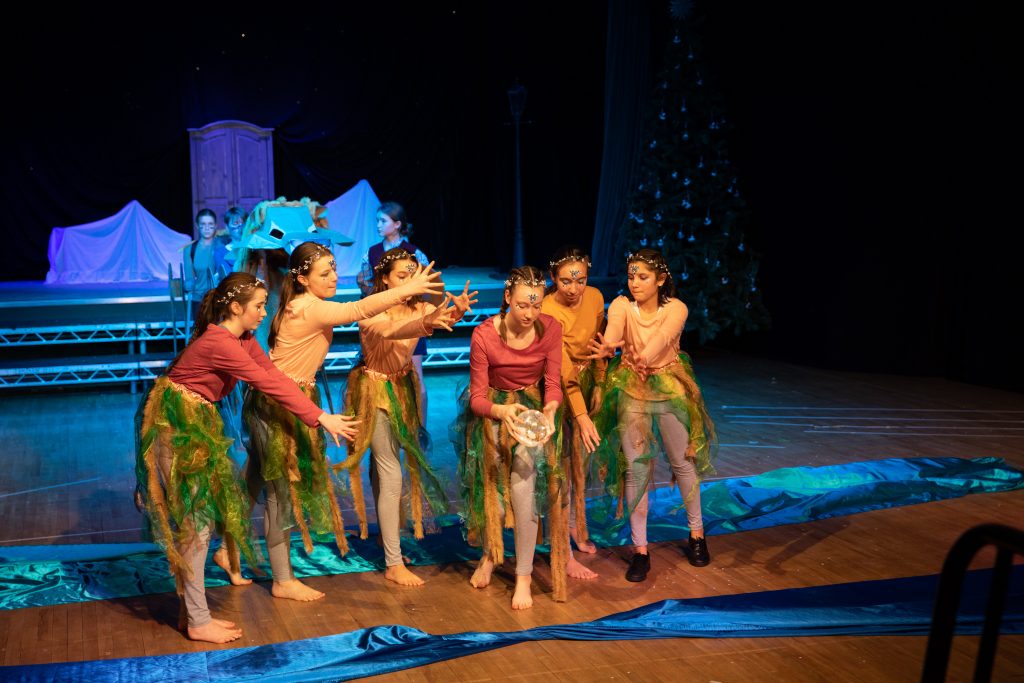 Categories:
Senior School