On Wednesday 8 December at Heathrow Gymnastics Club, after a long break from competing, 66 of our Novice, Intermediate and Advanced gymnasts took part in a Borough Floor and Vault competition.
What a most enjoyable and friendly competition, seeing so many Surbiton High School gymnasts back out competing and showing off their super routines. Congratulations to all our medal winners and to everyone who competed.
After the presentations, we finished off the day with a fun session on all the amazing equipment at Heathrow Gymnastics Club. A lovely way to end the year and well done to everyone involved!
Novice
Year 7 – Level 1
3rd: Daniya 7A
2nd: Juno 7C
1st: Amelie 7A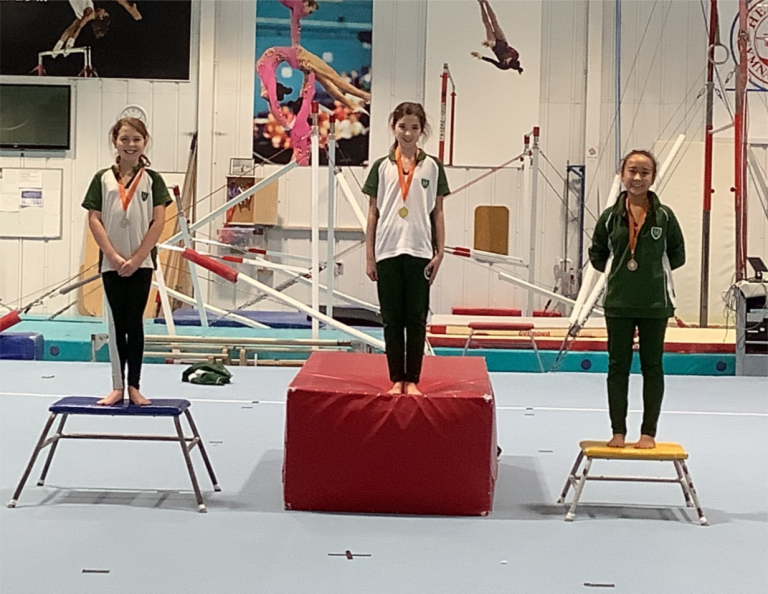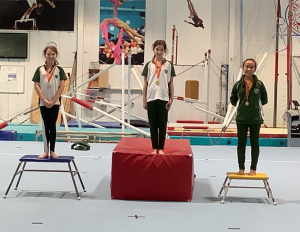 Year 7 – Level 2
3rd: Annabelle – 7P
2nd: Nia 7A
1st: Sophia 7P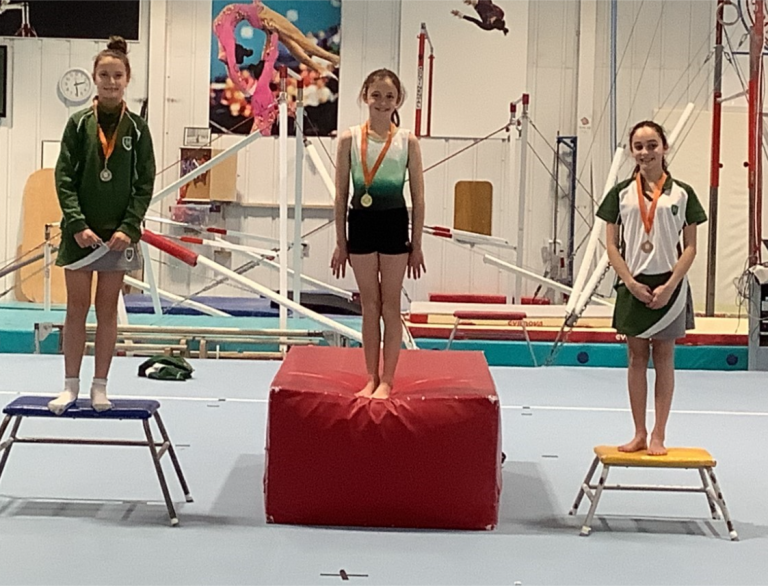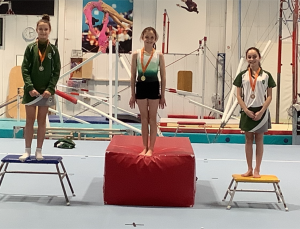 Year 8 – Level 1
3rd: Francesca 8A
2nd: Leila 8A
1st: Mia 8A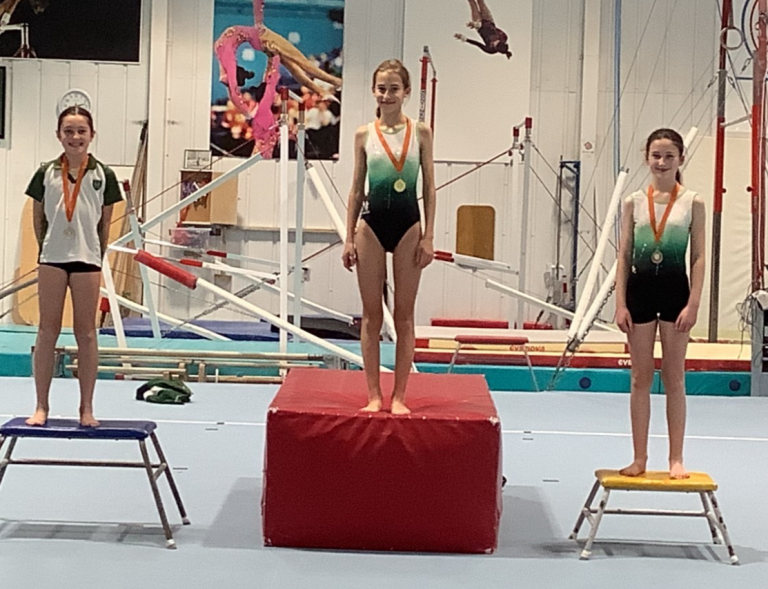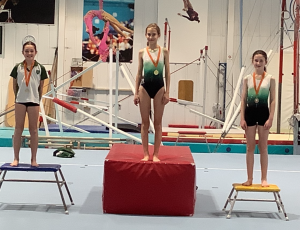 Year 8 – Level 2
3rd: Iris 8A
2nd: Ksenia 8A
1st: Mathilda 8A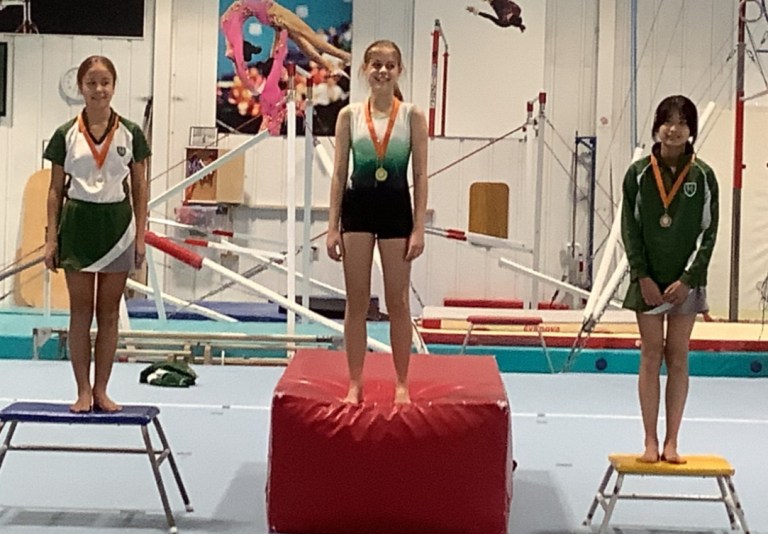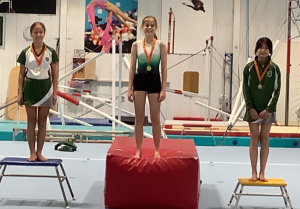 Year 9 – Level 2
3rd: Muneerah 9C
2nd: Isabel 9T
1st: Daisy 9T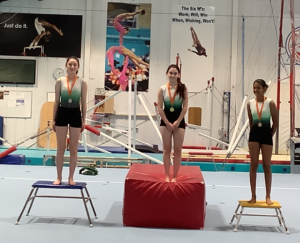 Highest Novice score on Vault: Isabel 9T
Highest Novice score on Floor: Poppy 9N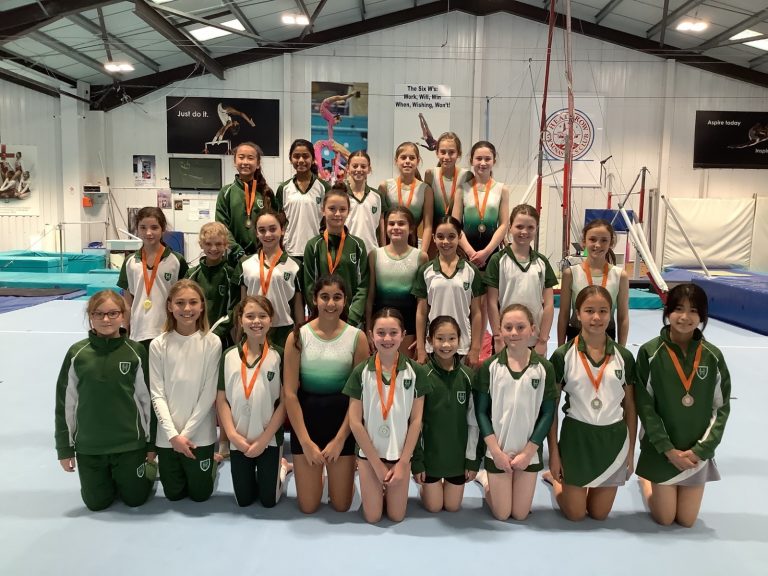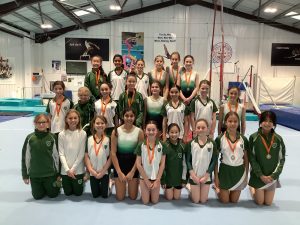 Borough
Year 7
3rd: Isabel 7T
2nd: Phoebe 7T
1st: Saskia 7T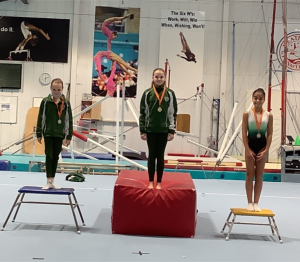 Year 8 
3rd: Amy-Rose 8P
2nd: Ava 8R
1st: Anna 8A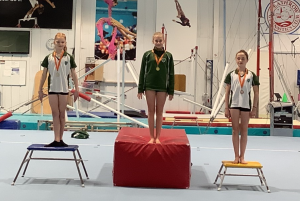 Year 9 
3rd: Sophie & Alara 9T
2nd: Rosa 9N
1st: Jenna 9T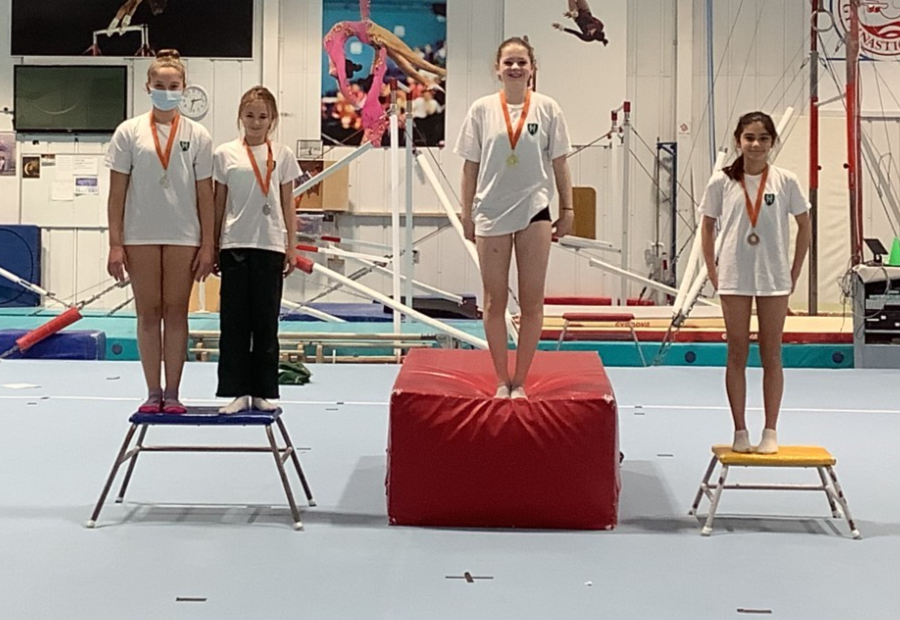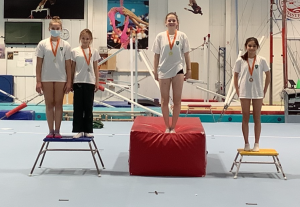 Year 10
3rd: Maya 10N
2nd: Urvi 10A
1st: Zara 10C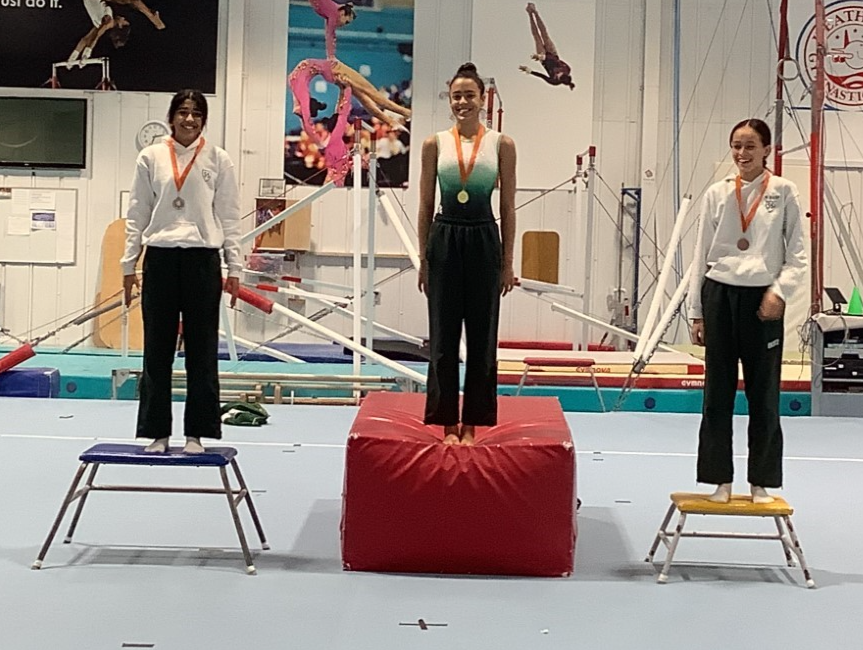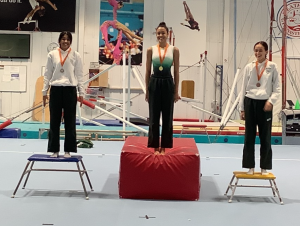 Year 11
3rd: Amaia 11C
2nd: Alice 11T
1st: Emma 11P
Highest Borough score on Vault: Saskia 7C & Zara 10C
Highest Borough score on Floor: Rosa 9N
Categories:
Senior School