The Reception boys enjoyed a fantastic visit to The British Wildlife Centre.
They were treated to first-hand experiences of red squirrels, hedgehogs, badgers, foxes, wild cats, stoats, deer, otters, owls and more.
We have returned full of knowledge about our native wildlife, their prey, predators and how we can ensure that they are protected in the future.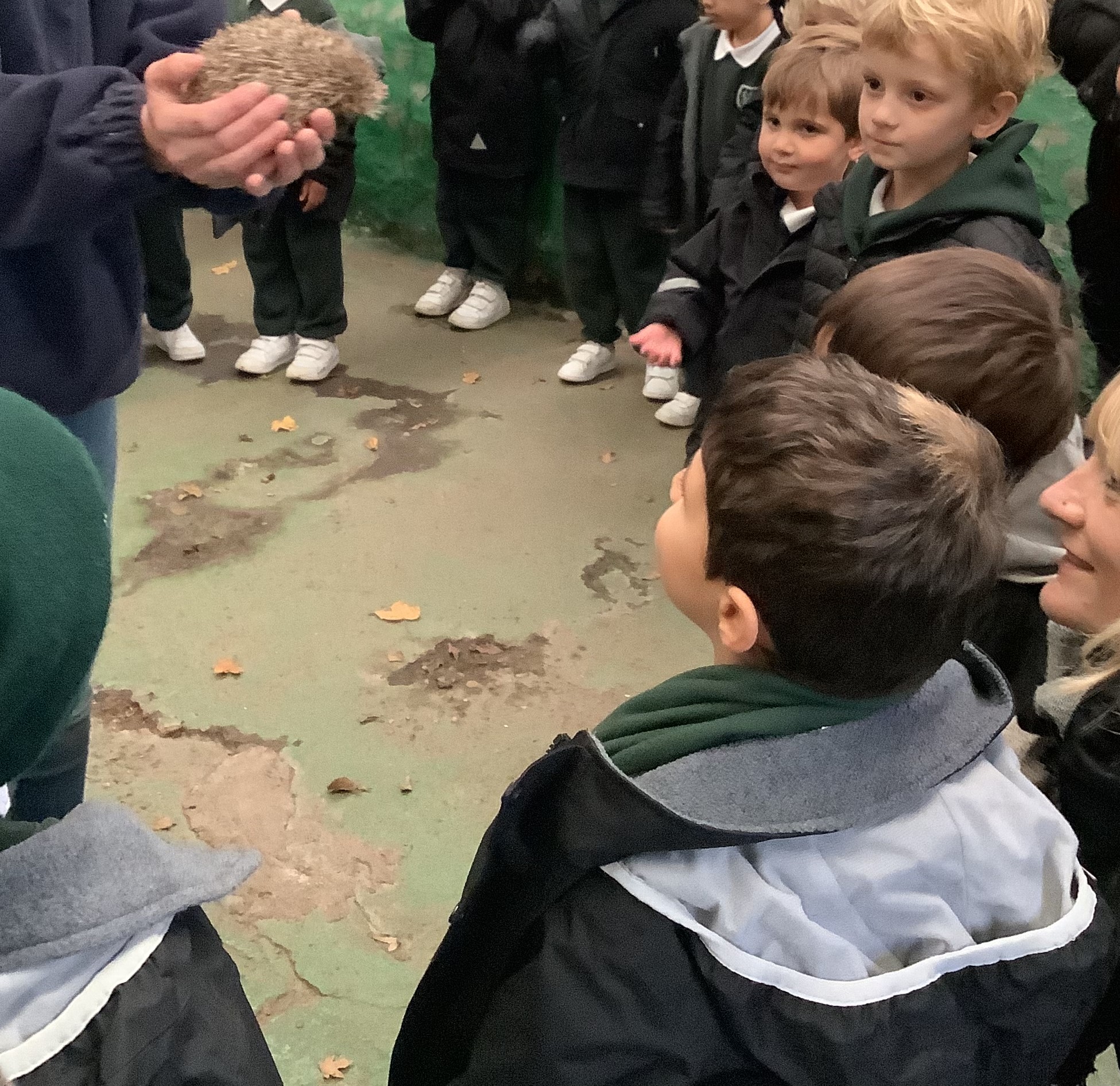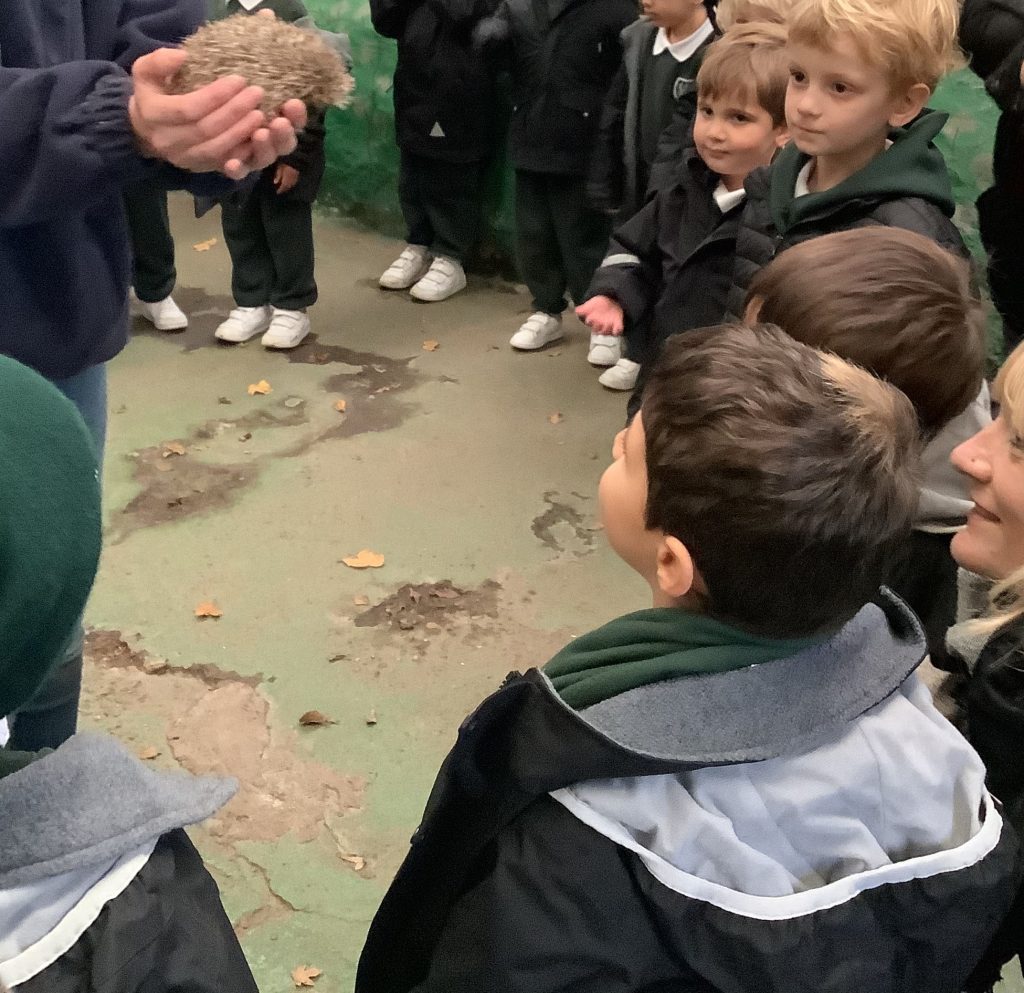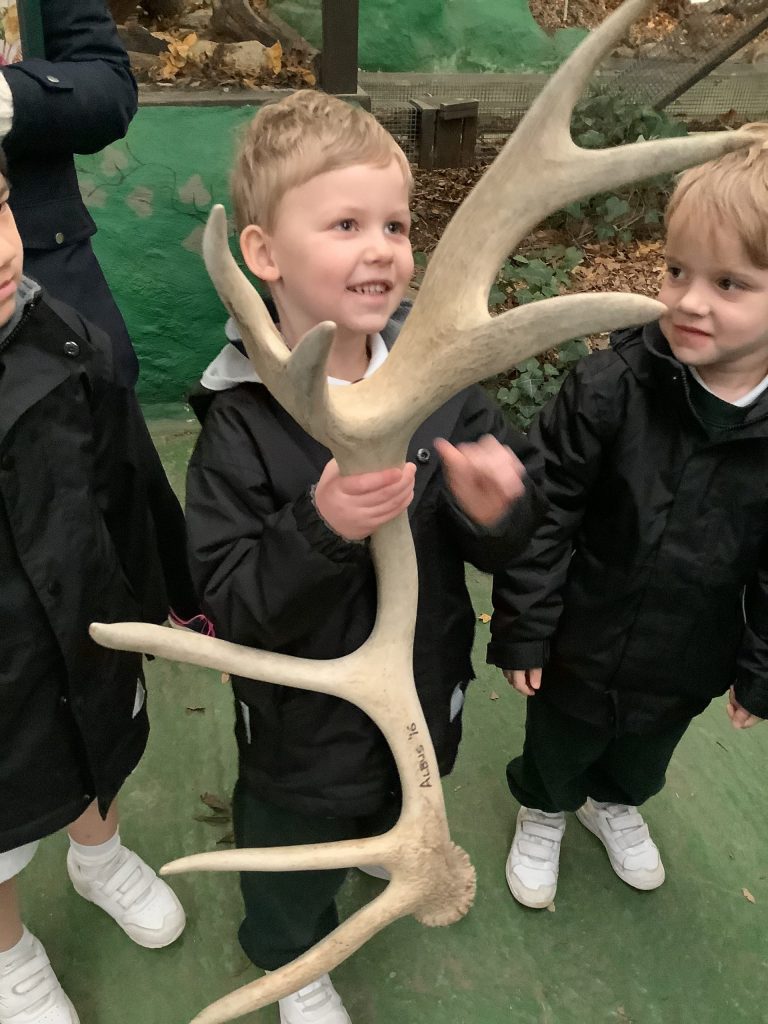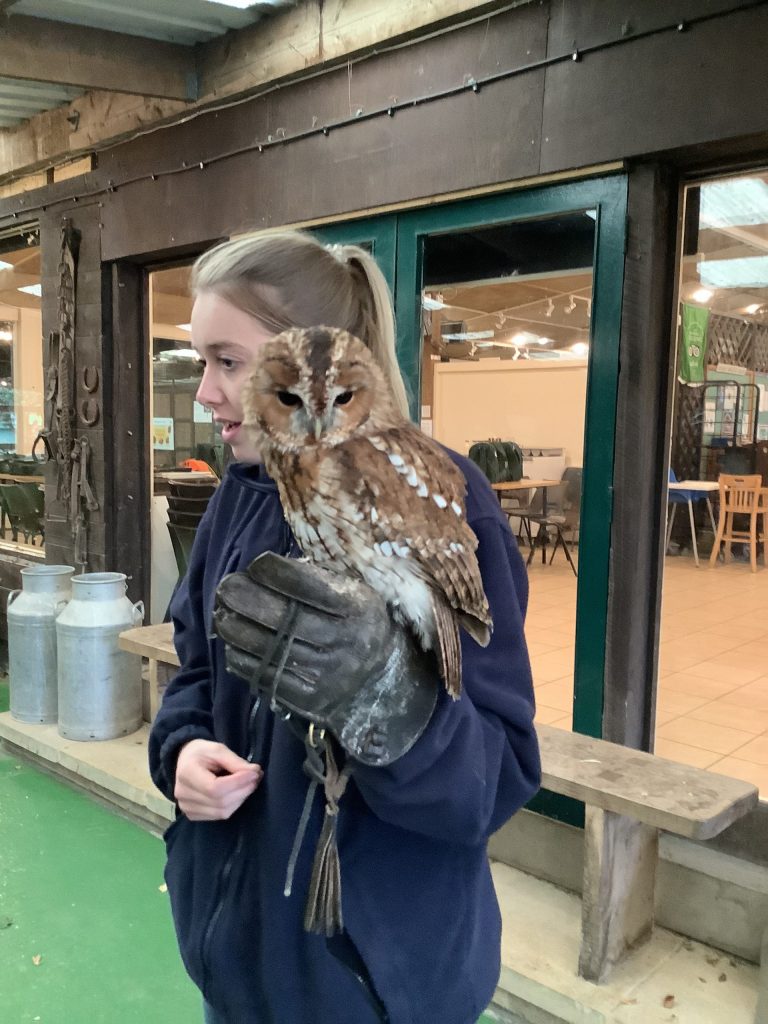 Categories:
Boys' Prep School