Our first hot chocolate and a muffin Head's Celebrations took place this week. The girls were nominated by their teachers for a variety of reasons which included:
She is confident, happy, polite and eager to learn
She is an enthusiastic and keen learner and tries her best in all her lessons
She is also an extremely kind and considerate classmate, frequently helping without being asked.
She has engaged with all of her lessons this term and shown enthusiasm and commitment towards developing her learning, listening carefully
She is working hard in all areas of her learning. She is well-organised and has shown real effort and independence in her approach to all tasks
What a fabulous start to the term and School life at Surbiton.
Well done to Isabelle, Cara, Gillian, Sophia, Maia, Elizabeth, Mia, Holly, Eleanor, Hui, Florence, Noor, Amina and Charlotte.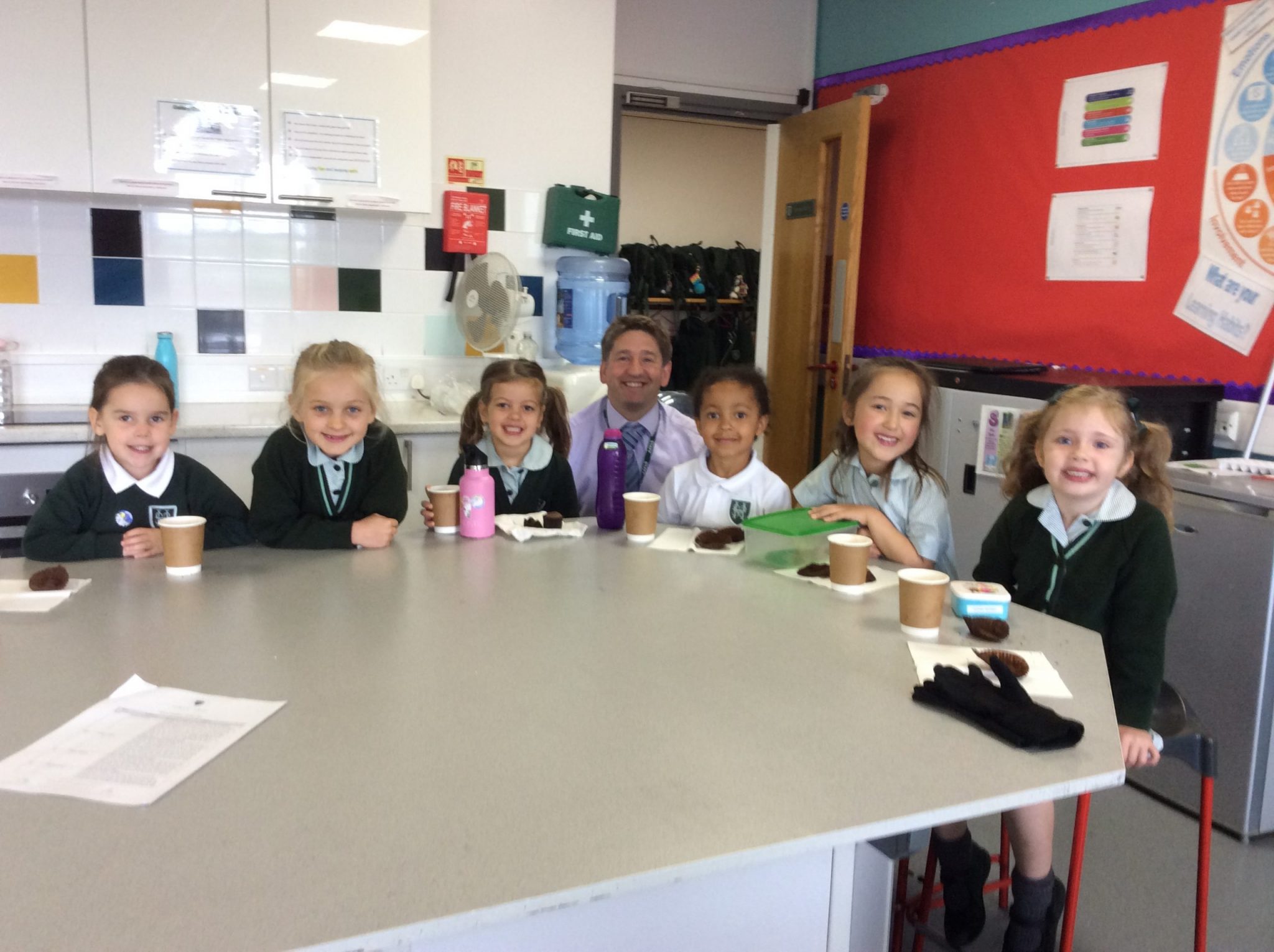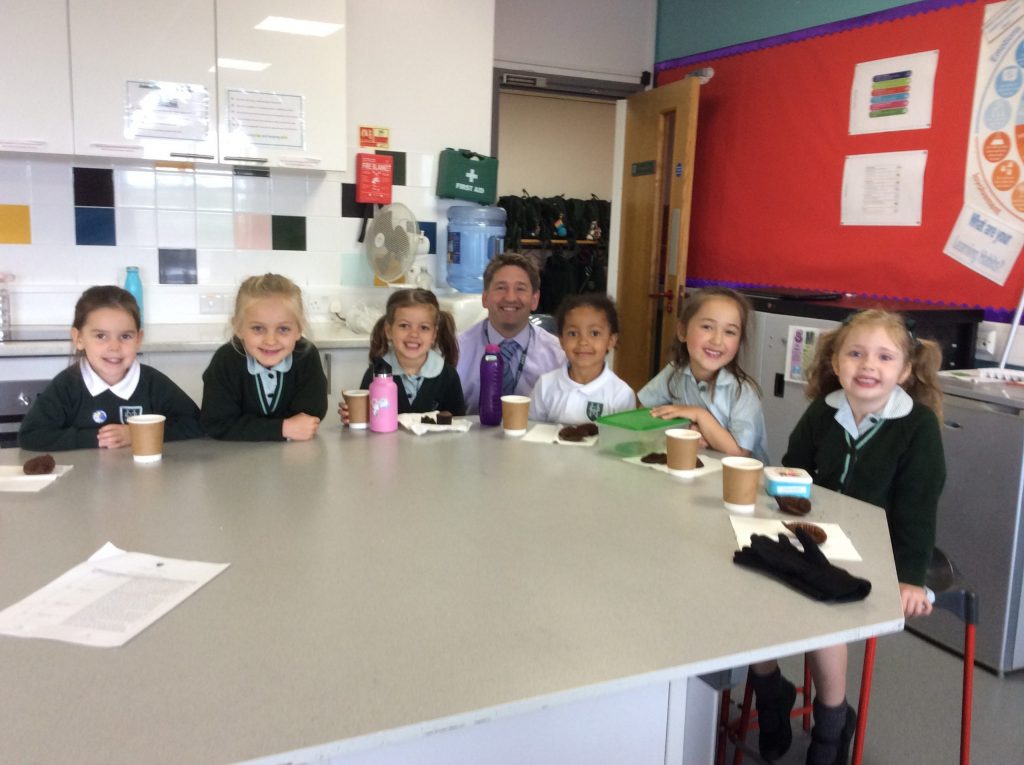 Categories:
Girls' Prep School