From the biology field trip in Taunton, I learnt how to use different types of quadrats to investigate the number of various species. What I found particularly interesting was when we carried out a practical in Exmoor where we looked into the difference between abiotic vs biotic factors going down the hill in pools and riffles. I enjoyed learning about the variety of species in the water and how to identify them by inspecting the features of the species. The experience was educational as well as enjoyable.
We went on a 3 night residential Biology field trip (10-13 September) to Nettlecomb Court in Taunton, Somerset to carry out various experiments and 2 required practicals. Our residential site was surrounded by woodland, fields, copses and many other types of land, so we had the opportunity to explore a diverse variety of habitats and species. My personal favourite was catching mice and releasing them back into the woodland. This field trip was a fantastic experience not just to learn more about Biology but to make valuable memories with my friends!
The staff were all incredibly knowledgeable and answered all of the questions we had. We did two of our required practicals whilst on the trip and our understanding of the processes and reasons behind our results were strengthened due to the extra knowledge we had gained on the trip. We developed amazing memories together as a group and were able to experience many different aspects of the nature surrounding the beautiful accommodation. I personally enjoyed getting up close to the cows in Exmoor and watching them play around with our equipment in curiosity as well as identifying different plants using the information we were given.
Written by Daeun, Rochelle and Bianca (Y13)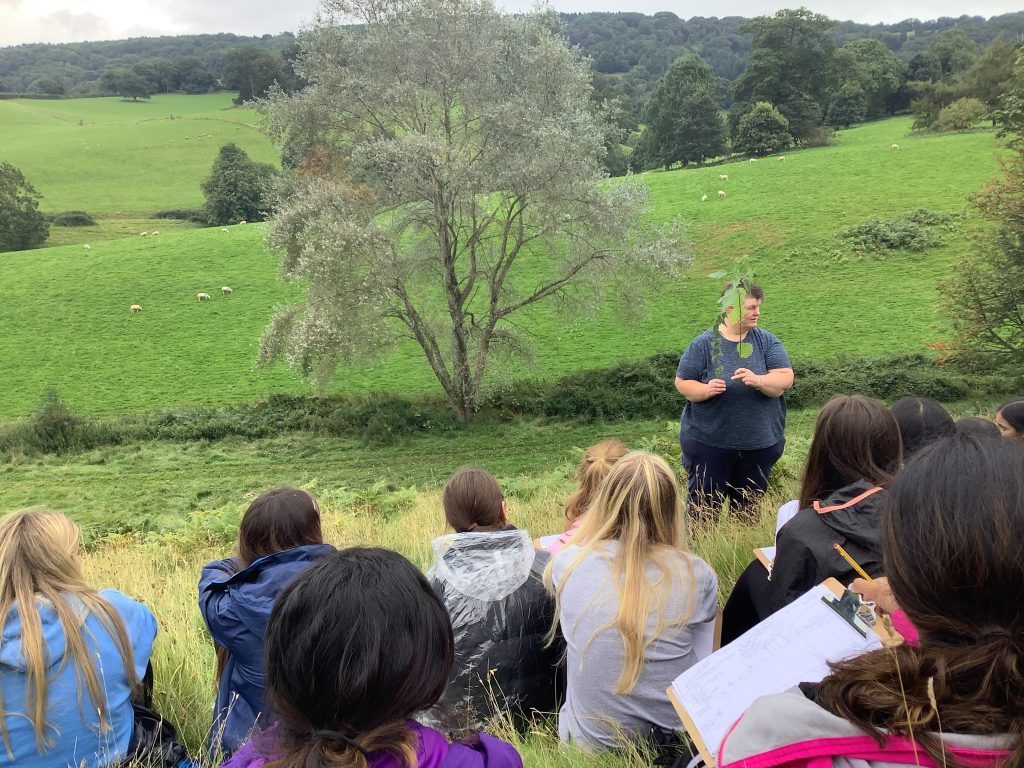 Categories:
Senior School