Our congratulations go out to the 2021 A-level cohort who have achieved excellent results, despite the challenges of lockdowns and remote learning which became an integral part of their A-level course.
The robust testing procedures in place here at Surbiton High School, mean our students can reflect positively on what they have accomplished, despite no public examinations taking place.
We are delighted that 100% have achieved their first choice at university, with over 90% going on to study at Russell Group, or Times Top Ten universities and the remaining students heading off to read Art or Design at the most prestigious universities.
Ten students will be studying dentistry, medical or veterinary science and eight students have accepted their places at Oxford or Cambridge Universities.
Rebecca Glover, Principal, stated:
"The A-level students have studied through one of the most challenging and disruptive times in education and we are immensely proud of the resilience they have shown throughout their A-level courses. The commitment of our pupils to their studies and the dedication of our staff to deliver the A-level curriculum through bespoke methods over the past 18 months, leaves me in awe of how well our school community has worked together to ensure the best outcomes for all students."

"This year group have demonstrated an immense amount of resilience, adaptability and self-discipline to remain on track and this will pave the way for their future success. As our students leave us to go on to a myriad of courses at university and colleges, they leave with our best wishes for the bright future ahead of them."
Find out more about studying A-levels at Surbiton High School here.
We look forward to catching up with our now alumnae girls as they begin their university studies later this year with our Green & Silver Club.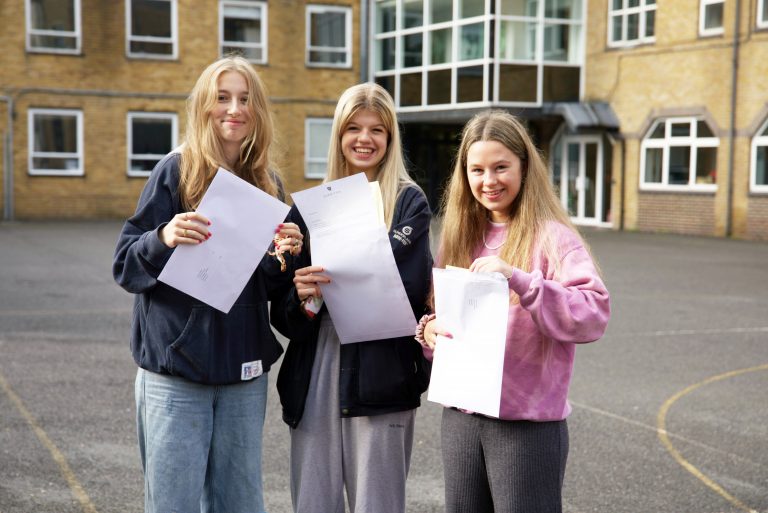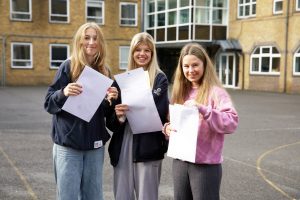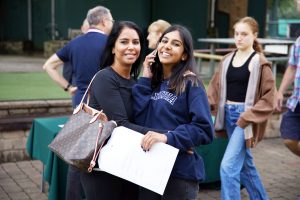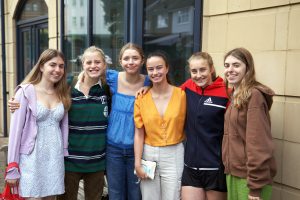 Categories:
Senior School