United Learning have created a groupwide music and performing arts project called 'Green Love'.
The Year 5 boys have been working hard this term learning melodies and harmonies for two of the songs in the project, which was composed by the talented duo Alexander L'Estrange and Joanna Forbes L'Estrange. On Thursday 24 June, the composer Alexander L'Estrange came to Surbiton High School to work with the Year 5 boys and record their voices for the project. Their voices will be the lead vocals in the songs when the final performance comes out in November 2021. During the recording session, the boys were focused, listening intently to the instructions given to them regarding lyrics and phrasing.
The most impressive thing about this recording session was that the boys had to sing acapella. They heard the music leading into what they needed to sing, but Mr L'Estrange turned down the volume before the boys recorded their part. Not only were boys able to match the pitch to the songs, but they kept in time to the music as well.
It was amazing watching them perform in this setting. They created such a beautiful sound and should be proud of their hard work this term.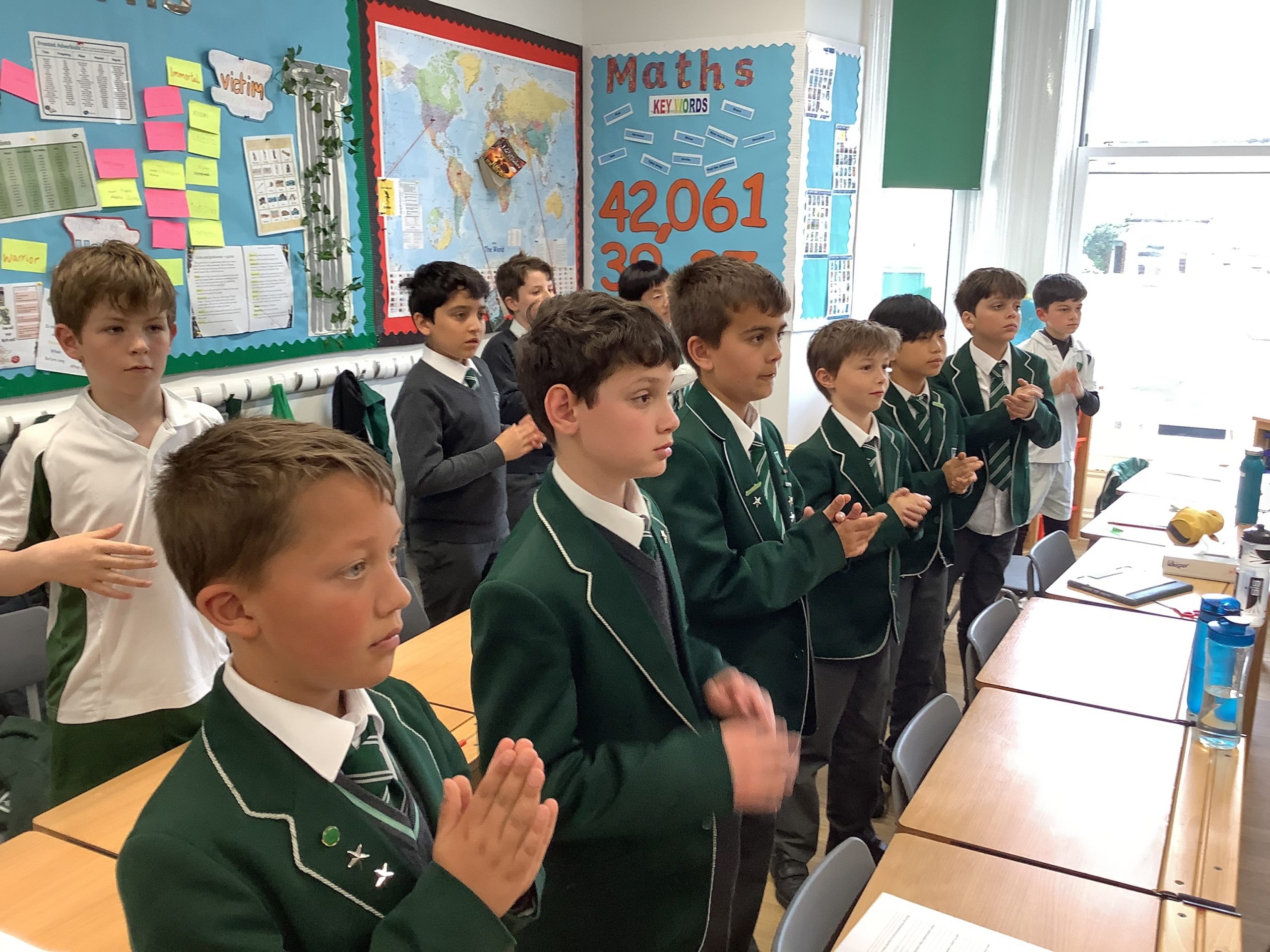 Categories:
Boys' Prep School