The Year 1 pirate adventure day was an all-round success!
Our fancy dress was amusing, as well as the sea shanties we sang. Shipmate Andrews led pirate games, including 'pin the parrot on the pirate' and musical stones. Captain G led a treasure hunt through the School and Captain Kilpin guided pirate crafts. Jolly Burnett supported our crew with the creation of spooky pirate play dough.
Ship building, play and pirate dancing rounded off our afternoon, with an exchange of discovered treasure for ice lollies before we had to abandon ship!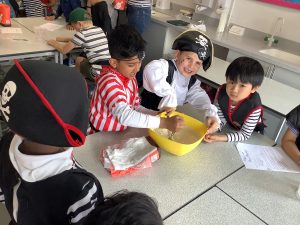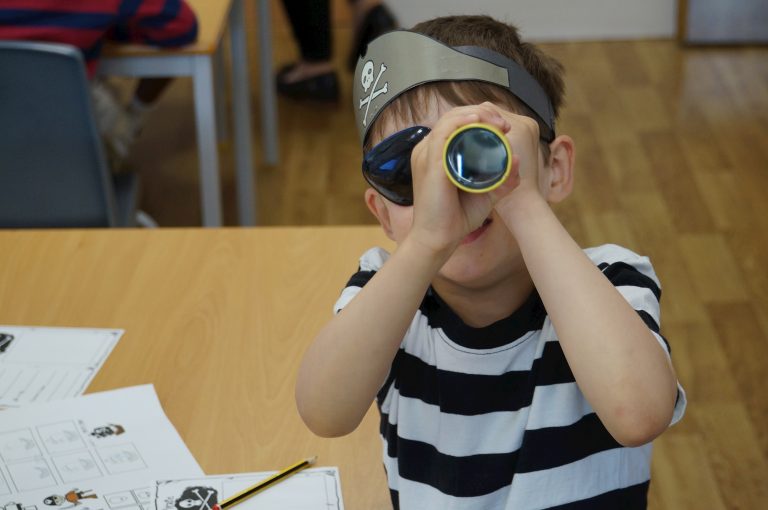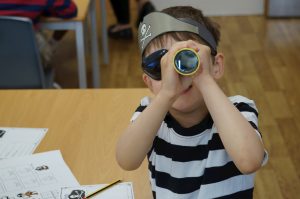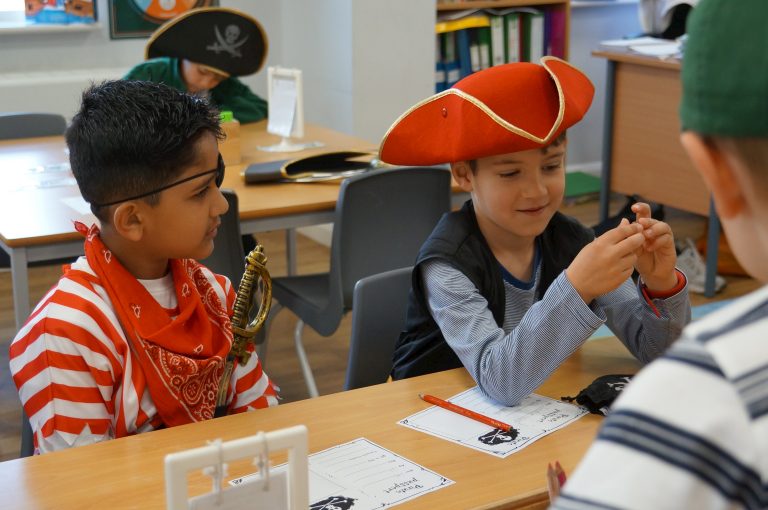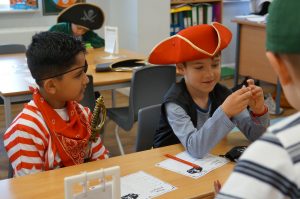 Categories:
Boys' Prep School