In Year 3 Book Club, we have had an extremely fun 30 minutes each week exploring and creating books.
So far, we have read aloud and to ourselves, written book reviews and created paragraphs based on a picture. We have loved sharing others' creations, celebrating them and giving feedback.
We hope this little snapshot of our exciting group will inspire you to pick up a book!
By Isabel & Corinna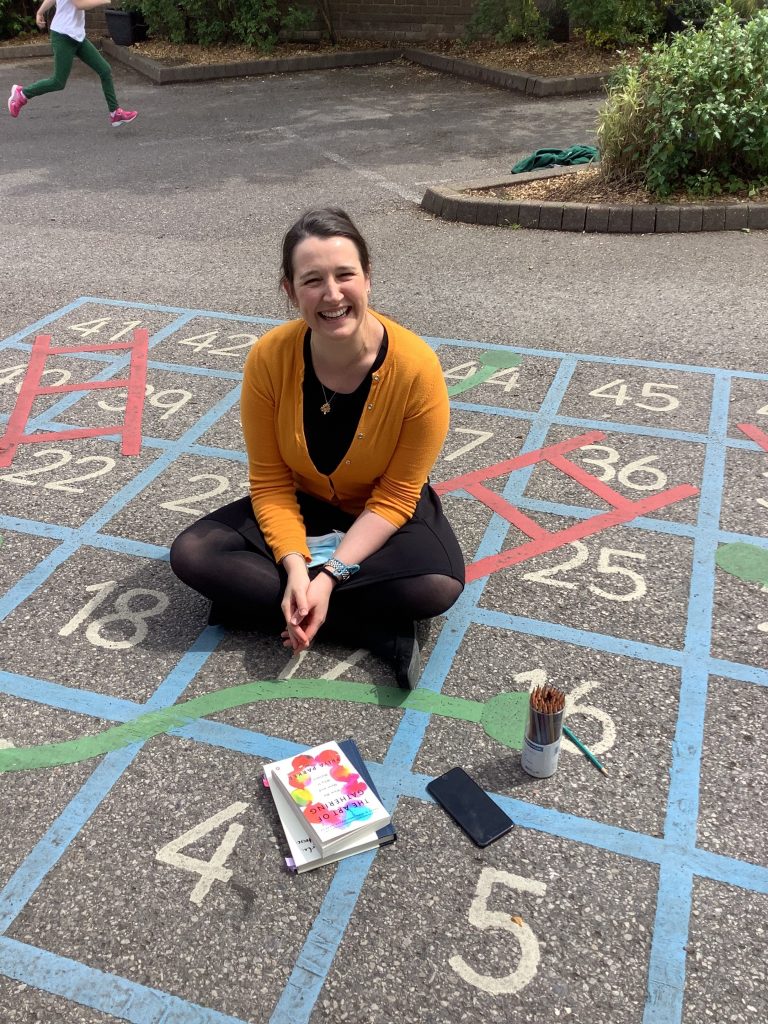 Categories:
Girls' Prep School