Over the past two weeks, pupils in Years 2 to 6 at both the Girls' and Boys' Preparatory Schools have been performing solos to be included in the Summer Recital.
Pupils learning an instrument both at School and outside of School were invited to participate in this event, recording their pieces in front of a camera and the glimmering lights of the Main Hall. Pieces range in experience from the Prep Test right through to Grade 8.
The Music Department were so impressed with the pupils' display of professionalism and confidence. For many, it was their first live performance for over a year, while some took the stage for their first ever performance!
A massive congratulations to all pupils who participated in this event; we hope you enjoy watching your brilliant performances!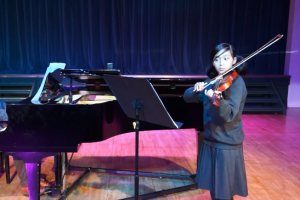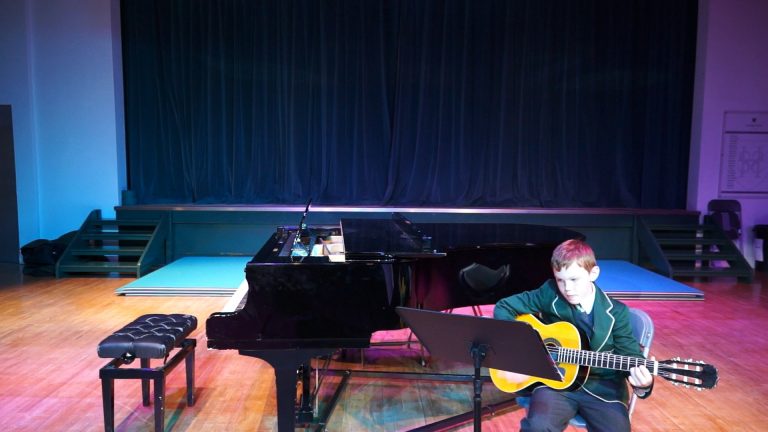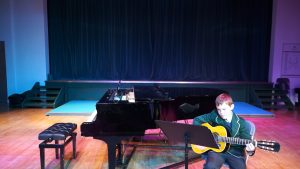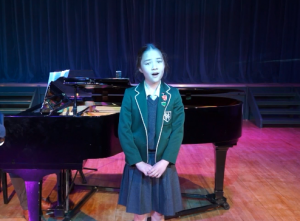 Categories:
Boys' Prep School
Girls' Prep School