To help raise funds for our Year 12 Young Enterprise Team, the girls organised a car wash in the Sixth Form car park for all teachers and staff to take advantage of!
As you can imagine, these current unprecedented times have made it hard for the girls to continue in their usual fundraising activities, and has really pushed them into thinking of creative ways to raise money for the Young Enterprise Team.
"Due to COVID it has been extremely hard to sell, so we came up with our latest initiative the 'Year 12 Young Enterprise Car Wash'! The teachers and staff at Surbiton High have been so supportive and, because of their generosity, we have actually raised a lot more money than we ever expected. I can't thank the staff from all Schools enough for their support and kindness; it has been a really enjoyable fundraising event to hold and has brought our company closer with lots of new friendships made!" – Tilly, Year 12
It has been great to see teachers and staff alike, across all the Schools, be so supportive of their fundraising initiative; bringing the Surbiton Community together and truly showing off our #SurbitonSpirit!
Keep your eyes peeled as we will be updating this article with the total amount raised soon!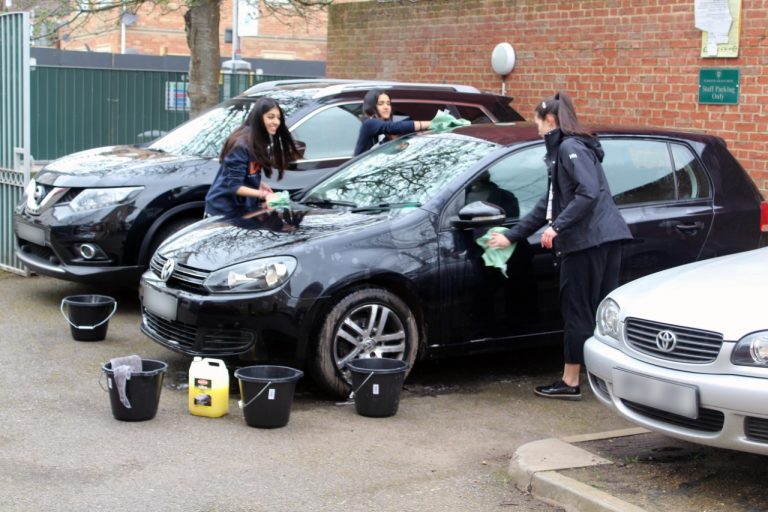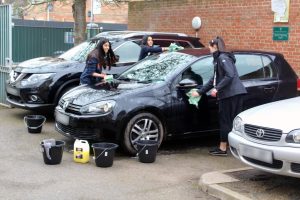 Categories:
Sixth Form