This week, the Year 1 boys had a visit from Chertsey Museum.
They had a workshop about the seaside, where they learned about what it was like to go to the seaside in the past. They completed several activities in groups, including making Punch and Judy puppets and putting on a Punch and Judy puppet show, dressing up in costumes from the past and sorting historical pictures into groups.
The boys discovered that boys wore swimming costumes like girls and that a penny lick was very unhygienic!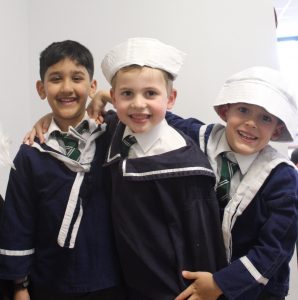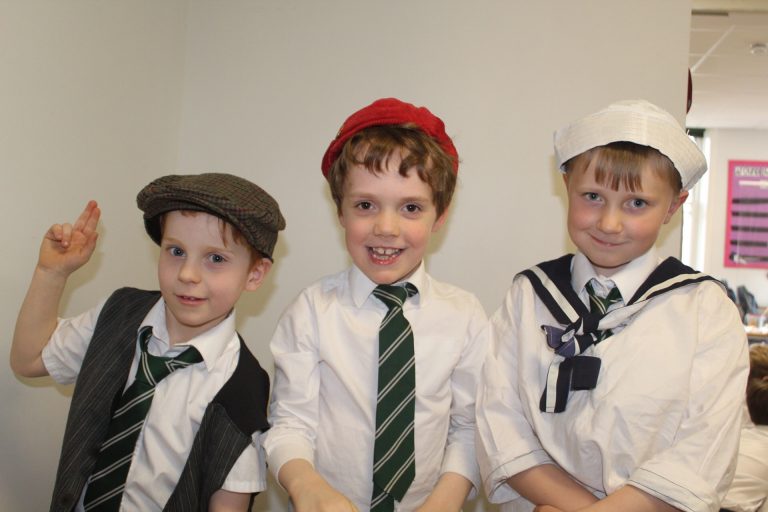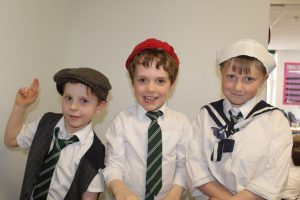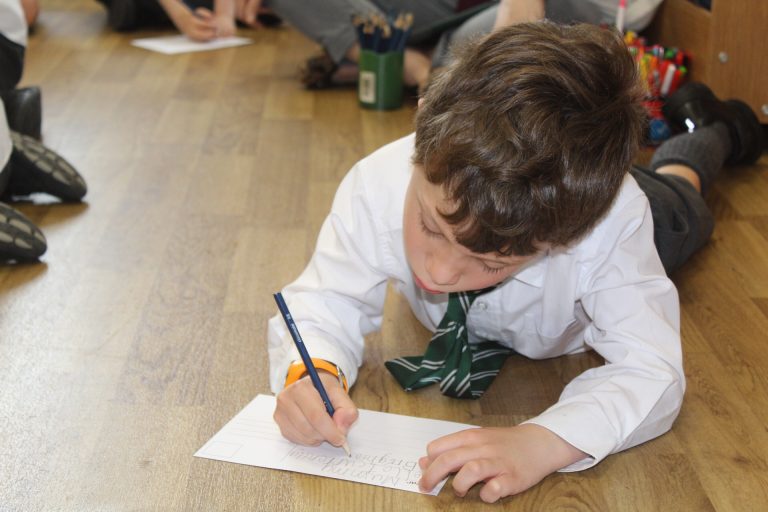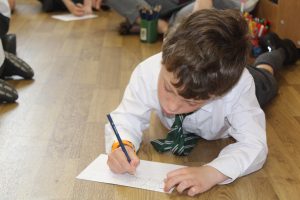 Categories:
Boys' Prep School