Last week, Reception took an exciting school trip to the apiary in Twickenham.
The boys had a wonderful time enriching their understanding of bees within their 'Wild and Wonderful' topic. During the visit, the boys learned all about honeybees, bumblebees, solitary bees and wasps. They were given the opportunity to investigate beehives and look closely at the nectar, pollen, honey, eggs and larva.
The boys were fascinated by honeybees and explored how the worker bees, drones and the queen bee work together in their habitat. It was very challenging trying to spot the queen bee in the dummy hives, but a lot of fun. The boys learned about the life cycle of a honeybee and their importance and effect on the environment.
Their favourite part of the trip was when they were brave enough to hold drone bees. The apiary in Twickenham was certainly a trip that we will never forget!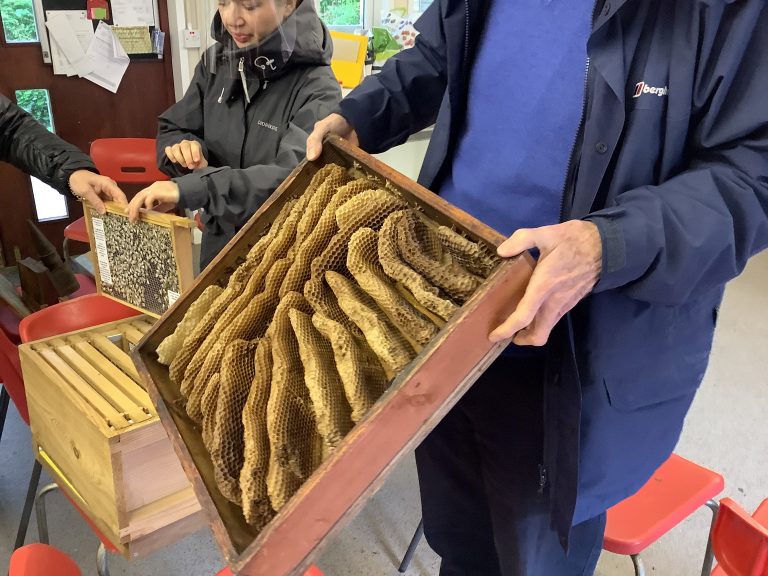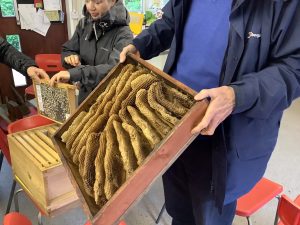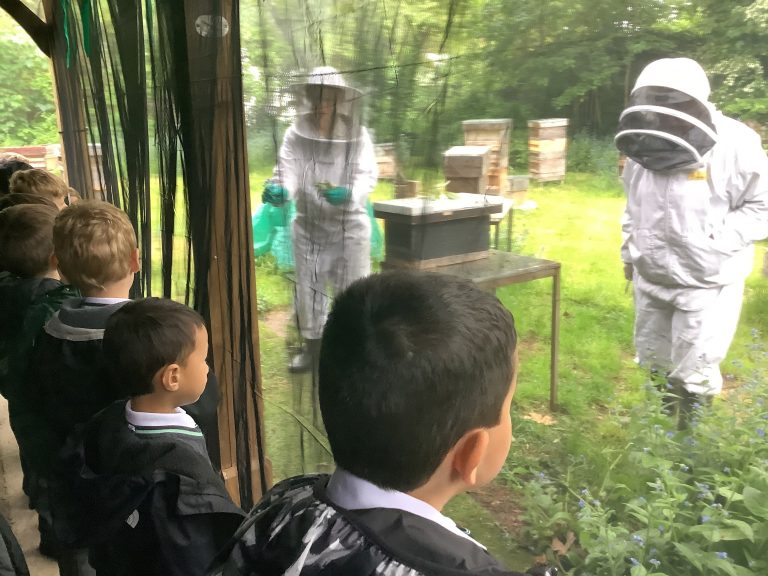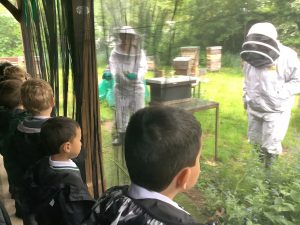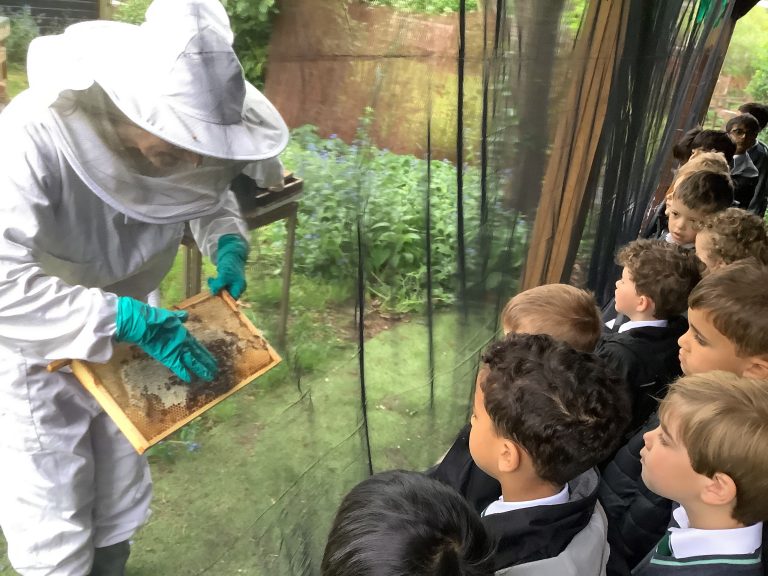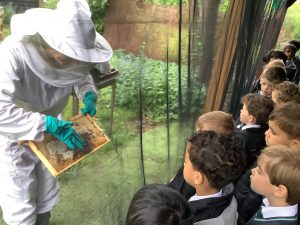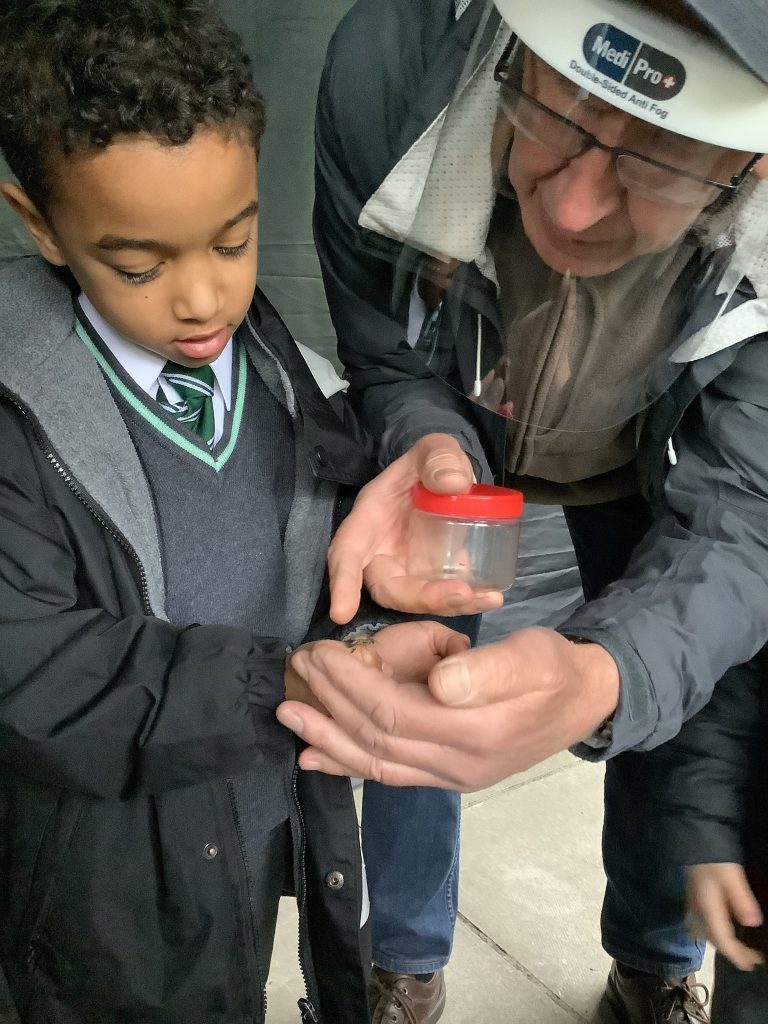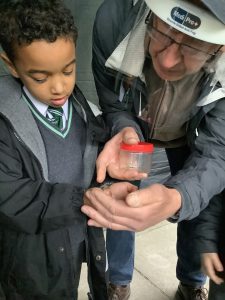 Categories:
Boys' Prep School