Reception and their Year 6 buddies had the most fantastic time at our Hinchley Wood sports fields on their Teddy Bears' Picnic.
Year 6 planned and organised a wonderful variety of activities for the Reception boys to enjoy throughout the day. Each armed with a teddy, the boys all headed off to our sports fields to play 'Musical Statues', 'Simon Says', 'What's the Time, Mr Wolf?' and take part in an obstacle course. This year, Reception have missed out on so much interactive time with their buddies, however, this exciting day made up for so much of those missed opportunities.
The Teddy Bears' Picnic was a day for making memories, having fun, running (A LOT!) and sharing a wonderful time with their very special Year 6 buddies.
Both year groups loved every minute of it. Thank you, Year 6, for planning such a fantastic day.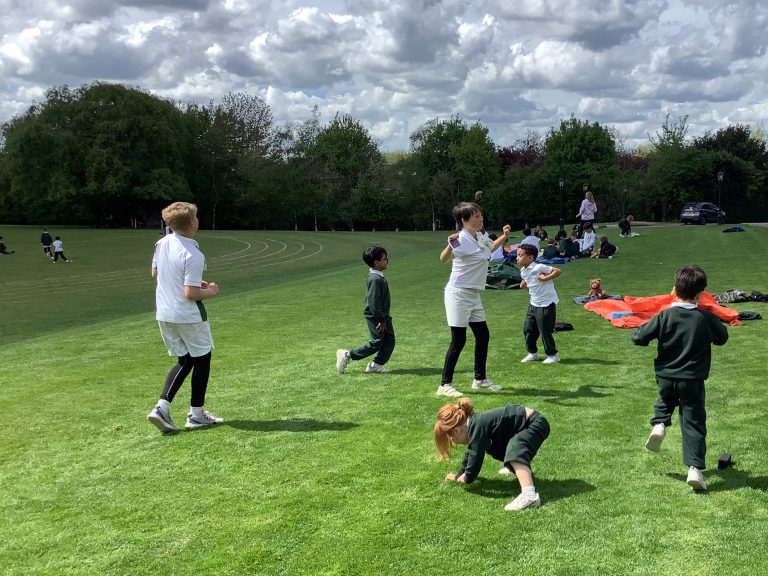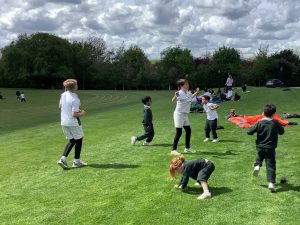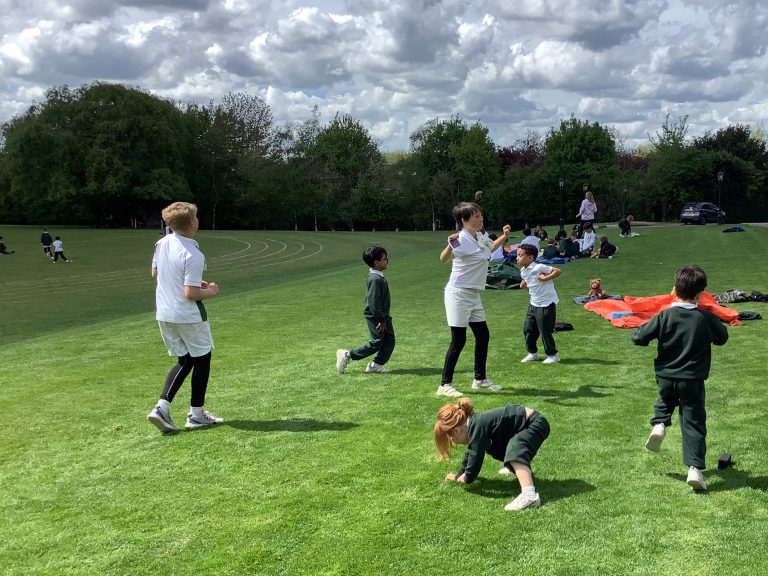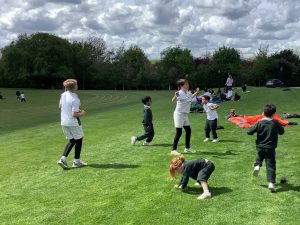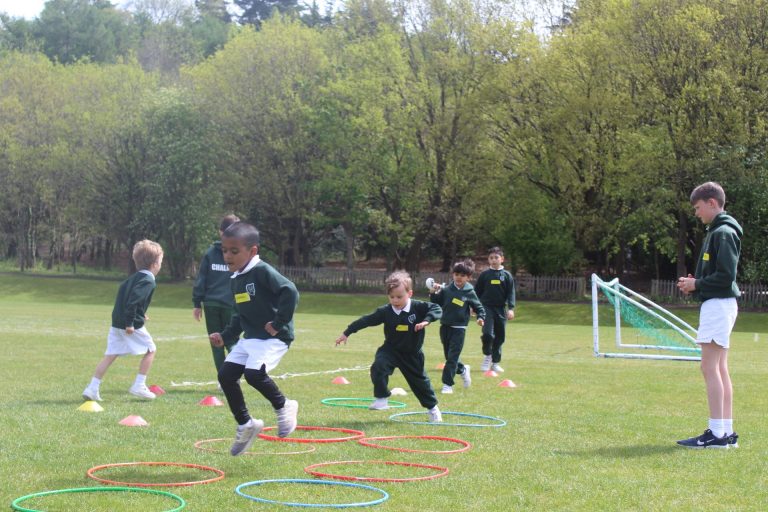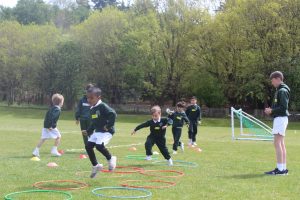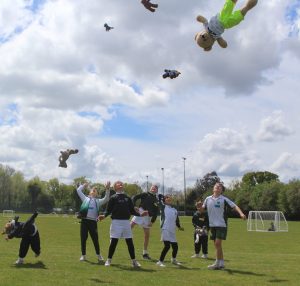 Categories:
Boys' Prep School