What a difference a year makes! From the boys being confined to their homes last April to now playing sporting fixtures against other schools.
This week, fixtures recommenced, and the boys were rightly very excited. Every boy put their heart and soul into the matches and as a result, they came away with several wins. They showed great respect to the opposition not only in defeat, but in victory as well, which is lovely to see and made every member of the PE Department proud.
Mrs Chong watched the Boys' Prep School play Newland House. As well as being immensely proud of their sporting performance, she said that their behaviour was exceptional.
The most defining moment of the week has to be the U8s having the honour of representing their school for the first time in a fixture against Ewell Castle, wearing the traditional white and green trim of Surbiton High School. They loved every minute of it and to make it even more enjoyable, scored an impressive victory.
Well done to all our pupils who represented their school this week – you were a credit to Surbiton High School and let us hope for more victories in the coming weeks!
| | |
| --- | --- |
| U11A vs Newland House | Lost by 100 runs |
| U11A vs Ewell Castle | Won by 45 runs |
| U11B vs Newland House | Lost by 40 runs |
| U11B vs Ewell Castle | Lost by 4 runs |
| . | |
| U10A vs Ewell Castle | Won by 7 wickets |
| U10A vs Newland House | Won by 27 runs |
| U10B vs Ewell Castle | Won by 34 runs |
| U10B vs Newland House | Lost by 2 runs |
| U10C vs Newland House | Won by 24 runs |
| U10D vs Newland House | Won by 2 runs |
| . | |
| U8A vs Ewell Castle | Won by 51 runs |
| U8C vs Ewell Castle | Won by 67 runs |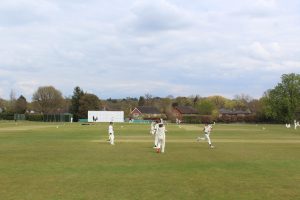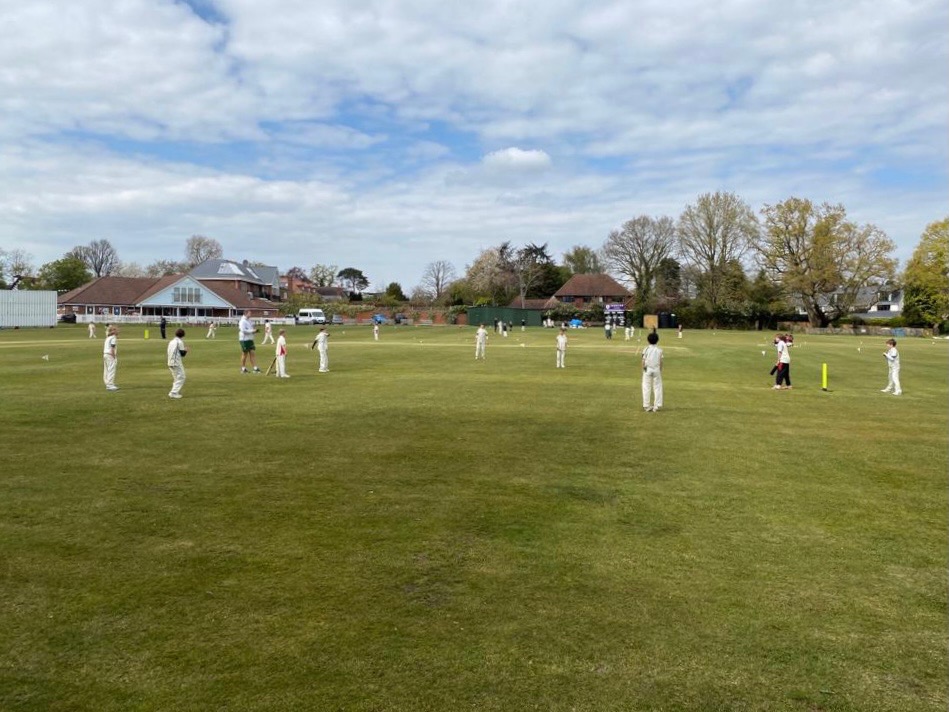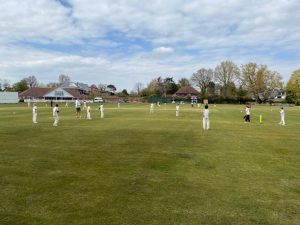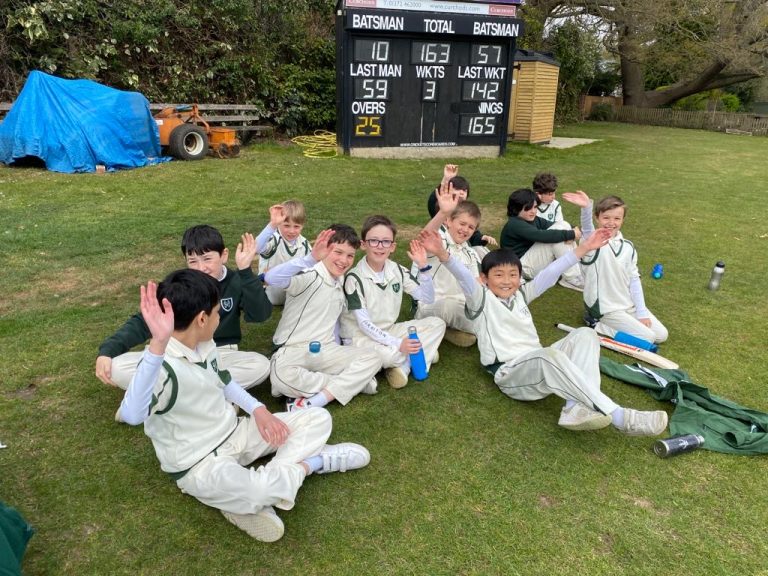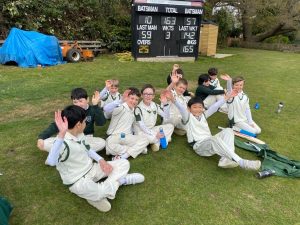 Categories:
Boys' Prep School