Over the last three days, boys in Years 2 to 6 have thrown themselves into the annual Egg Drop Challenge by designing and making a safe capsule to protect their egg as it is dropped from a height.
For this design and engineering task, they were provided with limited supplies including newspaper, paper straws, sellotape and plastic wallets. During the design process, the boys considered how to buffer the impact around the whole egg in order to absorb the kinetic energy.
The excitement today was palpable as the challenge culminated in the egg launching. Having discussed the wind speed and direction, the boys watched with great anticipation as the eggs were launched from the fire exit. It was a mixed bag of results with many eggs surviving the landing and plenty of smashed eggs too!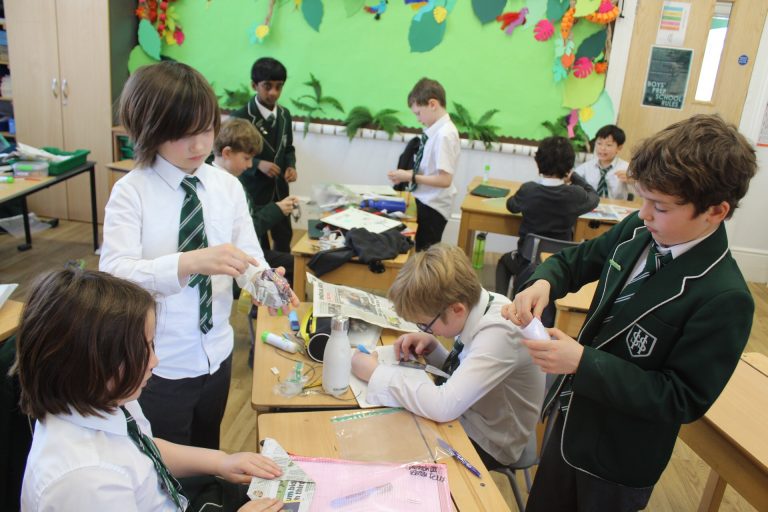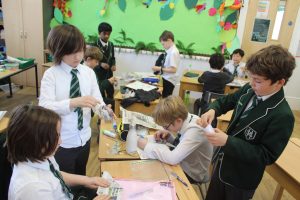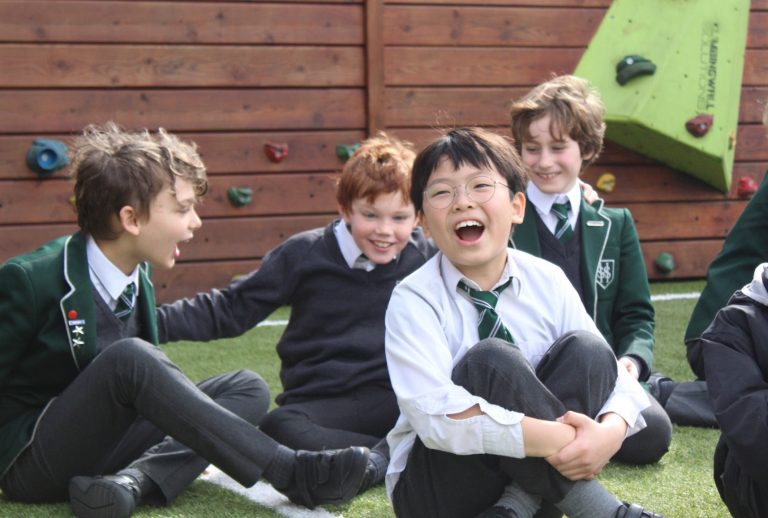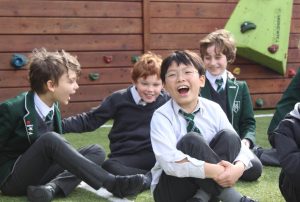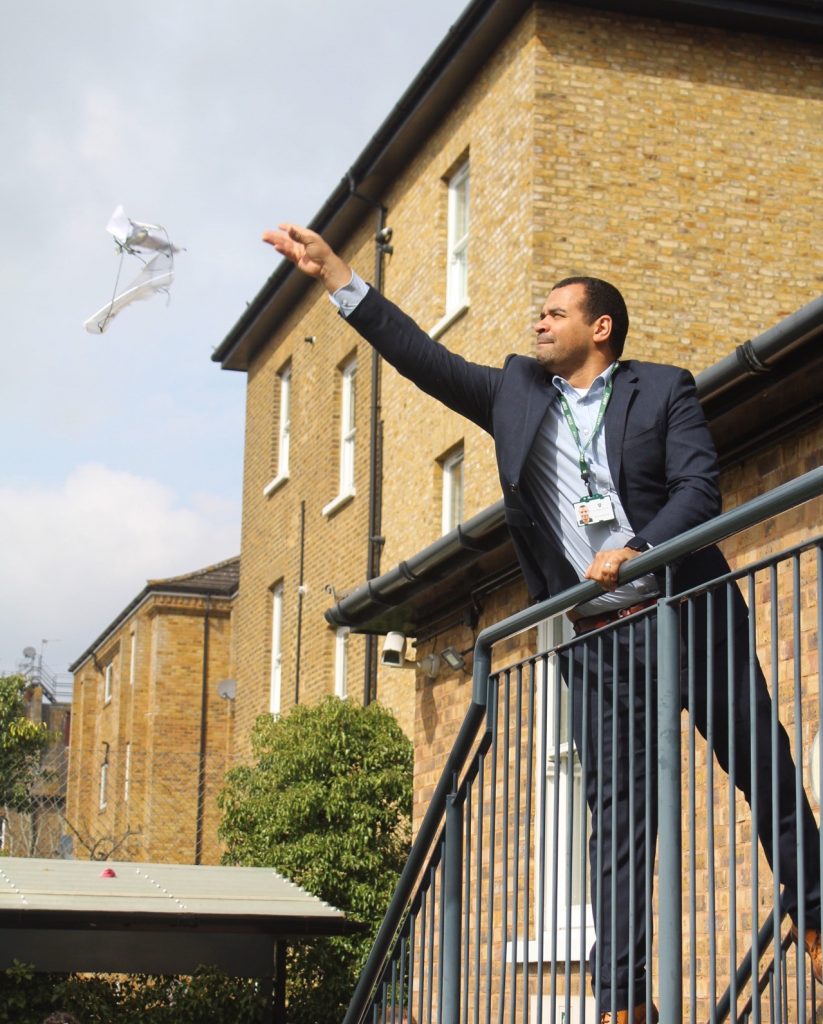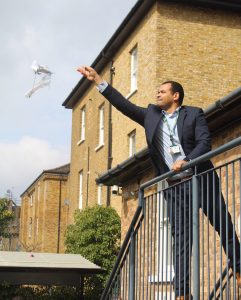 Categories:
Boys' Prep School