Keep up to date with the Parents' Association.
Are you a treasure hunter?!
As we were unable to hold our traditional quiz we are doing something a little different this year – a Car Treasure Hunt, set by our quizmaster extraordinaire, David Bodycombe.
The event is suitable for all the family and teams can be made up of as many people as you can fit in your car (legally!). Teams are supplied with a map showing various points of interest around Surrey, and a corresponding list of observation questions to answer.
The treasure hunt will last 2hrs approximately and will start and finish at Hinchley Wood, with cars setting off at 10 minute intervals between 1.30pm and 3pm.
Thank You!
Thank you to everyone who supported our most recent Nearly New Sale where we raised £2,409. We'll be holding our next sale on Sunday 11 July at Hinchley Wood. You can donate any unwanted uniform on either Friday 9 July (in the evening) or on the day itself. Save the date!
What We Have Funded
This term we have used some of the money raised to fund a green screen and video camera which can be used across all three schools, for example, by the drama department or the 6th Form photography students. It has already been put to good use at the Boys' Prep for their French Celebration.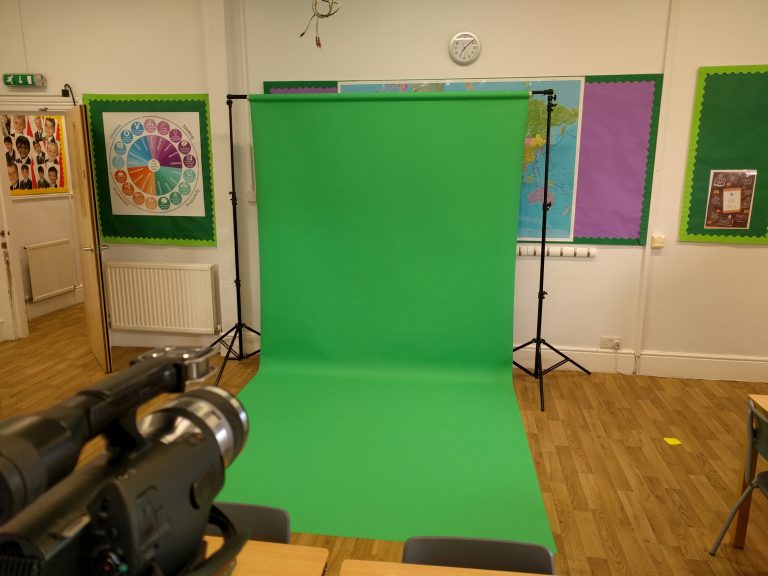 We Need You!
We're looking to recruit a number of parent representatives for the Senior School. We use our network of parent reps across all three schools to help support and promote our activities and events across the different year groups. Being a rep is not very time intensive but it is an invaluable role and is a great opportunity to get more involved in the SHS Community and ensures the PA continues it's great work fundraising for wish list items.
Ideally we're looking for one or two reps per year so please do discuss between yourselves who would like to do it and if you're interested in volunteering then please email Soraya, who acts as our rep liaison at the Senior school at seniorliaison@shspa.org.uk and she'll be in touch.
Wish Lists
Finally, the PA exists to not only bring our community together but also to help enhance the pupil experience by granting 'wish lists'. If you have an idea for a wish list item then please do get in touch. More information about the criteria used for reviewing ideas and pro-forma can be found here on our website. You will also be able to see what the money you have helped raise has funded so far.
Upcoming Events
Saturday 19 June – Car Treasure Hunt
Sunday 11 July – Nearly New Sale at Hinchley Wood (items can also be donated either on Friday 9 July or on the day itself).
Whole School