This term, Year 5 have enjoyed learning how to use GarageBand and composed a piece of music on their iPads.
Whilst learning how to add instruments into GarageBand, boys learnt about chord progressions, melody and structure.
Experimenting with different chord patterns, the boys composed their own chord progression to repeat throughout their piece. They added a drum and bass line to add texture and discussed how to create a simple and memorable melody to incorporate over chord progression. Next, the boys learnt about structure in music. They learnt about binary form and composed a second section for their piece of music.
The results were amazing. Throughout the entire term, the boys were engaged in each lesson, striving to do their best to ensure their composition sounded great. Well done, Year 5, for your hard work this term!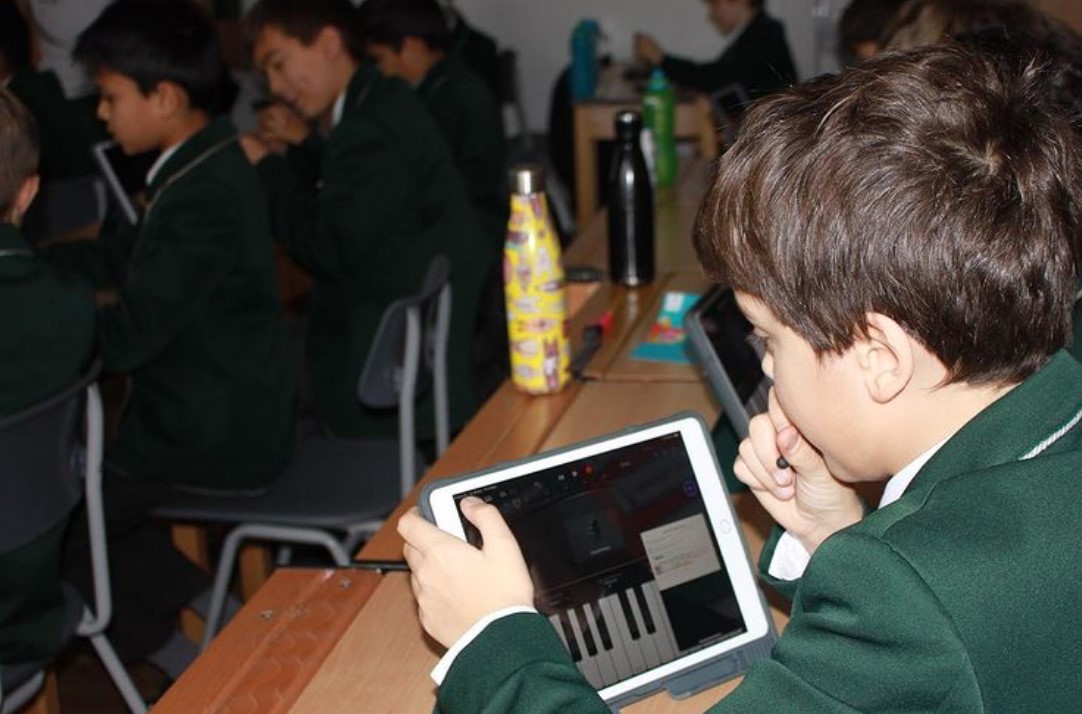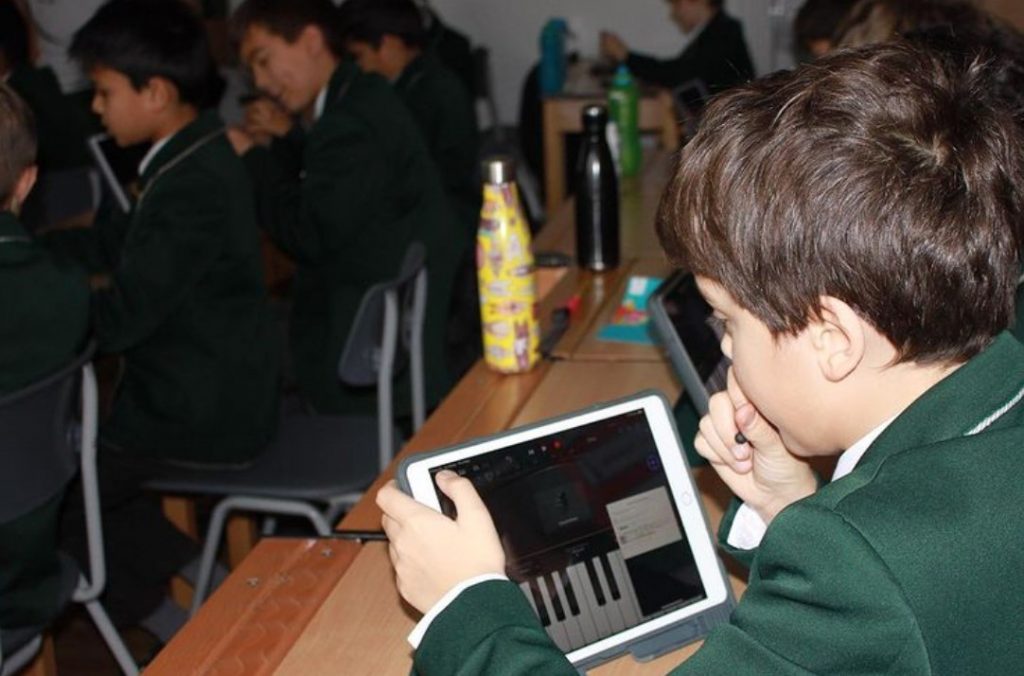 Categories:
Boys' Prep School