During the final Running Club sessions of 2020, Surbiton High boys took part in Christmas-themed runs, wearing a festive hat of their choice.
The boys ran their normal route, heading down towards the river, where the running sessions take place every week. The boys participated in a mixture of long and short distance activities and completed sprint races to round off the session. Back at School, the boys were treated to pastries and hot chocolate.
All our Running Club boys have been fantastic this term and showed brilliant commitment to improvingtheir fitness and athleticism. It has been a wonderful term of running and we have a special thank you to all the staff who have been involved.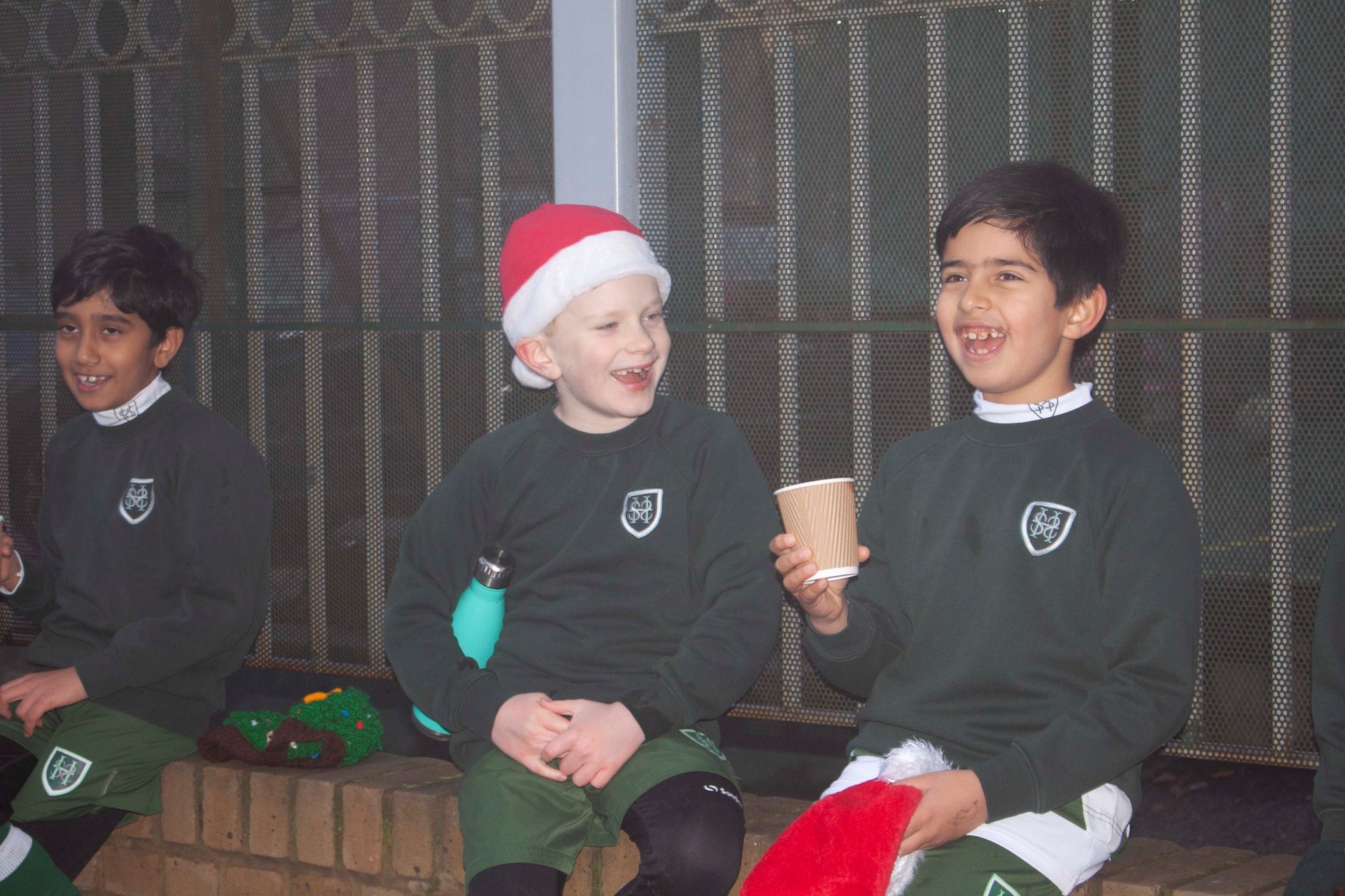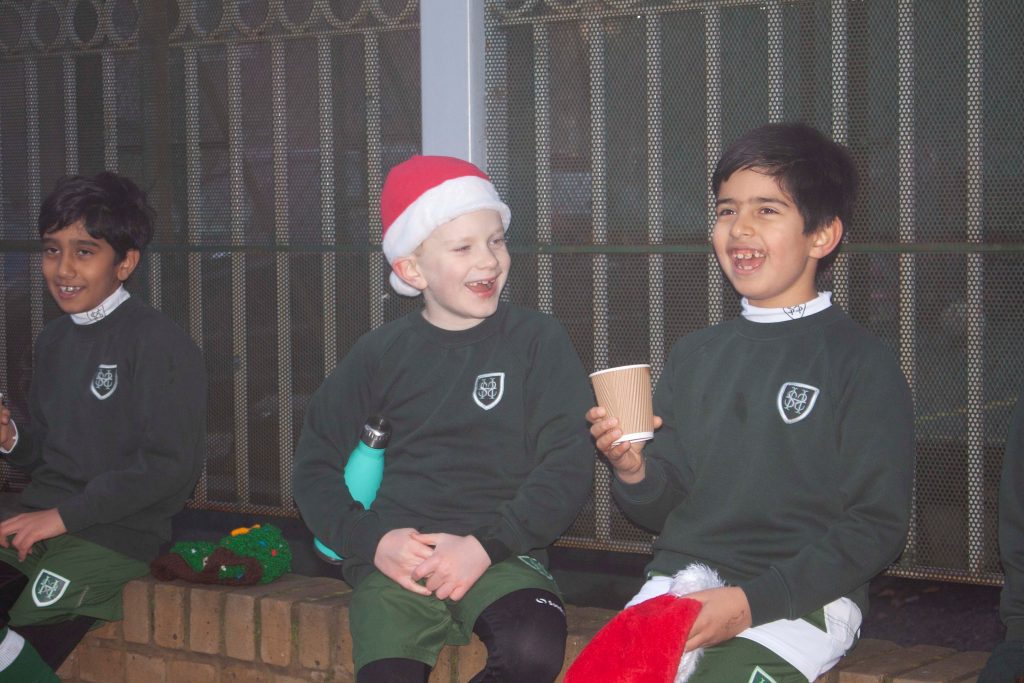 Categories:
Boys' Prep School