Surbiton High School is celebrating after one of its pupils picked up an award at United Learning's national Best in Everyone Awards. Sumaiya was named Sportswoman of the Year in the Year 7 to 9 category. She collected her award at a spectacular black tie gala held at the Cutlers' Hall in Sheffield on Friday 28 June.
The Best in Everyone Awards celebrate the impressive achievements of pupils and staff at United Learning schools across the country. They include awards for academic excellence, extracurricular achievements and for service to school communities. As well as showcasing the talents of the Group's pupils and staff, they also recognise some of United Learning's most dedicated, hard-working and inspirational individuals.
Gymnast Sumaiya had been nominated for the coveted award by her teachers for exceptional sporting achievements. In winning the award, she saw off strong competition from a field of excellent candidates from across United Learning.
As part of the school's Gymnastics Team, Sumaiya was crowned Regional Champion for the London region in both the women's pair and group competitions. She is now preparing for the European Championship trials.
Congratulating Sumaiya, Surbiton High School Principal Rebecca Glover, said:
Sumaiya is a fantastic Gymnast and an exceptional role model to everyone in the School. She always strives to be the best she can and we are all thrilled that her impressive achievements have been recognised in this way."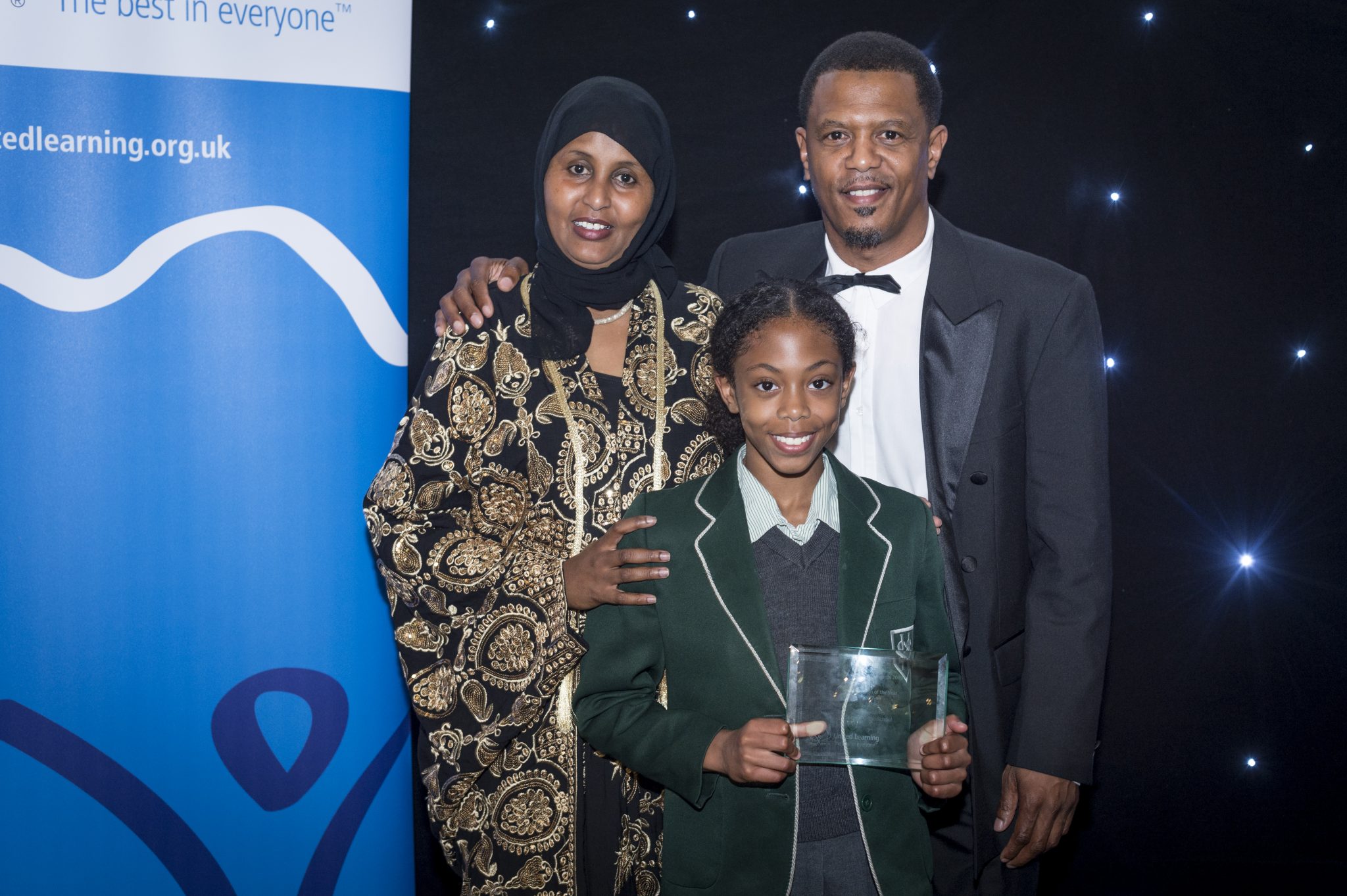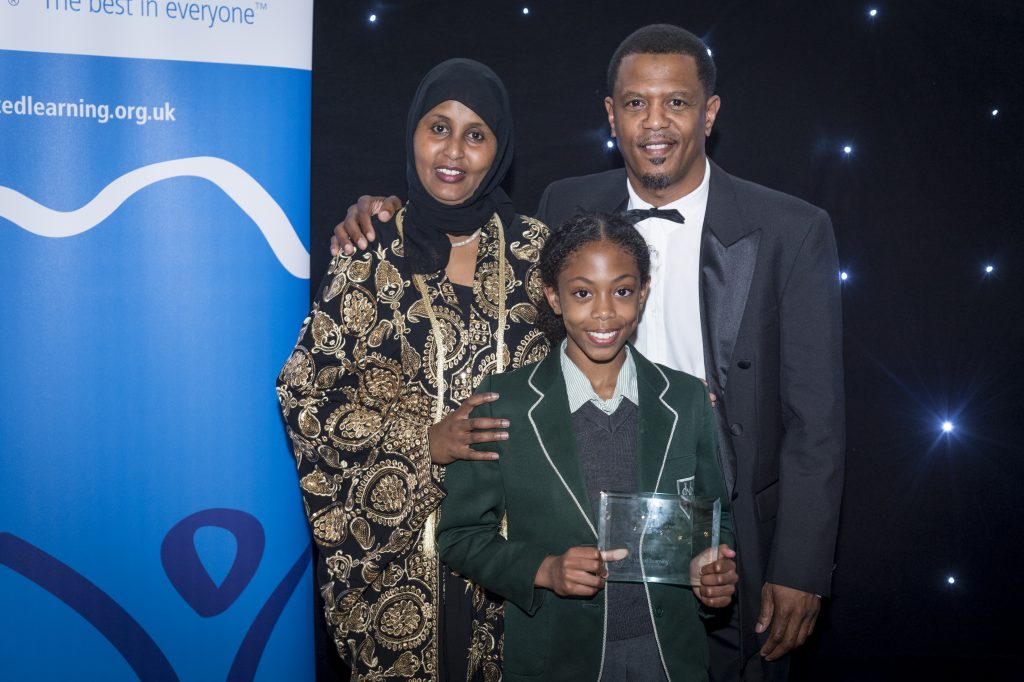 Categories:
Senior School