At 07:00 hours on Saturday the 6th of October the U12 Girls Ski Race team rose early for a hearty breakfast in the Norwich Premier Inn –  to set us up for a day of stiff competition in the National Finals.
We were all excited, if a little nervous, about the day ahead. The course at Norwich is VERY long – much longer than Sandown or Aldershot – where we normally train –  but it is fantastic! During the warm up we were able to practice absorbing the big rollers and got used to the slope. Then it was time for course inspection before the race started in anger. Jimmy and Dan did a fantastic job of walking through the course with us  – advising us on the best line to take for maximum speed! Then it was time to go! We were very early in the race order – with bibs 13 to 16. Freya went first, making tight turns and finishing her first run with an excellent time of 17.50 seconds. Next came Darcy Davies with a fantastic run of 18.88 seconds. Proudly wearing bib 15, Amy-Rose raced next, taking the long Norwich slope in her stride with another great sub 20 second time of 19.94 seconds. Finally it was my turn. Everyone had made all the gates – we were in a great position. This gave me the chance to really go for it and notch up a super fast run.  I pushed off hard through the start gate and took a tight line through the gates, finishing in 17.42 seconds!
We ended run 1 in first place – we were ecstatic! However, we knew it was not time to celebrate yet – we needed to do the same, or better, on our second run to maintain our lead. The wait for run 2 seemed interminable, as we were all full of nervous energy, but then the commentator announced, "Would bibs 1 to 30 please make their way to the top of the slope for run 2 – thank you". This was our moment (or at least we hoped it was!). More of the same to stay in top position! By this point, the rain was coming down hard – which makes the slope splendidly slippy and fast –  but also makes the gates harder to see as the spray splashes up into your eyes! We all skied strongly – improving on our first run times or holding them steady! Had we done enough? Only time would tell. At the end of run 2 we had another interminable wait while the ESSKIA officials verified the results. Our mum supporters had been logging the times and thought we were in a strong position – but, awesome as they are, its the official result that counts! Finally the results came through – we had done it!!!! We were announced as English Champions for 2018!!!! I felt both excited and relieved – everything we had worked for and hoped for had paid off and come true. We had held onto our run 1 lead and taken the cup! Fantastic! We each received a medal and then we were given the cup to hold up high and smile for the cameras! What a great feeling!
A MASSIVE thank you to Taryn – who has inspired and led us to ski at our best – with video replay, awesome organization and endless encouragement to be the best we can be. MASSIVE thanks to Jimmy and Dan who coach us in all weathers and are always cheeky and encouraging (as well as being awesome skiers themselves!). But before I sign off…..we must not forget our parents! They are our taxi service, ski sharpening experts and have endless patience as they wait around in the rain for less than 20 seconds of high adrenaline action. Without you we literally wouldn't get to Norwich or be able to pay our hotel bill! To thank you all we promise to keep working super hard and hope we can repeat our success next year! THANK YOU!!!!
Ciara
Year 6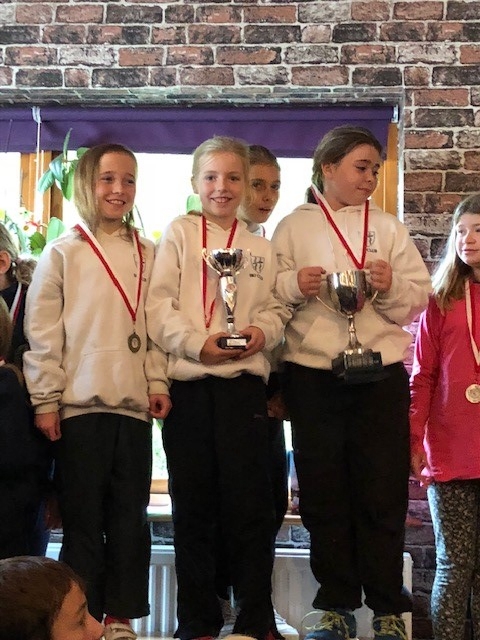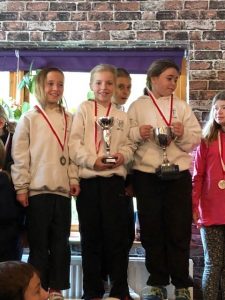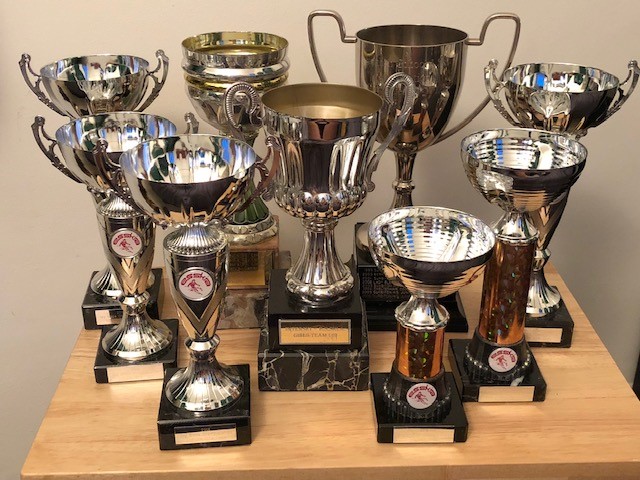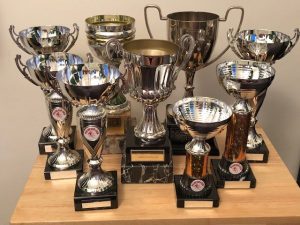 Categories:
Girls' Prep School
Sport