We are extremely honoured to have won the TES Creativity Award on Thursday 8 February. As a School, we recognise the importance of creativity in education to stretch and broaden the minds of our pupils beyond the conventional curriculum restraints.
The School is proud to have both an Entrepreneur in Residence and Writer in Residence. The Entrepreneur in Residence, CEO of 7 Billion Ideas, is based within the School and "puts creative thinking at the heart of all its enterprise activities". The Writer in Residence, Stuart Bird, brings together the creative instinct for original ideas and the art of fine writing – one born of the imagination and one a technical skill.
The judges said:
Surbiton High School enjoys very specific and explicit emphasis on creativity. Significant resources support the effort and ideas, and projects and competitions within the School (and, more broadly, through the School's parent Trust, ULT) stimulate healthy competition and also showcase what has been achieved.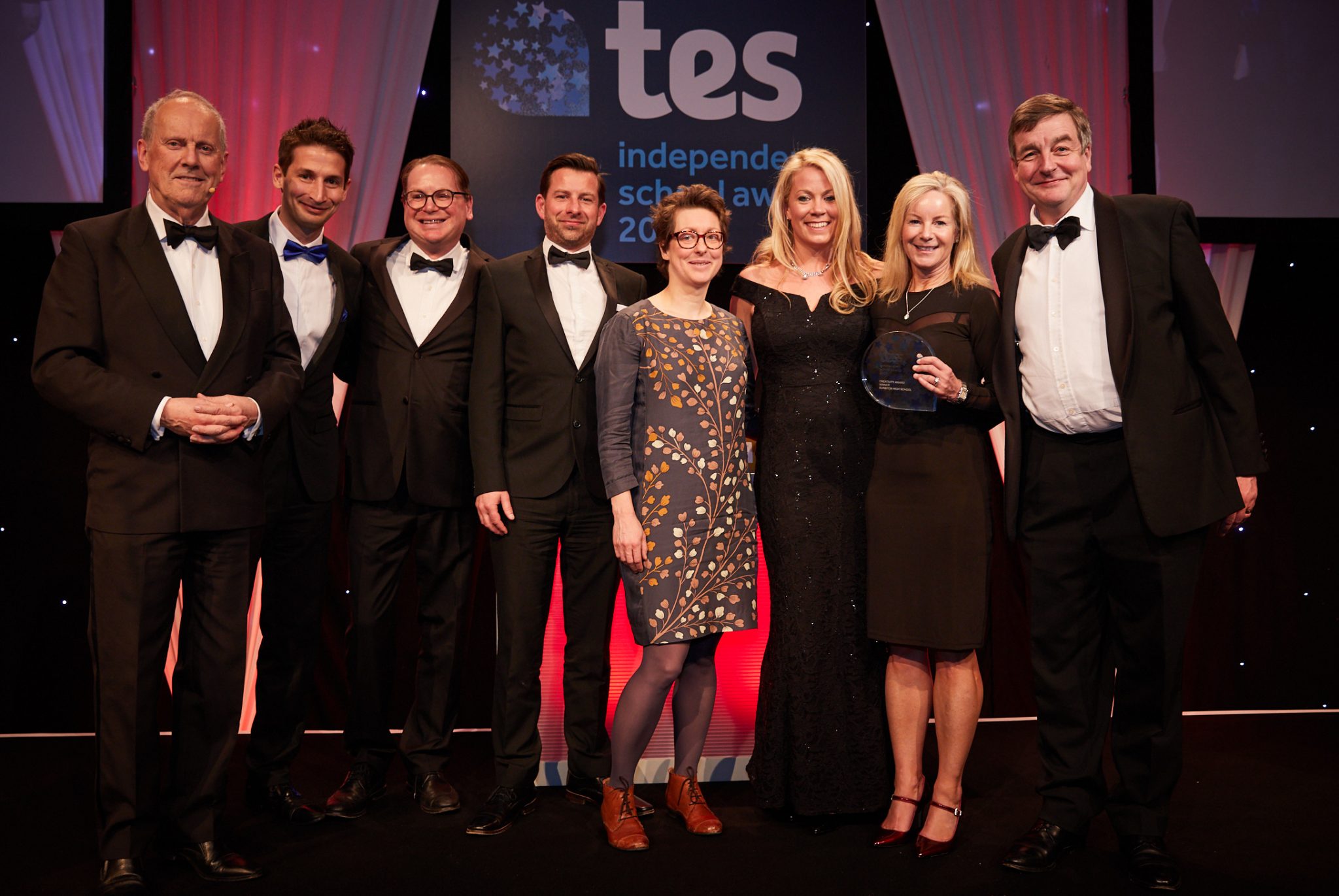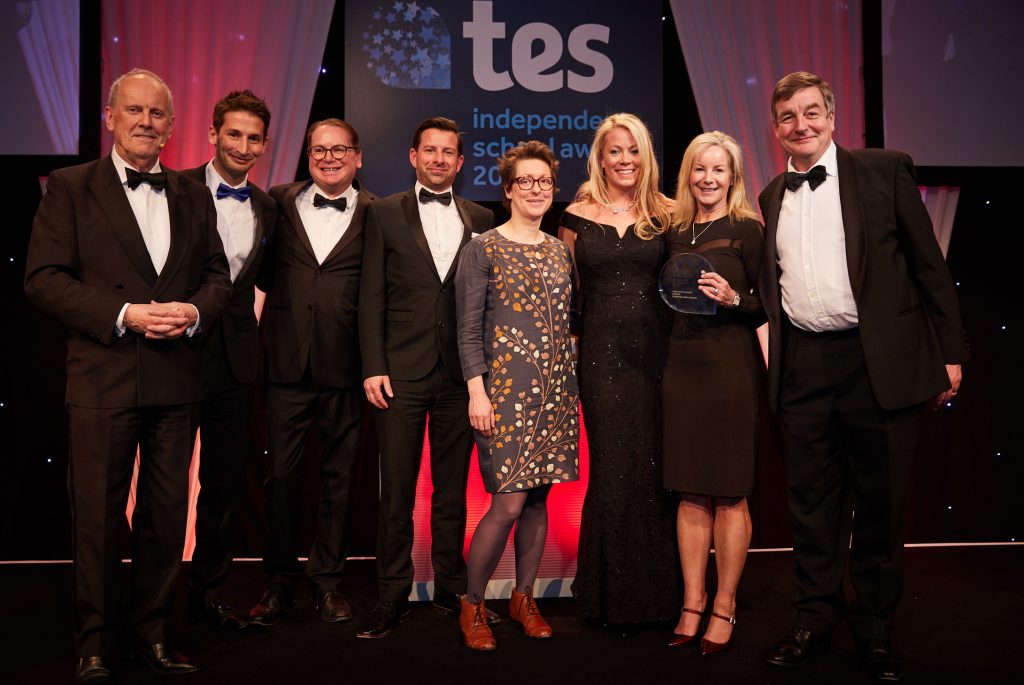 Categories:
Senior School
Staff Information