Our first Carol Service since restrictions were lifted was a beautiful and moving start to the Christmas season for KS2. Soloist, Anais, opened the service with confidence and flair. The event was a mixture of readings professionally executed by our Year 6 pupils mixed with music sung by each year group across a range of tempo and styles.
Both parents and staff alike joined in with gusto and our Music Department accompanied the girls on a range of instruments complemented by the acoustics in the Church.
We have such a talented bunch of budding musicians in our school perfectly represented by the Mezz-a-tones who finished the service with a rousing rendition of 'Gonna Sing About a Baby'.
St Mark's Church were so impressed with the incredible manners and behaviour on show by our pupils and wanted the parents to know how amazing all of the girls were, supporting each other and celebrating together as a community.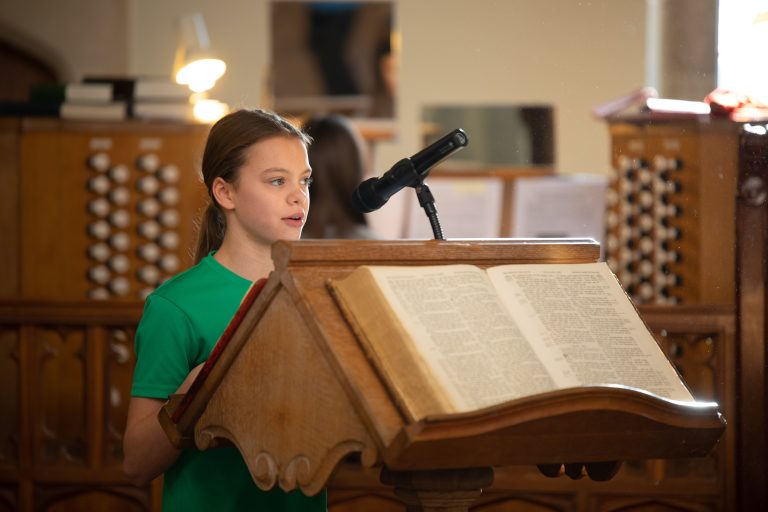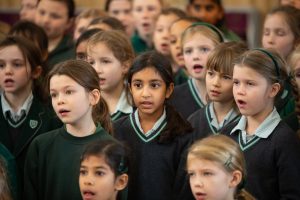 Categories:
Girls' Prep School