On Friday 14 October, our boys and girls in Key Stage 2 took part in our annual music workshop led by Mr Aluá from the organisation Beat Goes On. The aim for this workshop was to introduce pupils to rhythms of the songs they will be performing in our Prep Schools Choral Concert in March.
The children experienced making music using body percussion. Throughout the day, each of the Curriculum Choirs in KS2 spent time with Mr Aluá, beginning with an energising warm-up to wake up the body. The choirs began to incorporate clicks, stomps and claps into rhythmic patterns. From here, rhythms became more challenging, as did the use of body percussion. Mr Aluá taught each choir a set of different rhythmic patterns to be performed within a song they have been learning since the start of the school year.
The experience of this workshop was absolutely amazing and we cannot wait to perform our rhythms and songs with you in the Choral Concert in March.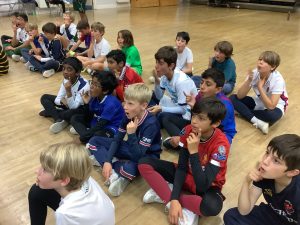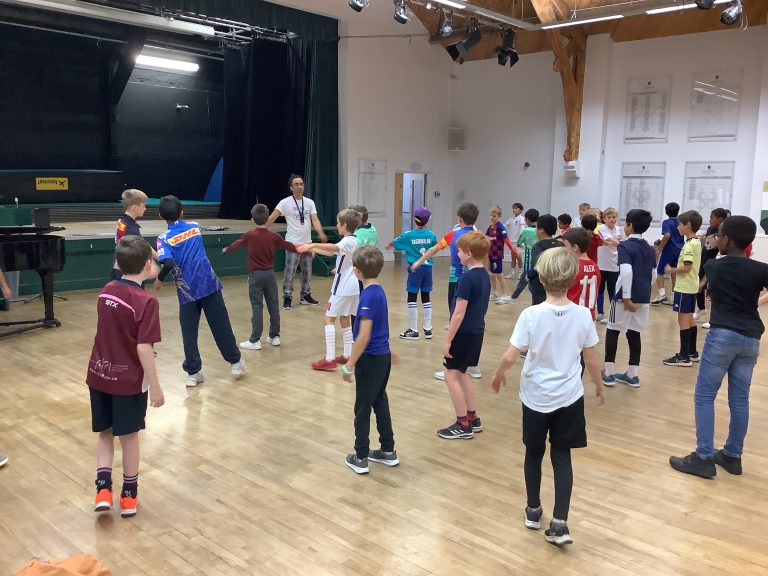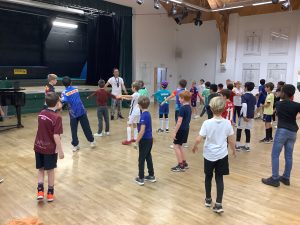 Categories:
Boys' Prep School
Girls' Prep School