We have got off to a flying start this year, with a lot of "firsts" being experienced, such as exploring Hinchley Wood, whole-school assemblies, meeting our Year 6 buddies and making new friends. Our theme this half term has been 'All About Me', which has enabled the girls to showcase their individual characters and find their feet in their new learning environment. We have been busy creating shape monsters, self-portraits, making flags that represent us and designing a garden of good manners.
A highlight has been meeting our buddies who wrote beautiful introductory letters to us during the summer holidays, so it was fabulous to meet them in person and plan activities for this term. The Year 6 buddies take this responsibility very seriously and demonstrate our motto 'May love always lead us' every time they visit us.
We have loved getting to know each and every one of our Reception Fox and Wolf cubs; their independence and confidence within the Surbiton Community continues to grow and we can't wait to see where their learning journey takes them this year.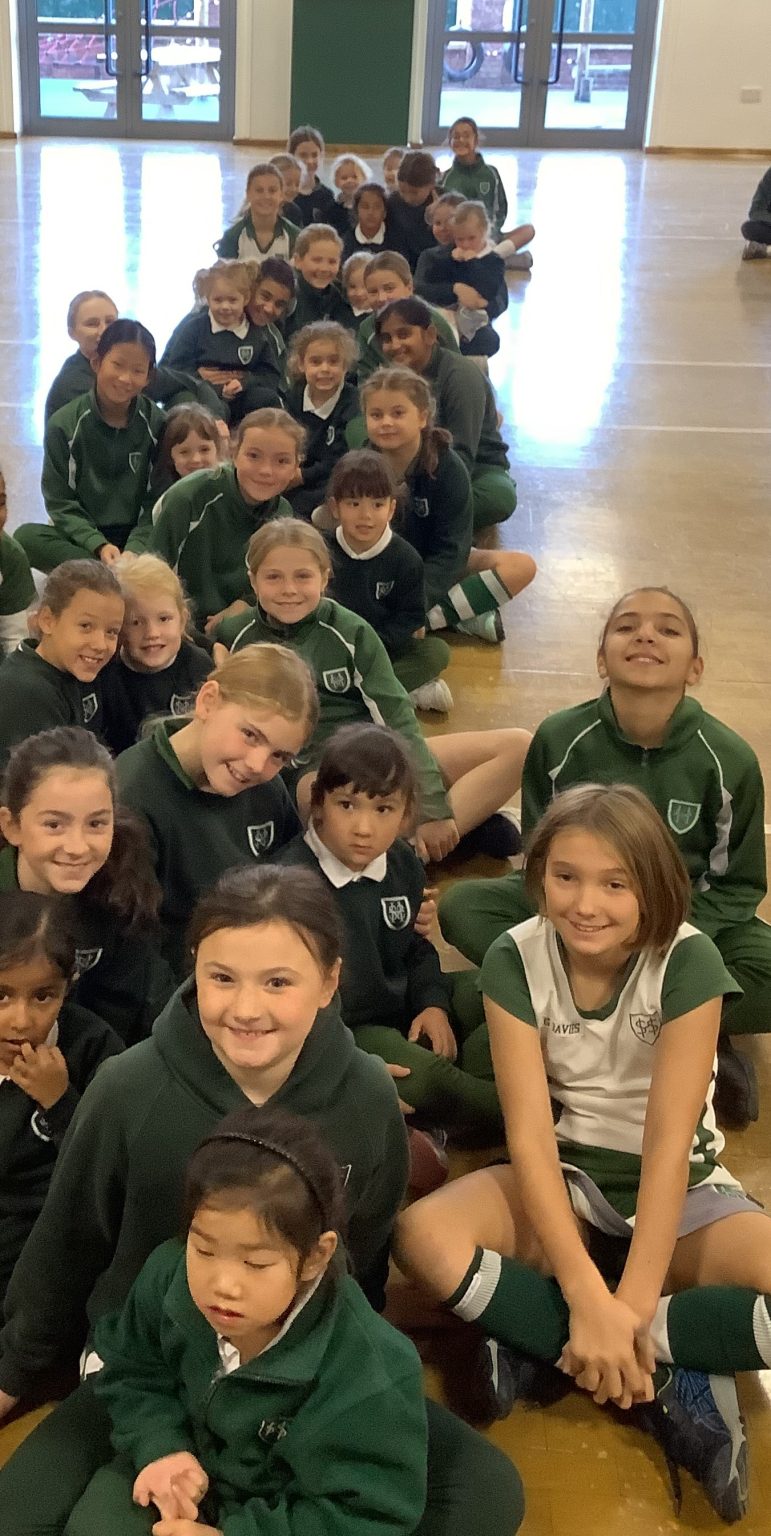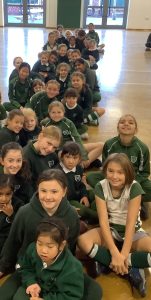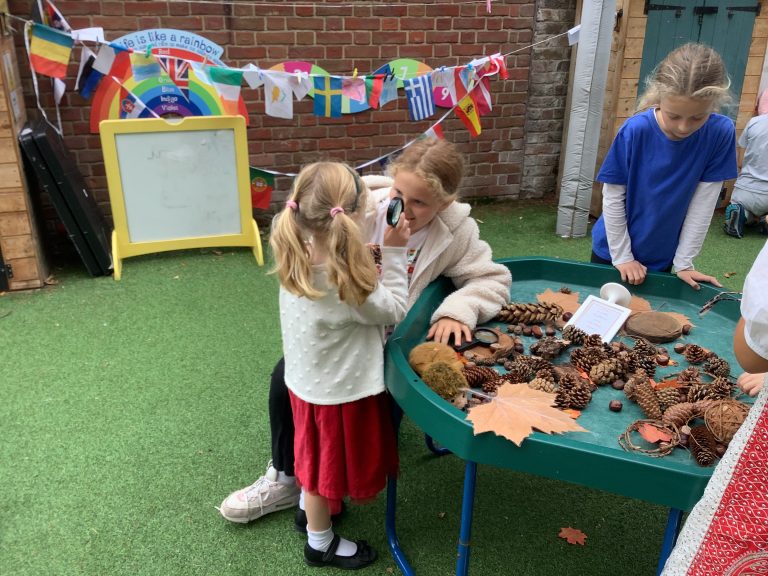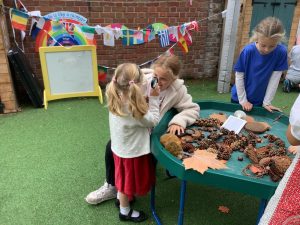 Categories:
Girls' Prep School