Both KS1 and KS2 have enjoyed a hot chocolate and a muffin to celebrate their achievements with Mrs McCabe-Arnold.
From KS1, Ciara, Beatrice, Eva, Aanya, Ellie and Lila
From KS2, Anna, Chloe, Sophia, Alex, Sophie, Katherine, Sophie and Maya.
Reasons included:
The way she goes above and beyond, both in school and at home, has not gone unnoticed.
She tries hard in all that she does, inspiring others to do the same
She has made excellent progress in all subjects where she has acted upon feedback and challenged herself to keep refining and improving her understanding.
She seems to have really settled in this last term, with her lovely smile gracing the classroom much more frequently and her ideas and thoughts has been welcomed by all.
I have looked forward to seeing her Reading Journal every week, showing a range of creative responses to different texts, and I have been particularly impressed by her exploration of poetry this term.
She has been delightful member of our class throughout the year, however these past few weeks have really shown how she is growing into a super young lady.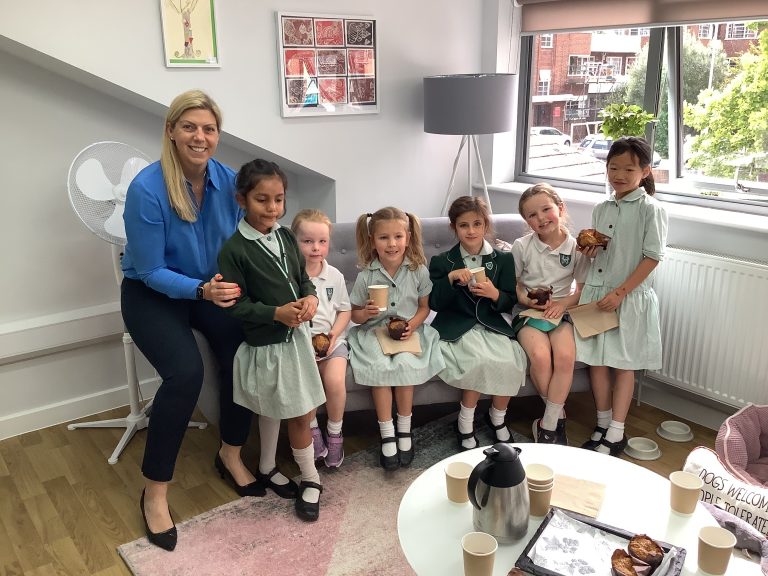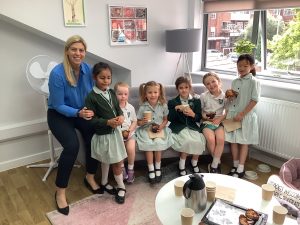 Categories:
Girls' Prep School