We had a record number of entries this February for the Year 5 holiday Wonderful Words reading competition.
We were really impressed by the variety and range of texts read – both fiction and non-fiction – with many girls enjoying exciting new novels (the latest title in the best-selling series 'Murder Most Unladylike' being hugely popular) as well as classics like 'Little Women'.
It was great to see many STEM fans enjoying fact-based books or autobiographies of female scientists, along with others reading fascinating first-hand accounts from inspiring young women such as Malala. We were also glad to see our girls keeping up to date up with current affairs, reading The Week Junior. Super effort all round, girls!
Well done to all those who entered, with house points going to all. Winners were: Asha and Priya , Claire, Michelle , Siri and Nala.
All of KS2 are invited to join the Easter holiday Wonderful Words competition, with the entry form found here! ( insert link)
Happy Reading KS2!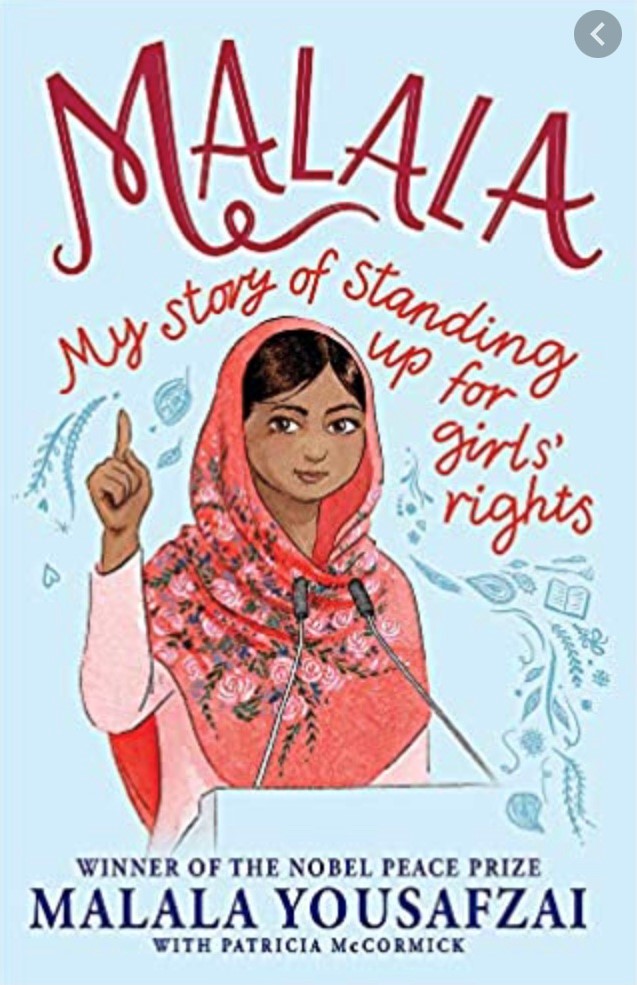 Categories:
Girls' Prep School