This is the second year running that we have applied successfully for the Sports Games Mark Gold award, which is a Government-led scheme, facilitated by the Youth Sport Trust.
The aim is to reward schools for their commitment to the development of competition across our own School, and also within the community.
2018/19 has been a busy sporting year for both of the Preparatory Schools; both individually through the various sports that each School offers the girls and boys, as well as in our collective pursuits within the numerous Kingston Borough events that are facilitated throughout the course of the year. We always enjoy the opportunity for the two Schools to join together in the collective aim of offering sporting opportunities for the pupils in a wide range of sports, as well as making participation in something for them to develop a lifelong love of physical activity, no matter what avenue that takes in the future.
We have had the opportunity to host a wide range of sporting events; both for the Kingston Borough and the numerous schools that it encompasses, as well as our own, through our connection with our Senior School. This has enabled pupils to participate with other pupils in older year groups, including to our annual Sports Day, where we have over 500 pupils from Reception, all the way through to Year 6, experiencing athletic events, and being able to perform in front of their families.
We are very grateful to all those parents, teachers, support staff and our School, who facilitated the chance for our pupils to have had the experience they enjoyed in 2018/19, and to School Games for recognising the work we are doing to make sport exciting and fun for all.
PE Department
Surbiton Preparatory Schools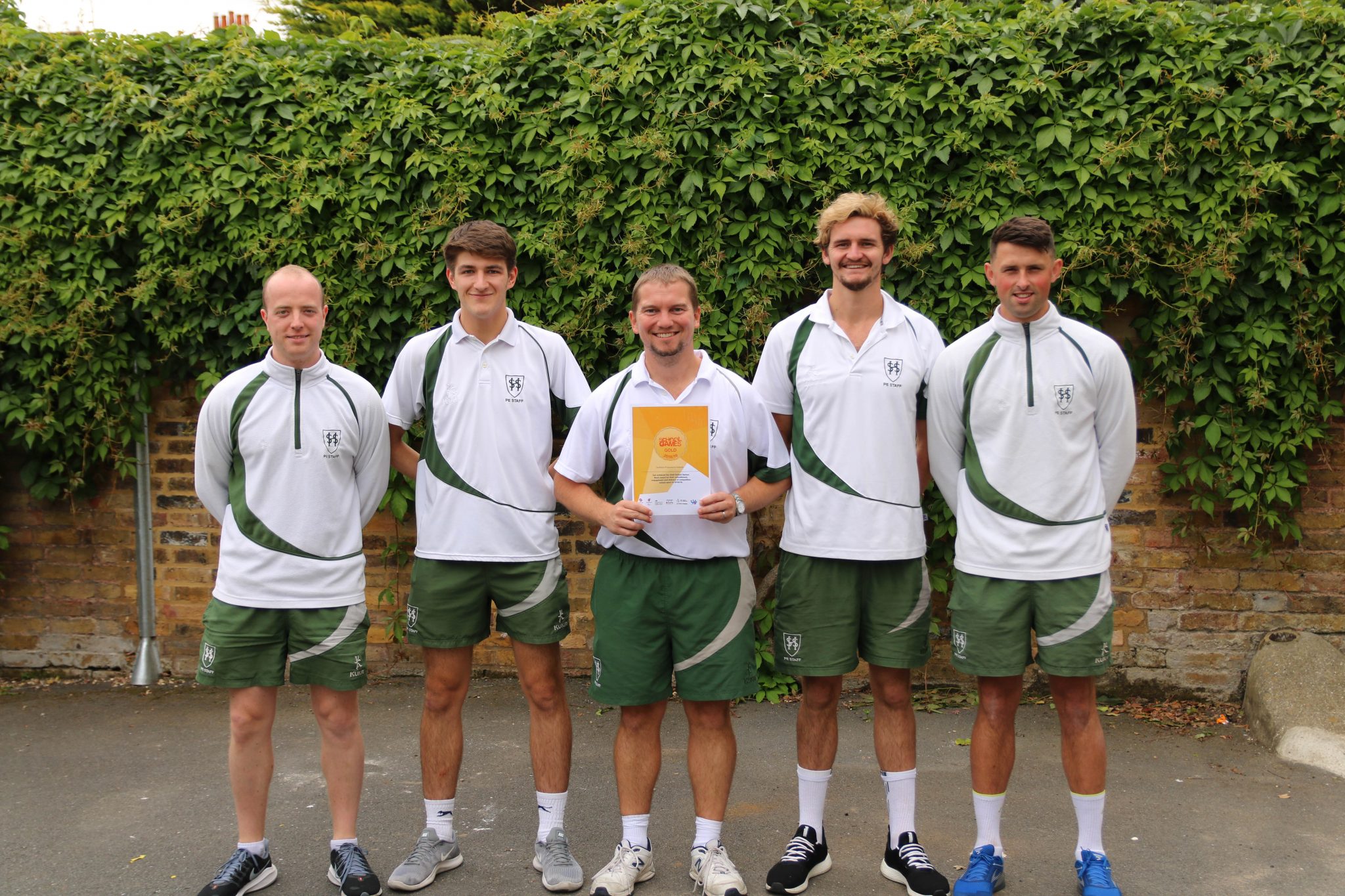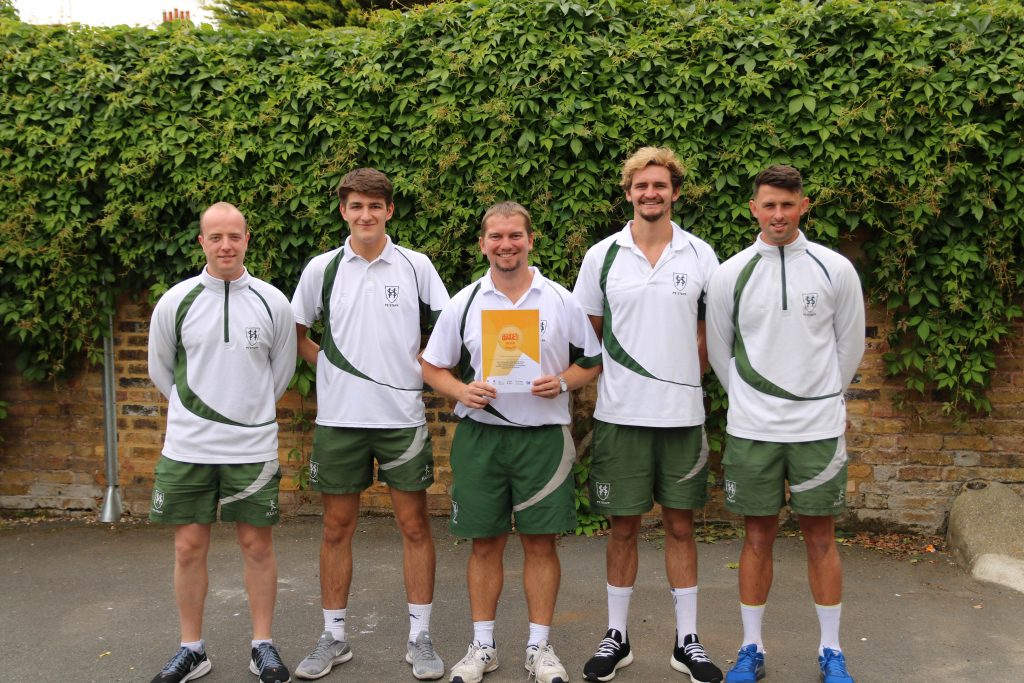 Categories:
Prep Schools
Sport